Donate to Your Local Homeless Shelter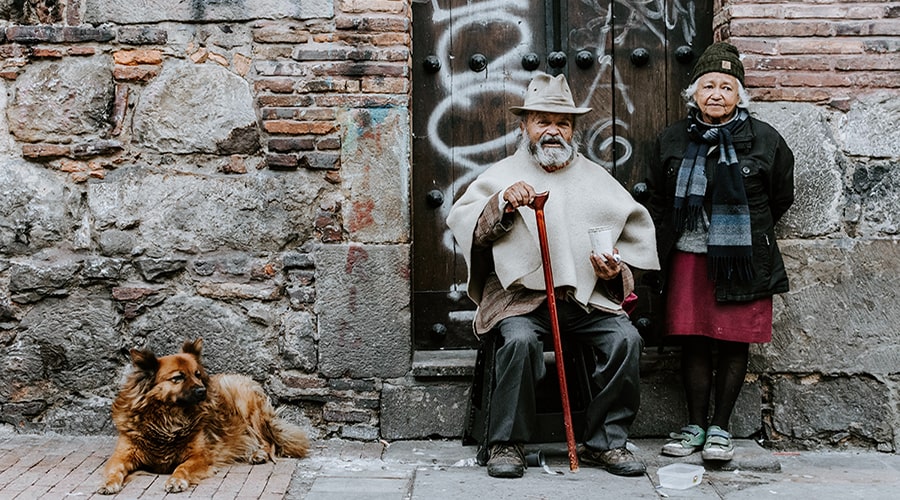 In the heat of summer, many of us are fortunate enough to have a cool place to sleep at night. Cold water, air conditioning, and drinks with ice to keep us from overheating. However, for more than 500,000 Americans, there is nowhere for them to escape the heat. The streets are their homes. A bridge their bed. And when the summer heat strikes (or the winter freeze threatens), these homeless shelters are there to provide a much-needed break from the sun.
If you're fortunate enough to have a place to call home, consider donating your time or resources to your local homeless shelter helping the most vulnerable among us.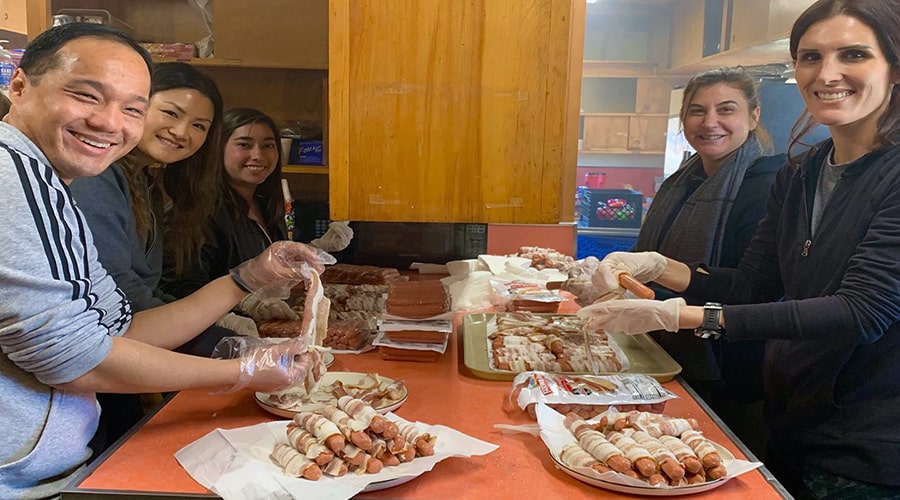 Van Nuys, CA
Hope of the Valley focuses on the whole person: body, mind, and soul. Their goal is to provide Hope, Hot Meals, Housing, Health Services, and Healing to those in need.
In addition to drop-in programs that provide basic necessities for the homeless, the Rescue Mission offers multiple homeless shelters and emergency housing options throughout the San Fernando Valley. Genesis House is a 28-bed facility that gives families shelter for 90 days. The larger Shepherd's House and Casa de Vida can both house 12 families in 48 beds at each facility. And the John E. White House of Hope is a 12-bed, 9-month addiction recovery and sober living facility for men healing from drug and alcohol dependence.
"I'm the wife of a recovering drug addict who was rescued by Hope of the Valley. When he had nowhere to turn, the John Wayne House of Hope took him in, which gave him access to the treatment he needed. There are no words to express how this organization is truly helping those who need it most. Me and my family are forever grateful."
-Erin, Client Served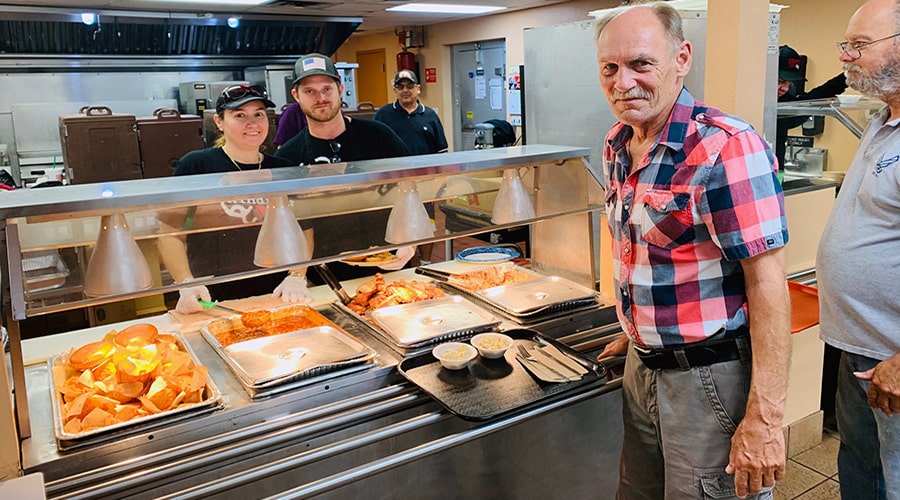 Clearwater, FL
This Top-Rated homeless shelter provides so much more than basic housing. When a person in crisis comes to HEP, they are immediately given food, shelter, clothing, and any other necessities. Then, over days, weeks, and months, the program empowers each individual, giving them the tools they need to get their life back. They provide medical services, dental exams, case management, mental health counseling, and job training to end the cycle of poverty.
The eight-acre, stunning campus has multiple homeless shelters for many different groups: veterans, families, and individuals. Each year, HEP serves more than 1,000 individuals. And with your help, this local homeless shelter can continue to expand and serve even more people.
"They are always there with a helping hand, and with all the resources that HEP has, they have made a difference in thousands of people's lives over the years."
-Krazydan, Volunteer
Maywood, IL
Housing Forward's mission is to transition people from housing crisis to housing stability. The organization uses a proven approach to lessen the length of time a person spends in homelessness, and lessen the trauma associated with housing instability.
The organization works with local homeless shelters in and around western Chicago to help those experiencing housing instability. Housing Forward then equips clients with the knowledge and tools they need to find permanent housing and sustained employment.
"I once saw a sign in their building that said, 'Homeless, Not Hopeless.' This statement exemplifies West Suburban PADS purpose and perspective. They gave me HOPE!"
-Erica, Client Served
Ann Arbor, MI
SAWC takes a comprehensive approach to homelessness in Washtenaw County. The organization serves over 1,200 individuals every year. Many of those utilize the emergency shelter at the Residential Program.
The Residential Program provides temporary shelter and intensive case management services for those facing housing insecurity or homelessness. In addition to local homeless shelter services, residents can also access medical care, laundry and shower services, employment assistance, and more.
During the cold Michigan winters, the shelter expands to house homeless individuals at 18 locations throughout the area.
"The impact it has on the community at large is huge but it's the individual lives it touches that impacts me. To see someone come through a rough patch and get back on track makes you proud to be associated with this organization."
-klessnau, Volunteer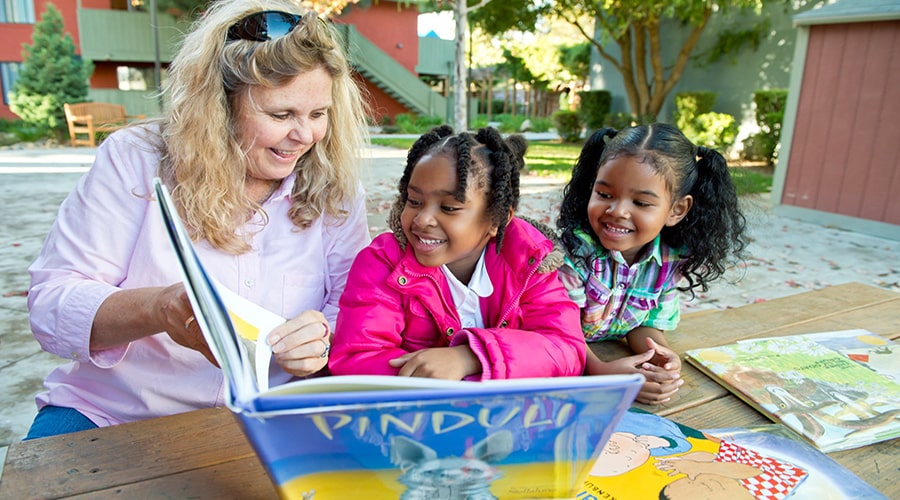 Fremont, CA
Abode Services believes everyone should have a home. They focus on this mission by providing a variety of support to those facing home insecurity. The Top-Rated nonprofit provides temporary housing, transitional housing, housing assistance programs, a program that supports homeless children or formerly homeless families, employment support, and more.
The organization provides housing support to the most vulnerable, including those with special needs. Their nationally-recognized "Housing First" model has proven successful in getting people housed, and helping them to stay in their homes. Each year, Abode Services impacts more than 9,100 children and adults.
"Abode has given me a home for me and my kids, and made my life a lot better. I felt really stagnant before; I had things to do but I couldn't do them because I didn't have stability. Now that I have stability, I can live my life."
-Client Served
To learn more about these homeless shelters, or to donate to your local homeless shelter, search the Great Nonprofits website. There, you'll be able to connect with Top-Rated nonprofits in your area.