Make a Difference by Volunteering for These Philanthropies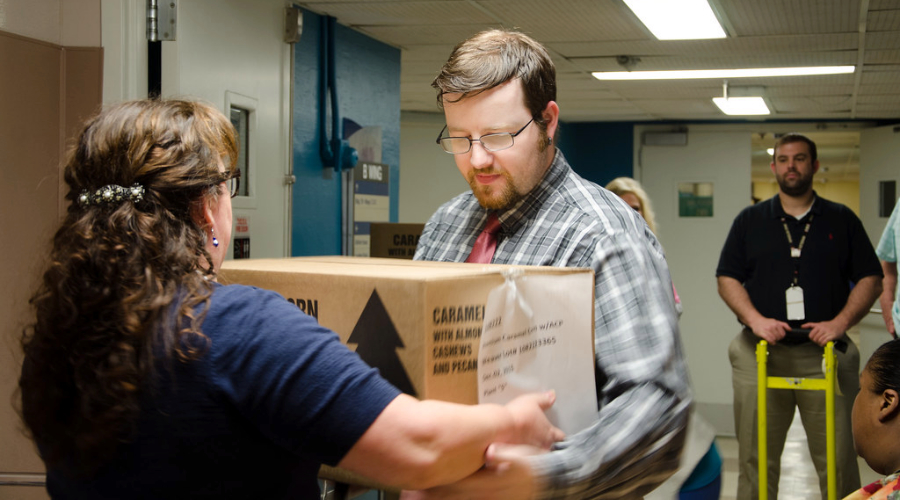 Volunteering brings so much good to everyone involved. Not only do you tangibly see your effort helping others, it feels humbling for you too.
Are you interested in volunteering for a local nonprofit but don't know where to start? Check out these philanthropy and charity organizations and start making a difference today.
Plano, TX
Minnie's Food Pantry's mission is to provide free healthy meals and red-carpet treatment to every person that they serve.
I started volunteering at Minnie's during the pandemic and I have loved and enjoyed the experience. I was made to feel as if I was a part of the family. The staff is loving and caring and has a wonderful team with big hearts!
Elkins Park, PA
A Broader View Volunteers was founded in 2007 with a love for humankind, and a motivated spirit to help others. It was created on the belief that one person can make a difference in the lives of others through meaningful service-learning volunteer work.
My trip to Costa Rica with A Broader View was probably one of the best experiences of my life. Just like everyone would be if they came to a foreign country alone, I was nervous that something would go wrong or I would find the experience too difficult. With the support of the coordinator, her family, ABV in America, my volunteer location, and the people of Costa Rica, I was the happiest person ever. I got to volunteer as well as learn the unique history of Escazú, Costa Rica, and the local people. The U.S. and Costa Rica have so many differences, but by coming to Escazú I have a new appreciation for happiness. Seeing the kids of the kindergarten come to school with big smiles on their faces reminded me that happiness isn't based on the things that you have, but rather what you make of it!
New York City, NY
Glasswing International is an innovative nonprofit that addresses the root causes of poverty and violence through education, health, and community empowerment.
Glasswing is an extraordinary organization through which all committed citizens can support the education of children. I recently joined the clubs, and I am motivated, fascinated, and more committed to continuing to help others. That is due to the cooperation, equal treatment, and hard work that characterized all Glasswing members. Excellent!
Elm Grove, WI
Variety serves Wisconsin children who are challenged by physical disabilities 21 years of age and younger. Typically, their needs are not met by other sources, including family, school, insurance, and service program resources.
Variety has been such an awesome experience for our family! We have been able to participate in events that we would not normally know about or think to do!! Our three sons have enjoyed Brewers and Bucks games, movies, and picnics that have always been great family time!! Thanks so much, Variety!!
To learn more about these philanthropy and charity volunteer opportunities, or to discover a program in your area, visit our website and search for nonprofits near you. Enjoy volunteering!