Top-Rated Nonprofits Serving Marginalized Groups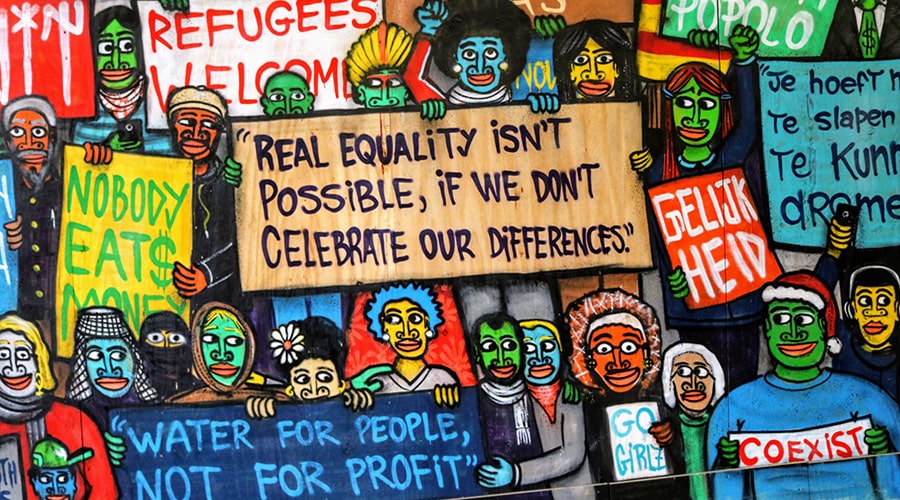 Marginalized groups live in every part of the country, and every part of the world. These marginalized populations often experience inequality in education, health care, and other vital services, as well as underrepresentation in government. However, many organizations help these individuals find independence and success through training, support, and other services.
You can become a champion for these marginalized groups by donating to one of these Great Nonprofits Top-Rated Charities working to create equality among all people: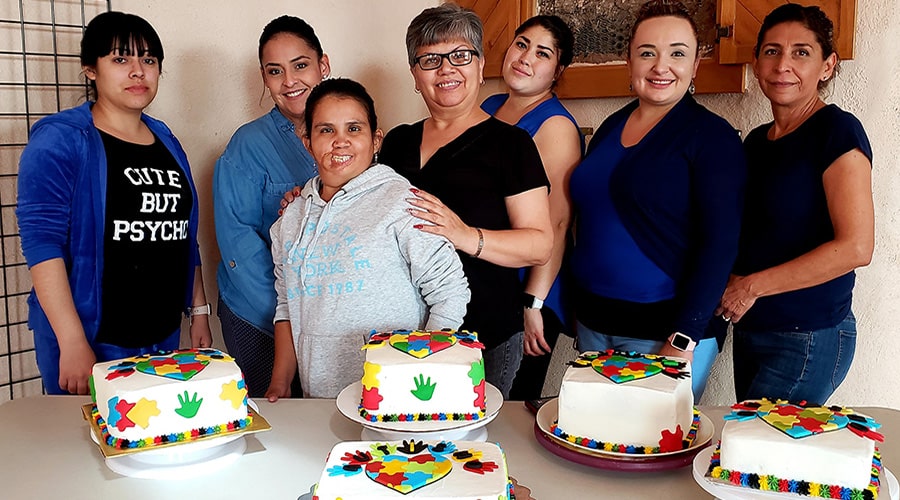 Anthony, NM
Many women living in southern New Mexico and West Texas face difficult social and economic barriers to independence. This diverse population includes migrants from Central and South America, as well as women born in this country to underprivileged homes and women experiencing domestic violence or other challenging situations.
The Women's Intercultural Center promotes women's empowerment through education, job training, cultural understanding, and civic engagement. Their programs are designed to help women become economically self-sufficient, giving them the options they need to thrive in healthy environments.
You helped me grow as a professional and a woman. I feel that I've come out of my shell and gained confidence in what I am capable of achieving and value myself as a strong woman now. Thank you, Women's Intercultural Center, for a great experience. –Anonymous, client served
Atlanta, GA
Addiction is a growing epidemic in our country, and those living with addiction are often neglected and cast off. Sober Living America wraps their arms around those struggling with drug and alcohol addiction, offering them compassionate care.
The organization serves more than 5,000 individuals and families annually throughout the southern and southeastern United States. Sober Living America provides a safe and structured living environment for those at the beginning of their sober living journey, many of whom are unemployed, underemployed, or homeless. Through addiction counseling programs, job training, and other services, Sober Living is helping this marginalized group get their lives back.
I came to SLA broke, busted, and disgusted and have been able to develop into a great leader and role model that my family always knew I could be. I was given suggestions and decided to take advantage of them and run with them, and I have never looked back. –M. Sanders, client served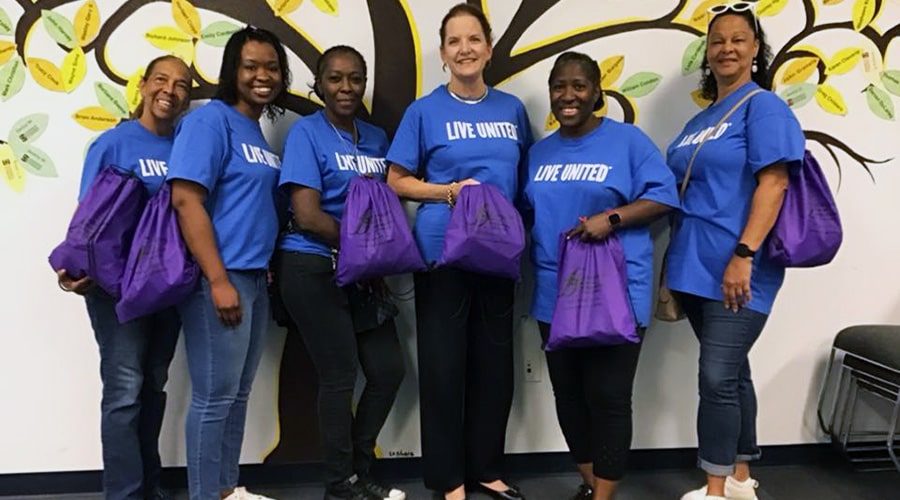 Las Vegas, NV
The Foundation for an Independent Tomorrow is helping marginalized groups find the resources they need for successful, independent living. Their goal is to reduce dependency on social services and help the underemployed, unemployed, and recently incarcerated find meaningful, sustainable work and housing.
The program serves an average of 1,300 participants each year in and around Las Vegas.
FIT helped me to get my CDL and take care of my family. I love the fact that the organization was there for me. I really don't know what I would have done if it weren't for FIT. They saved my life, literally. I'm grateful and thankful. –Jason, client served
Pine Ridge, SD
Re-Member works closely with the Oglala Lakota tribe to make reservation life healthier, happy, and more sustainable. The small group of volunteers helps with community projects, provides valuable services and supplies, and works to understand and embrace Lakota culture fully.
The goal is not to change the Lakota lifestyle but to fully embrace the culture and improve the quality of life for those living on the reservation.
As a nonprofit organization, it goes above and beyond to use their time, materials, and money wisely. We are treated as family. Everyone pitches in to keep the housing areas clean and in working order. Each night we gather to soak up the Indian history and culture that is so important to the work that we do there. –Kathi, volunteer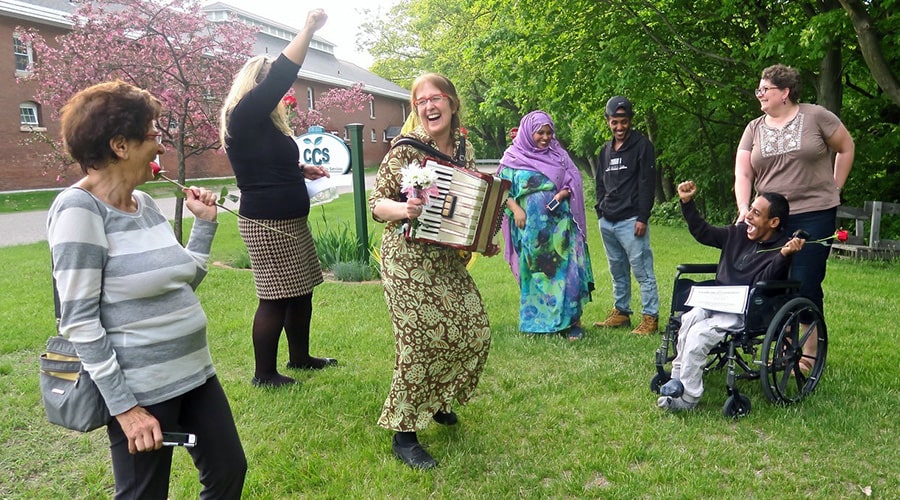 Colchester, VT
Champlain Community Services helps adults with intellectual disabilities or autism find support, community, and encouragement.
Adults with intellectual, physical, or emotional disabilities represent many marginalized groups across the U.S. This organization promotes independent living for their clients through job training programs, independent and group living support, and skills training courses.
For more than 50 years, CCS has served vulnerable populations throughout Vermont. Their dedication to service helps more than 100 individuals gain independence every year.
Champlain Community Services is a unique agency with a dedicated, compassionate, and creative staff. Meeting the people involved in CCS, hearing their stories and laughter, and watching them support each other through celebrations and challenges confirms the commitment everyone has to the CCS stated mission and vision. CCS contributes to making our community healthier and happier. –board member
To learn more about these organizations, or to support a nonprofit serving marginalized groups in your area, please visit GreatNonprofits.org.