Meals on Wheels Locations That Need Your Support
According to a recent National Geographic report, about one-sixth of all Americans are facing food insecurity. The COVID-19 pandemic has drastically increased the number of people now facing hunger. In honor of National Hunger Awareness Month, we are highlighting Meals on Wheels nonprofits dedicated to bringing food to the most vulnerable populations.
The National Meals on Wheels organization, and other similar programs across the country, bring pre-made meals to those who cannot shop or prepare meals on their own. This program ensures all residents have a hot, nutritious meal, as well as a visit from a friendly, caring volunteer.
Please consider donating your time or resources to one of these organizations, or search for Meals on Wheels locations in your local area. Together, we can make sure no one goes hungry.
Lawrence, Massachusetts
For more than 40 years, Bread and Roses have been serving vulnerable populations in Lawrence. In a community facing economic hardships, the fallout from the opioid crisis, and increasing homelessness, this organization provides hope.
Volunteers work tirelessly to provide hot meals, groceries, toiletries, and other necessities for the homeless, the working poor, and others facing poverty in the community. Their commitment to ending hunger and giving back selflessly makes Bread and Roses a Great Nonprofits Top-Rated organization.
"Bread & Roses has fed many, many folks over the years–young families, old folks, homeless, down-on-their-luck. No questions asked. It is a joy and a privilege to work at Bread & Roses. A great job by a great organization."
-DKuhlmann, Volunteer
Ewing, NJ
Meals on Wheels of Mercer County serves homemade, hot, nutritious meals to homebound residents in Trenton and the surrounding communities. Volunteers bring meals to over 500 recipients annually, providing crucial nutrition to each individual. But those delivering meals bring more than just good-tasting food; they also provide a vital lifeline for homebound residents in need of a kind word and a listening ear.
The Meals on Wheels Mercer County location is one of the only Meals on Wheels affiliates to earn our top-rated nonprofit distinction.
"By delivering hot and cold food on a daily basis, Meals on Wheels provides a vital service to those unable to provide for themselves…We try to be cheerful and supportive to people who are often alone and lonely and respond positively to the personal interaction which our deliveries bring to them."
-mowvol, Volunteer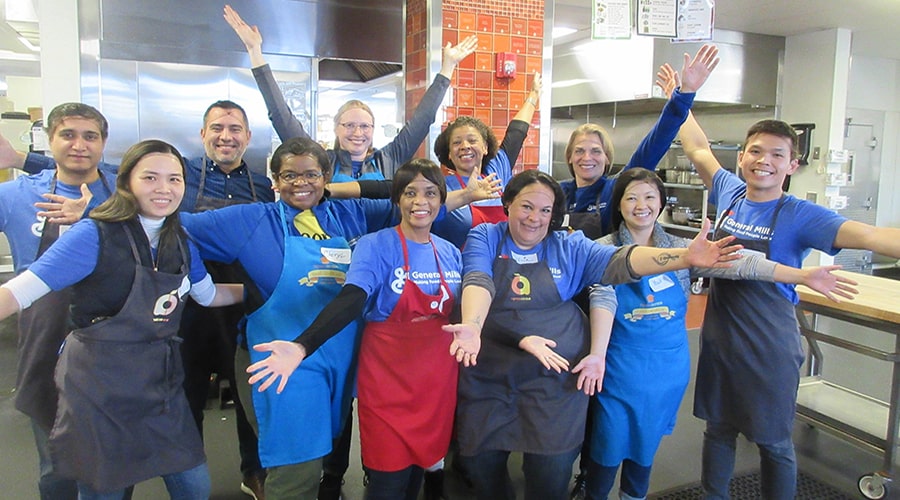 Minneapolis, MN
Open Arms of Minnesota is the only program of its kind and scope in the state. The program delivers meals to those suffering from life-threatening illnesses like cancer, HIV/AIDS, MS, and many other diseases.
Over 7,500 volunteers cook and deliver more than 600,000 meals annually. With each meal, these volunteers provide for both the bodies and souls of recipients in the community.
"From my first meeting with Open Arms, I knew this was an organization worth giving my time and money to support. What they do is so simple, yet so critical. They provide nutritious meals to people who are living with a chronic or life-threatening disease. And when you deliver the meals, you truly understand how important this work is – and how much it is appreciated."
-Emily N., Volunteer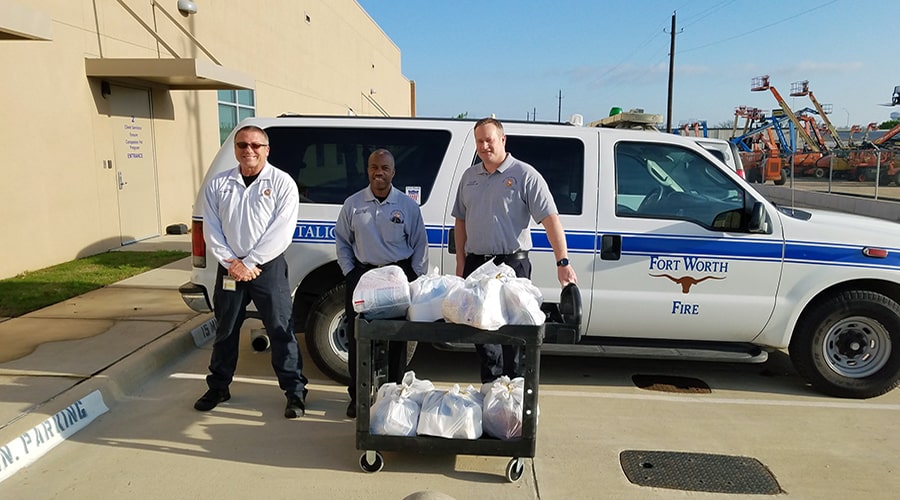 Fort Worth, TX
While there are multiple Meals on Wheels locations throughout the country, only a few have earned our top-rated nonprofit distinction. Meals of Wheels of Tarrant County is one of those affiliates.
Meals on Wheels of Tarrant County has prepared and delivered more than 20 million meals to date. The organization provides crucial nutrition and companionship for homebound citizens in the DFW and surrounding communities.
In addition, Meals on Wheels locations including the Tarrant County organization provide meals for companion pets of their clients.
"I was introduced to Meals On Wheels years ago when I learned that my grandfather delivered meals. It was his way of giving back. When my grandfather passed away, my parents and brother and sister decided to get involved with Meals On Wheels of Tarrant County to honor my grandfather. The day I delivered my first meal was eye-opening. The clients are so nice and grateful to see someone every day. A little bit of kindness at the right moment can make someone's day better. I learned so much from my experience."
-Melanie, Board Member and Volunteer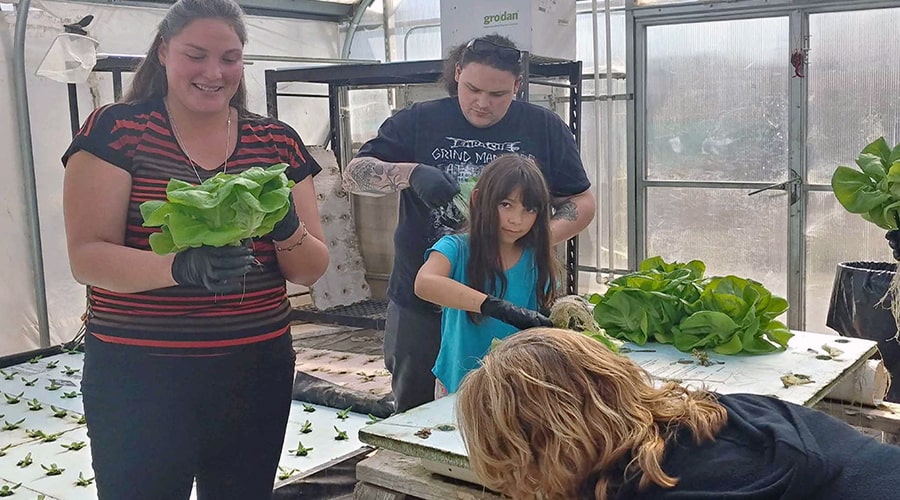 Albuquerque, NM
Like other Meals on Wheels locations, MoW of Albuquerque provides both hot and cold meals to homebound citizens in their community. This location serves approximately 135,000 meals annually to those living in and around Albuquerque.
Along with a meal, volunteers also bring companionship, a listening ear, and wellness checks for each resident. Often, Meals on Wheels volunteers are the only interaction these residents will have all day.
"This organization provides real on-the-ground results, particularly for housebound seniors/veterans. Meals on Wheels is funded entirely from private donations. There are no state or federal funding sources. With 450+ volunteers, it is a true community organization and resource, addressing hunger, nutrition, and quality of life."
-Board Member and Volunteer
Learn more about these organizations, or discover Meals on Wheels locations near you, on the Great Nonprofits website.