Message from Perla Ni, Founder of GreatNonprofits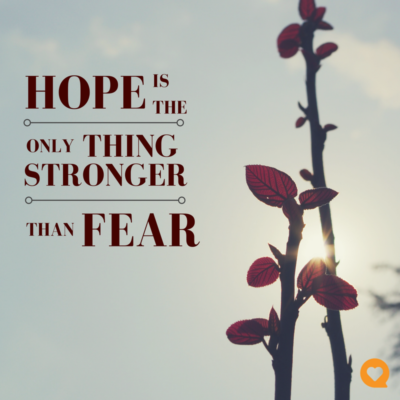 No matter the circumstances, nonprofits have stood strong for their commitment to a more sustainable and equitable world. Nonprofits are needed today, more than ever, to bridge the inequality divide, provide education and health services, conserve our environment, create dialogue, and protect our civil rights. It's community organizations that are transforming Detroit into livable spaces. In Flint, it's nonprofits that are helping residents affected by the poisonous water.
You can make a difference. Donate to a cause you believe in. Sign up to volunteer for a cause. Nonprofits need supporters, advocates, volunteers, and donors. More than ever, nonprofits working for a more sustainable and equitable world need you.
Best,
Perla Ni
Founder of GreatNonprofits