The Nation's Best Minority Rights Organizations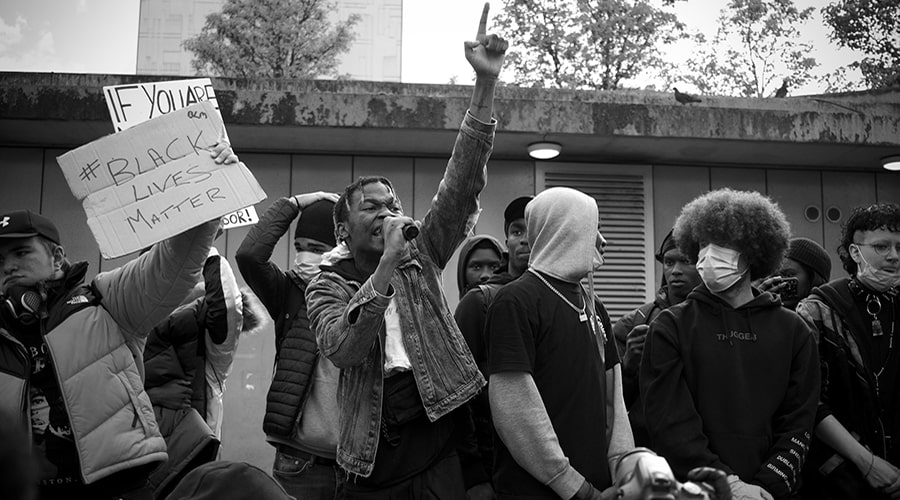 Right now, it seems minority rights are at the forefront of the American conversation. We've watched in horror as minorities are targeted, oppressed, and killed by the societies in which they live. With race relations taking center stage more than ever before, these minority rights organizations are working to change the landscape of American life for all minorities.
Please, take a moment to read about these incredible minority rights organizations. Then, take action: donate your time, your money, or your resources to these nonprofits, or search our website to learn about organizations in your area.
Trenton, NJ
The LALDEF focuses on the root causes of immigrant marginalization and helps address those issues. Through their efforts, more immigrants of Latin heritage have access to fundamental human and civil rights, like housing, health care, education, and employment. By addressing the issues that lead to cyclical poverty, the organization creates brighter futures for thousands of people.
Through education, advocacy, and cross-cultural community understanding, this minority rights organization helps immigrants thrive in America. The organization educates Latin immigrants about their rights under the law and provides services to help these individuals and families access the support they need.
Every year, more than 2,000 people in New Jersey receive help from the LALDEF.
"LALDEF is a fantastic organization that carefully listens to and understands the needs of its beneficiaries and does everything possible to serve them effectively and efficiently, with no wasted resources or staff time. LALDEF's work is so compelling that an entire community has developed around its programs. I would recommend this organization to anyone in need of legal, educational, and social programming designed for Latin American community members!"
– Volunteer
Lanham, MD
Sisters 4 Sisters is an organization founded by women, for women. The organization's mission is to help marginalized women (particularly those from minority groups or those experiencing poverty).
By creating a motivational and empowering environment for women, Sisters 4 Sisters helps women find success in all areas of their lives. Classes and programs focus on domestic violence prevention and services for survivors, entrepreneurship courses and assistance for female business owners, health and wellness education and support, and education and mentorship opportunities for girls and women.
Sisters 4 Sisters impacts the lives of over 400 individuals and their families each year.
"Women are empowered to be their best selves by being mentored by successful business owners and community leaders who graciously share their time and experiences. Women helping women is powerful, and the Sisters 4 Sisters Network, Inc. continues to be the catalyst that impacts and propels more and more women to excellence in their businesses, communities, and organizations."
-GONeal, Client Served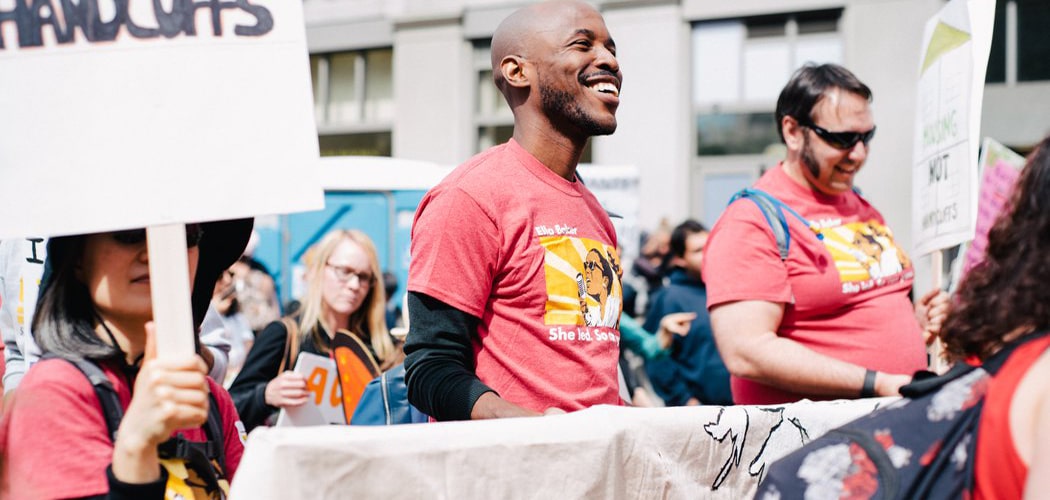 Oakland, CA
Named after civil rights leader Ella Baker, this minority rights organization works tirelessly to organize Black and Brown people to stand up for their rights and demand justice and equality.
The organization focuses on shifting funding away from prisons and punishment and towards opportunity and education. When we make our communities safer and more successful, people begin to prosper. As the Ella Baker Center's website says, "what is watered will grow," and that's why they intend to water opportunities and programs designed to help minorities succeed.
"The Ella Baker Center is an awesome organization with an inspiring commitment to community empowerment. It assesses the challenges facing the city of Oakland, and provide people with the skills and support to build the community and world that they want to live in, in an effective way."
-Nat, Volunteer
Boston, MA
MIRA is the largest organization in New England that protects the rights of immigrants and refugees living in the community. This nonprofit serves the more than one million foreign-born residents in New England, advocating for their rights, educating them about services to help them find prosperity, and coordination with other local and national agencies.
This organization also helps foreign-born residents apply for citizenship, navigate the legal and bureaucratic challenges, and prepare for citizenship exams. Every year, more than 500 people receive their United States citizenship because of the work MIRA does in the community.
"Fantastic organization! They promote the rights and integration of immigrants and refugees, as well as provide free services to the community. MIRA also conducts policy analysis and advocacy, institutional organizing, training and leadership development, strategic communications, and citizenship assistance throughout New England."
-L. Felix, Volunteer
Want to learn more about these or other minority rights organizations? You can search thousands of nonprofits in your area on our website, GreatNonprofits.org.