Mothers Day 2013 Final
GreatNonprofits
Honor Mom Today!
Tell Us About A Cause She Cares About
We've highlighted just a few nonprofits that help moms. But we want your help adding any nonprofit that honors your mom.
How will you honor her?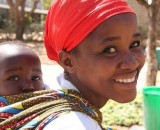 "The Fistula Foundation funds repair, prevention, and  the eradication of fistula. This devastating and serious childbirth injury is typically found in poor countries. The foundation provides surgery, training and even builds hospitals across the world."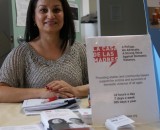 "La Casa de las Madres helps domestic violence victims of all ages. They give survivors the tools to transform their lives. They seek to prevent future violence by educating the community and by redefining public perceptions about domestic violence."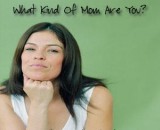 "The Mommies Network provides a safe, secure, FREE place for mothers to find support and encouragement from other mothers and to empower them to be better women, parents and community leaders. Now serving 30,000 active members."
Honor Her

Write A Review

Showcase a cause that your mom cares about. Take a minute to Write a Review.

Those nonprofits with the most reviews may be eligible for the 2013 Top-Rated Award — which includes online promotion worth 20 thousand dollars and more. All you have to do is write a new, positive review (4 or 5 star) for any charity

Are you a nonprofit? Get useful feedback on your programs and harness the voice of your constituents to help raise awareness of your cause.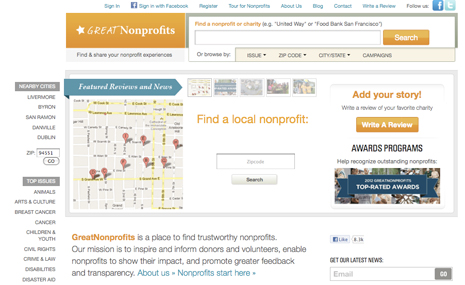 About Us
GreatNonprofits is the leading website and tools provider for community feedback about nonprofit organizations. GreatNonprofits has collected community feedback for more than 16,000 nonprofits in the United States and internationally. GreatNonprofits provides free and custom tools to enable grantmakers and grantees to collect feedback, and gain visibility in their communities and in front of prospective supporters.
Visit our website to learn more >>
We partner with nonprofits, foundations, community trusts, and companies to develop solutions to help them better engage with their grantees, donors, beneficiaries, volunteers and employees. Contact us if you're interested in becoming a partner.
Credits
Top photo: Sacca, used under Creative Commons License