Nonprofits and Charities Dedicated to Religious Causes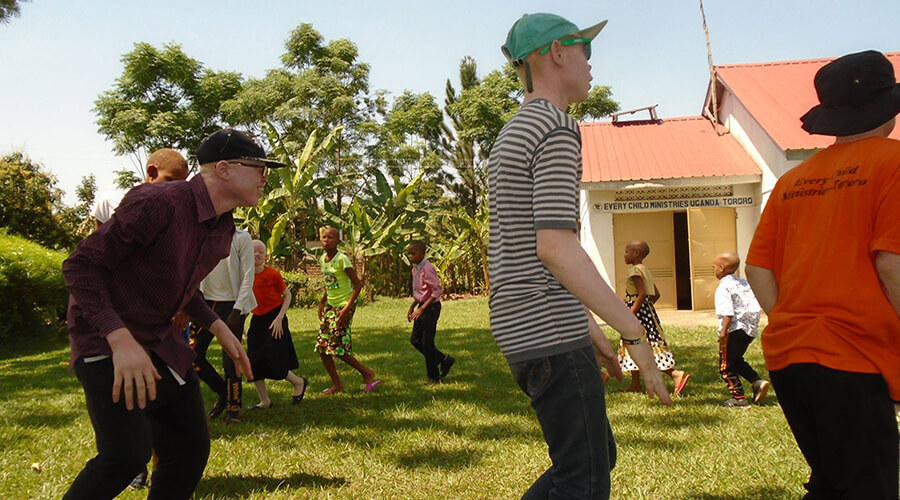 Religious-based nonprofits are near and dear to many people. For some, religion is certainly a cornerstone in their own life, and they use their faith to teach and serve others. Whether you're looking to join in on the efforts or simply want to know how you can help, here are a few of the top nonprofits and charities dedicated to religious causes. While they may vary a bit, they all have one thing in common—bringing services and help to those who need it most.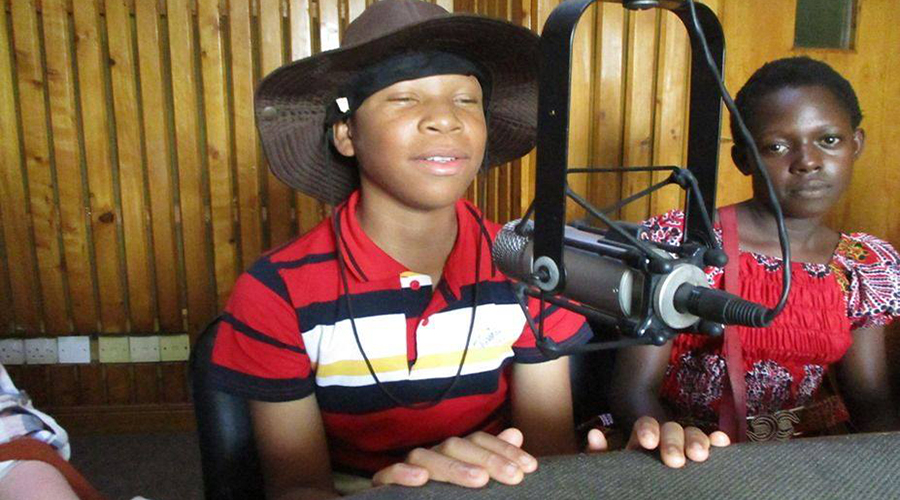 Every Child Ministries
Every Child Ministries focuses on providing services to abandoned children in Africa. They help to strengthen local churches so that they may become a support for the children in the area. The program was founded after John and Lorella Rouste saw children removed from African churches because there was not enough room for them there. They made it their life's mission to support and train churches to better include the young people of the community.
"An outstanding organization that truly does what it promises by helping children achieve a better life now and in their future. They freely provide proof they do what they promise, and all but the most minimal funding goes to the various project needs for the children."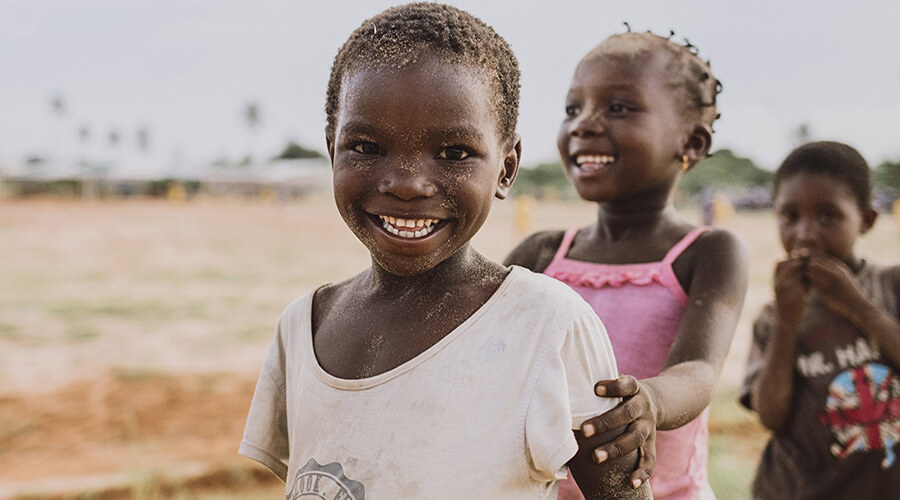 Iris Global
Iris Global is a religion-based nonprofit that uses the guiding principles of God to help those in need to achieve healing and relief from a variety of services. Programs included are those focused on education, healthcare, community, well-drilling, and much more. Each year, thousands of women, children, widows, and otherwise underprivileged individuals are provided for. Iris Global also trains missionaries to travel to regions that could use these services the most.
"I've been serving with Iris Global for roughly 15 years. Naturally, there have been many challenges and changes in the organization in that time, but in the many years I have been here, it continues to be inspirational to me and my family. I have rarely seen such commitment and love from a group of people as I see daily from Iris Global. They are focused on keeping the first things first, and are willing to give their lives for the ongoing expansion of the Gospel."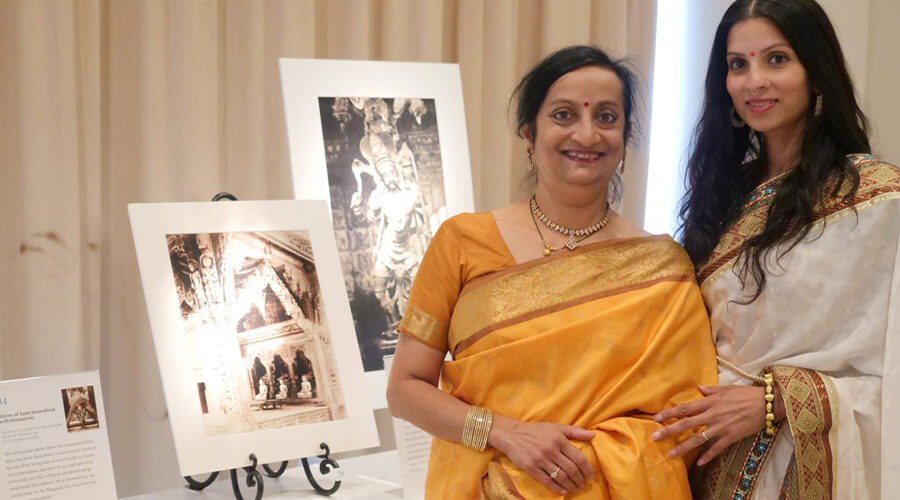 Self-Enquiry Life Fellowship
It is the goal of the Self-Enquiry Life Fellowship to preserve the nonsectarian teachings of the authentic Vedic tradition. This is accomplished by reaching out and educating others about various aspects of the culture.
"It is rare to find an organization with such integrity and transparency, one that lives its teachings through countless acts of kindness. People from all walks of life find their spiritual home in this rich and varied traditional wisdom teaching."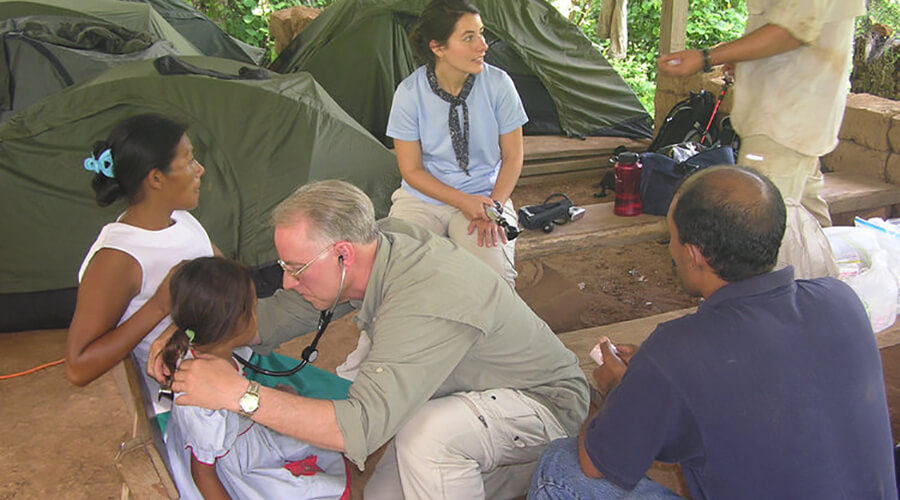 Extreme Missionaries Adventures
Extreme Missionaries Adventures connects people from around the world with the word of God. They couple adventure with helping others; however, their mission is more than just experience. It's about having an adventure with the purpose of carrying out God's message. Each year, they develop teams to travel around the globe to assist with various needs and teach people about their testimony.
"I was blessed with the privilege to travel to Africa and teach the Word of God in the local church and schools! It was an incredible experience to go and see lives changed through the Gospel as well as some medical missions my team was able to serve to the community!"