Nonprofits Fighting Fake News
In a technologically advanced society, misinformation and disinformation spread at the speed of light. With just one click, extremists, conspiracy theorists, and those bent on doing harm can share untrue information with readers worldwide. We've seen this spread of fake news culminate in violence, mistrust, and deep societal divisions.
But fear not. There are nonprofit organizations dedicated to truthful and unbiased reporting. They're working to combat the harmful online spread of misinformation to make the world a safer place. Please read on to learn more about these organizations and their work to preserve journalistic integrity, democracy, and decency in an increasingly hostile online world.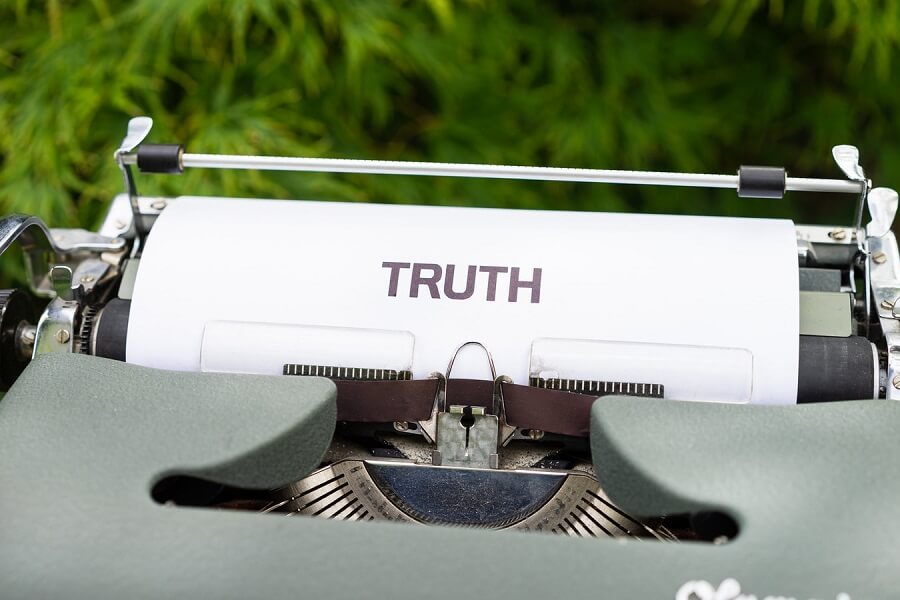 Sacramento, CA
Truthout is an independent organization that works to combat misinformation in journalism, by providing independent reporting on a broad range of issues. By harnessing the increasing power of the Internet, Truthout strives to spread fair and truthful reporting without interference from corporate or political sources.
For two decades, Truthout has provided independent reporting about politics, social justice, human rights, and world affairs.
"Truth Out asks critical questions and refuses to settle for superficial or incomplete answers. Their editing is exemplary; their coverage is broad sweeping, hard-hitting, and empowering. They are a needed prescription for an uneducated citizenry that suffers from a malaise of corporate-controlled, government-backed, ulterior-motive-driven mass media faux news."

-Reviewer, Professional with Expertise in the Field
Florence, MA
A GreatNonprofits Top-Rated organization, Free Press has pursued truth, fair reporting, and equal access to information since 2003. Free Press examines the intersection of media and technology and believes in holding leaders accountable for their actions through unbiased reporting.
Free Press's focus on Net Neutrality, working to ensure everyone has equal access to technology and information, regardless of socioeconomic status, location, ethnic background, or other determining factors. The organization recognizes that an informed society is the key to a more diverse, free, and fair country.
"Free Press does the work to uncover and expose the frequent and always insidious attempts by corporations in control of our media (and government) to silence and suppress the public's voice. Free Press alerts the public to these dangerous threats to our Constitutional right to freedom of the press and freedom of speech so we are informed and can take ACTION. I depend on Free Press to keep me informed and help me be an advocate for press freedoms, equitable internet access, and putting a brake on corporate control of our media."

-Heather Cantino, Donor
Ridgewood, NJ
The Network for Responsible Public Policy is a nonpartisan group dedicated to providing credible information from reliable sources, giving citizens the resources they need to engage in the political process. The organization does not endorse nor support specific political parties or candidates but instead focuses on combating misinformation and polarization.
The organization's mission is to promote conversation, with hopes that we can achieve unity in our democracy. They believe that education and civic engagement are the keys to a thriving society.
"The organization provides programming on a wide range of public policy issues that is accessible, factual, fascinating, and trustworthy. It connects today's leading thinkers with the community–a remarkable feat on its own–and encourages the deepest level of questioning and engagement. The goal is to give people the information they need to fully participate in our democracy, and I can think of no higher cause."

-CRS58, Volunteer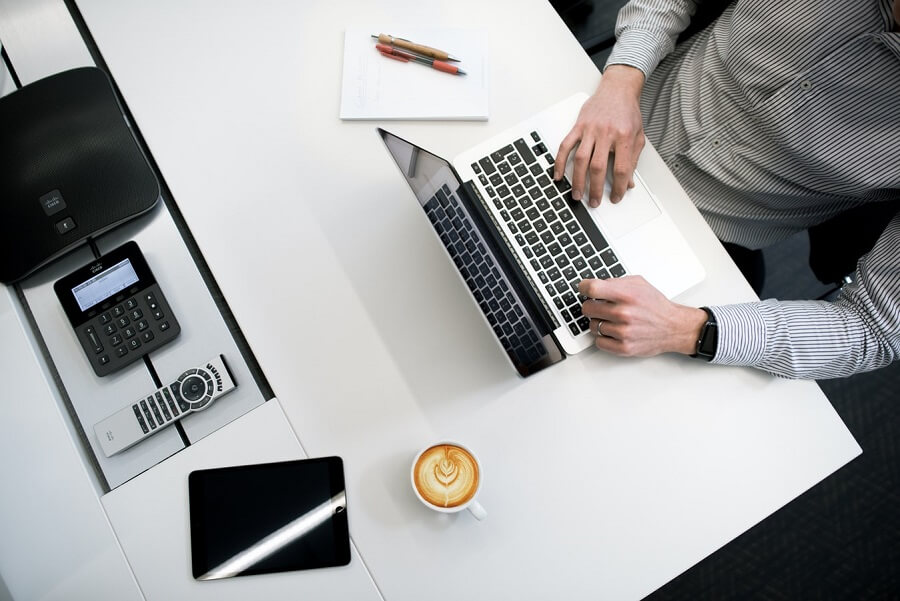 Washington, DC
The Center for Public Integrity is a nonprofit, nonpartisan organization that reports on democracy, power, and privilege. Using data, journalistic reporting, and collaborations with local newsrooms, the organization uncovers how local and national policy changes impact citizens across the nation.
Founded in 1989, this organization is one of the oldest nonprofits dedicated to preserving and protecting journalistic integrity. The organization partners with independent journalists throughout America, providing them with the data and resources they need to educate the public about issues impacting their lives.
"For over twenty years, the Center for Public Integrity has been doing the kind of journalism that too many mainstream newspapers and magazines have abandoned: hard-hitting, powerful stories of matters that are of great importance to the public, both nationally and internationally. The world of nonprofit journalism has grown over the years, but CPI was one of the first models of this approach to reporting the news. It has established itself as an important voice of sanity, intelligence, credibility, independence, and, yes, integrity in the best tradition of journalism."

-szegedym, Board Member
To help combat misinformation in the media and support unbiased reporting about issues impacting Americans, please consider donating to one of these Top-Rated organizations. Or to find other nonprofits – and connect with those in your local area – visit our website at GreatNonprofits.org.