Four Nonprofits Helping Older Adults Stay Healthy and Busy during the Pandemic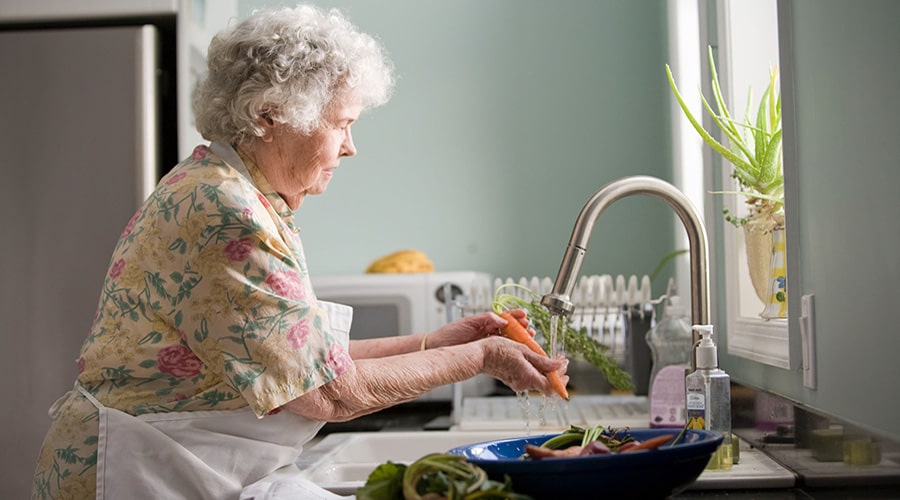 As we grow older and start to need a little help, there are three main options for different living situations. There are nonprofits for seniors living in their own homes but needing assistance with some general tasks. There are also great nonprofits that provide a place for older adults to live and be part of a community that helps them stay active and engaged. The final option is a home with medical staff that can provide any level of care needed.
With a global pandemic, older adults are at a higher risk of becoming infected and having serious cases of COVID-19. Many supportive housing organizations are trying to do everything they can to keep their residents and clients actively engaged with their social circles, but also keep them safe and healthy. We wanted to highlight a few of those organizations and what unique things they are doing.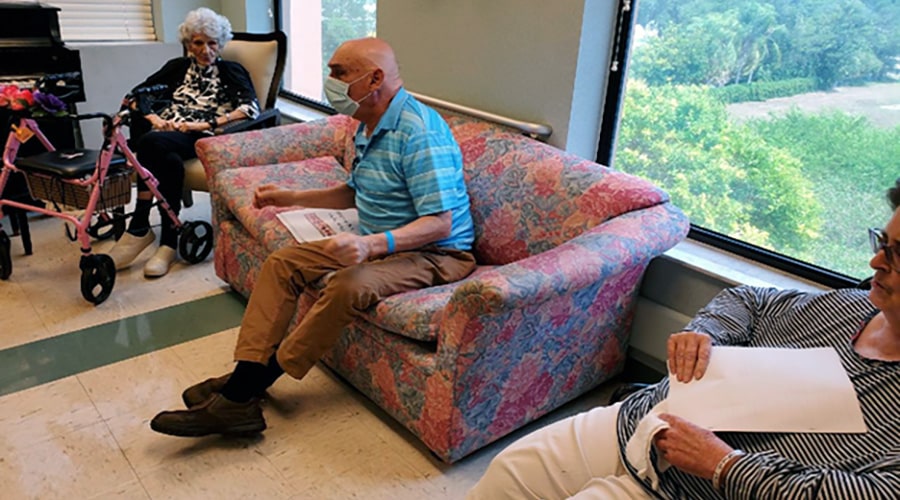 St. Petersburg, FL
Menorah Manor provides skilled nursing, assisted living, adult daycare, and multi-level dementia care for its residents. Located on the sunny gulf coast of Florida, residents are able to get some outdoor time in. Any family members that are struggling with the current pandemic are invited to join family support groups via Zoom. The senior residents have also been hard at work with art projects. It's easy to social distance while working getting the creative juices flowing.
Billings, MT
Big Sky Senior Services provides a wide variety of different services to seniors in the Billings area. They are able to help seniors in their own homes with light housework, personal care, and nursing care. A volunteer program provides friendly daily phone calls or weekly visits from volunteers to help isolated seniors stay engaged with the community. One incredible thing their volunteers have done in the last few months is to produce masks to deliver to all the clients to make sure they had what they needed to stay healthy.
Poughkeepsie, NY
Located just a few hours north of New York City, Vassar-Warner Home adult care facility provides care and services to seniors in a home-like environment. During this pandemic, they have gotten creative with family visits through the windows. They also worked on poster boards to display to celebrate the graduating high school students in the area. They added quotes and decorations for the students to see.
Philadelphia, PA
The Philadelphia Protestant Home is a continuing care retirement community that provides a variety of services to residents. They have a nursing facility, independent living apartments, and personal care units. They have been scheduling zoom calls with family members, exploring their city virtually, and having important conversations about social justice reform.
It's incredible how much these nonprofits are going above and beyond to keep things exciting and engaging for the older adults they care for.