Nonprofits That Provide Group Health Services And Promote Healthful Living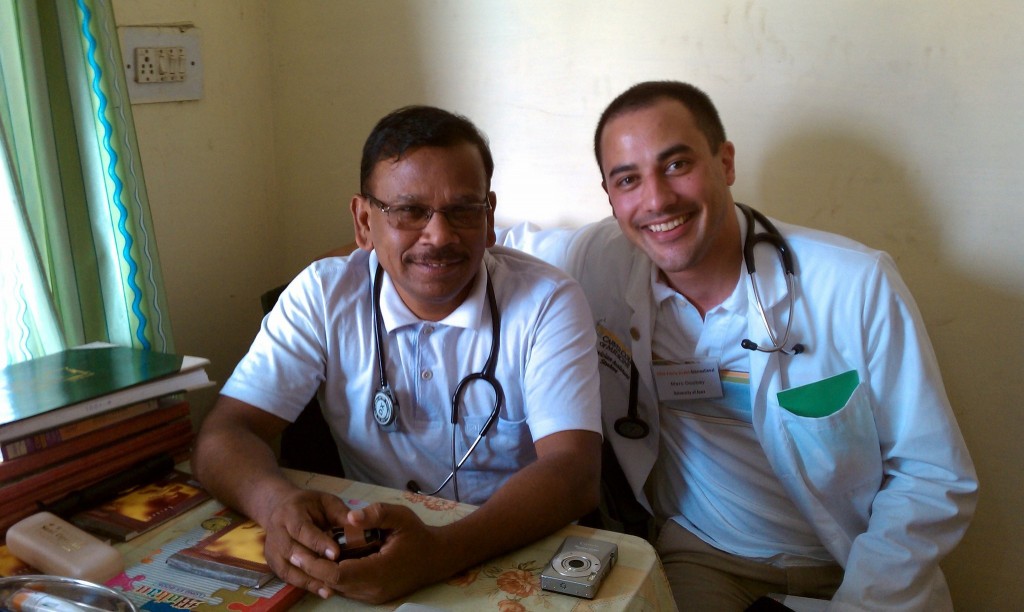 Let's be honest. The healthcare system is not so easy to navigate. There are many obstacles to understanding and getting the care we might need, especially in extra difficult times. For those seeking health support, what they need more than anything is a helping hand and a community.
GreatNonprofits has put together a list of nonprofits who devote time and resources to providing group health services to those in need. We encourage you to learn about their missions and help those struggling with their health to live fuller and happier lives.
Medford, MA
Network Health provides access to quality health care coverage for residents who qualify across the state of Massachusetts. They are a nonprofit contracted by the Commonwealth of Massachusetts to provide affordable group health services to their members. 
"I have worked closely with Network Health over the past year and have witnessed firsthand how deeply this organization cares about its members and health care issues in general. This is a group of people dedicated to ensuring everyone in Massachusetts not only has affordable health care coverage, but access to care as well. They are passionate and smart and have made a tremendous impact in our state." -ALR2002
San Jose, CA
Family Alliance for Counseling Tools & Resolution (FACTR) is a nonprofit dedicated to the health and wellbeing of refugees and immigrants living in the Bay Area. They offer health services and build cultural appreciation through programs like art for the elderly and advocate for refugee kids' education. 
"This organization is a labor of love. The staff that work at FACTR are motivated and overflowing with passion for what they do and the people who volunteer here, truly want to make a difference. Though the organization is still developing and growing, it has a firm grasp of its demographic and what needs to be done. Supporting FACTR is one of the best choices I've made." -Julie152
Hot Springs, AK
Lupus Foundation of Arkansas supports individuals diagnosed with Lupus disease and spreads awareness and education about its impact. They invest in research to find a better diagnosis, treatment, and cure. In addition, they provide group health services such as support groups for those who suffer and their families throughout Arkansas. 
"I was diagnosed with Lupus in 1995 but I struggled with understanding, isolation and lack of information until Jamesetta Smith and the Lupus Foundation of Arkansas embraced me and helped me navigate the myriad of obstacles one faces with a chronic illness. I will forever be grateful for the support and guidance I received from them." -Sharon Greene
Kissimmee, FL
Give Kids The World creates an unforgettable experience for children facing life-threatening illnesses and their families. They offer week-long vacations for families worldwide to come to Central Florida to the Give Kids The World Village and theme park. This unique experience allows kids who miss out on their childhood joys a chance to experience a magical, fun-filled vacation. 
"It's been 4 years since our visit and not a day goes by that I don't think about GKTW and the utter joy they brought to my daughters face. What an absolutely remarkable place this is! I get emotional every time I think of all the selfless volunteers and their mission to make this world a better place. I'm eternally grateful to GKTW, thank you for letting my family forget about cancer if only for a week it was the best! Emma is now 9 and we can't wait to come down and give back to GKTW!!!!" – boomer71