Organizations Helping Seniors Feel at Home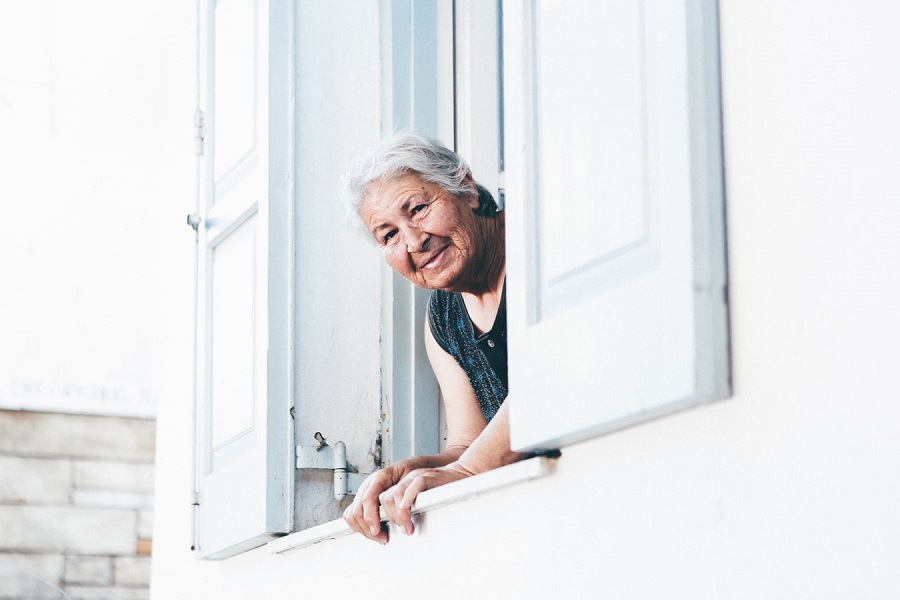 It's easy to associate the elderly with nursing homes, but in reality, only 3.6% of people over 65 live in a nursing home. The rest of that growing sector of our population is still maintaining their home, living in apartments, or bunking with their families. Finding the right kind of living situation can be overwhelming as you reach the later years in life because of money, mobility issues, or just access to other people and things you need.
There are tons of remarkable nonprofits dedicated to making those living arrangements work for senior citizens. We are highlighting just five of these organizations today.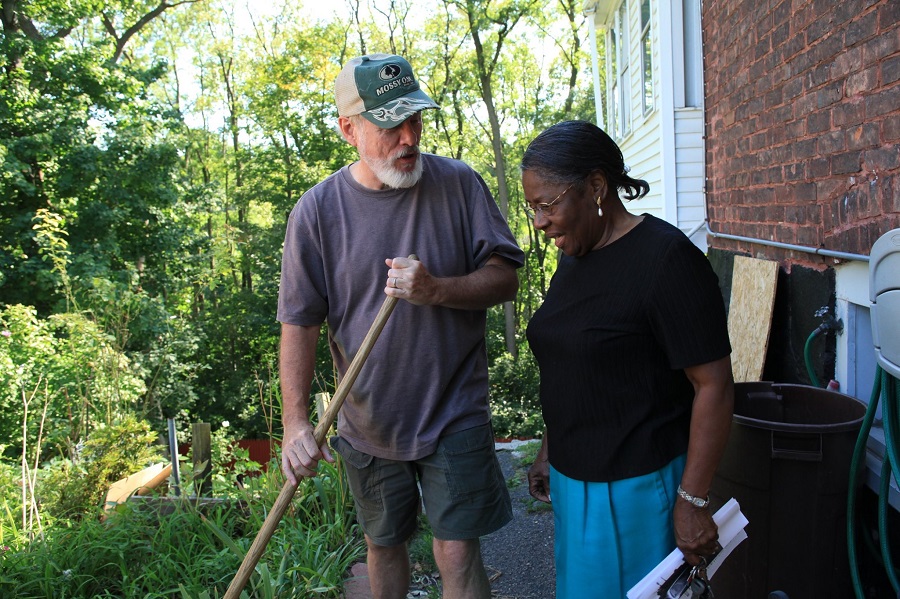 Schenectady, NY
This organization helps seniors by being available to assist with household tasks and questions 24/7. They recruit and then screen retirees that have experience with basic repairs and other tasks and can be available when called. This helps increase employment opportunities for active seniors while providing a service for those who aren't as able.
No one can describe the organization better than someone who uses it:
"I have been a member of umbrella for a little more than two years. I am in my early 60's and own my own, two story home. I have some balance and mobility limitations and concerns. I have a very limited income.

I am a widow and my children, although living very close to me and willing to help out as they can, have young families with children all under the age of 3. I find Umbrella to be wonderful as they screen the people to do the work. I have had painting done, primarily…quite a bit of painting both inside and outside. Prior to Umbrella I have had several dealings with unethical and overpriced individuals who were not concerned at all with providing ethical, affordable service.

It is a relief to have workers screened and ready to do the work. Help with housework, vacuuming, washing floors, doing the stairs….moving things downstairs to the basement so I can organize…..and downsize….so many little details…a blessing.

My home has been brought to an acceptable standard because of the efforts of these angels.

It is very difficult to find affordable, reliable, and caring people to help me. I have found affordable, reliable and caring help through Umbrella."
Chicago, IL
H.O.M.E. helps with low-income older adults in the Chicago area. Providing home repair services, a shopping bus, and lots of caring volunteers can help their clients live independently and remain socially engaged. In 2018 alone, they were able to complete 885 repairs to senior homes. Thanks to the volunteers – seniors were able to get housework and gardening work done without trouble.
Here is a note from a donor that works with H.O.M.E. highlighting the critical work they are doing for Chicago:
"H.O.M.E. does what no other nonprofit in Chicago does — it goes into THE POOREST neighborhoods of the city to help the lowest income seniors with transportation and home repairs so that they can stay healthy and continue living safety in the community. EVEN BETTER, H.O.M.E. provides intergenerational, subsidized housing so that isolated seniors can live out their lives in a family setting, getting both any assistance they may need and also the warmth and companionship of people of all ages. Every dollar donated goes a LONG, LONG way."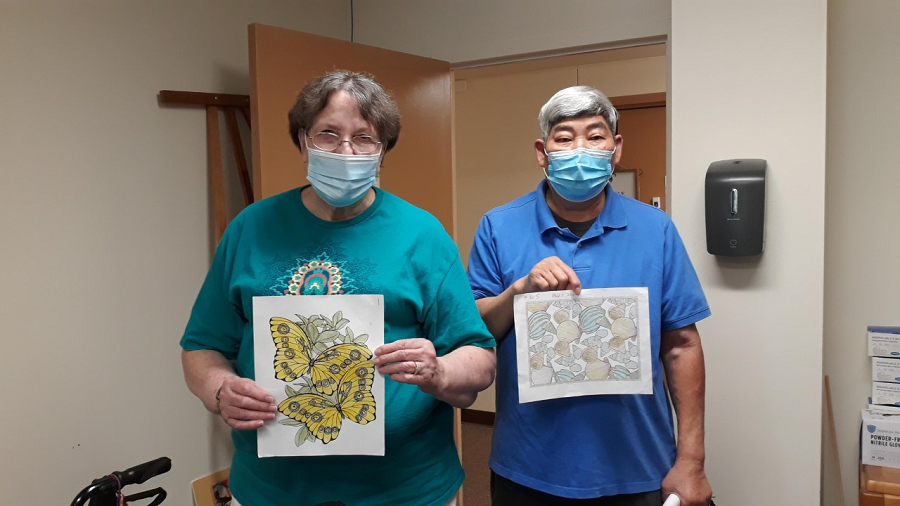 Reston, VA
This organization works to provide affordable, safe, and quality housing to the senior community in the Washington DC metro area. The need is continuing to grow with people living longer, and they are continuing to raise funding to build more units and expand their reach. They currently have four properties, with more than 800 residents.
With a holistic community approach, they focus on more than just housing. With exercise classes, a walking club, spiritual services, and tons of social events, Fellowship Square works to make sure everyone is comfortable and fulfilled. Here is a note from one of the residents:
"I am a resident at Lake Anne Fellowship House. The staff here is the best: friendly and competent. I enjoy the activities every week. My favorites are the exercise class, health screenings, and the informative talks. I also like the common areas where you can sit, relax and meet other residents."
Even during the pandemic, they are continuing with as many programs as possible safely.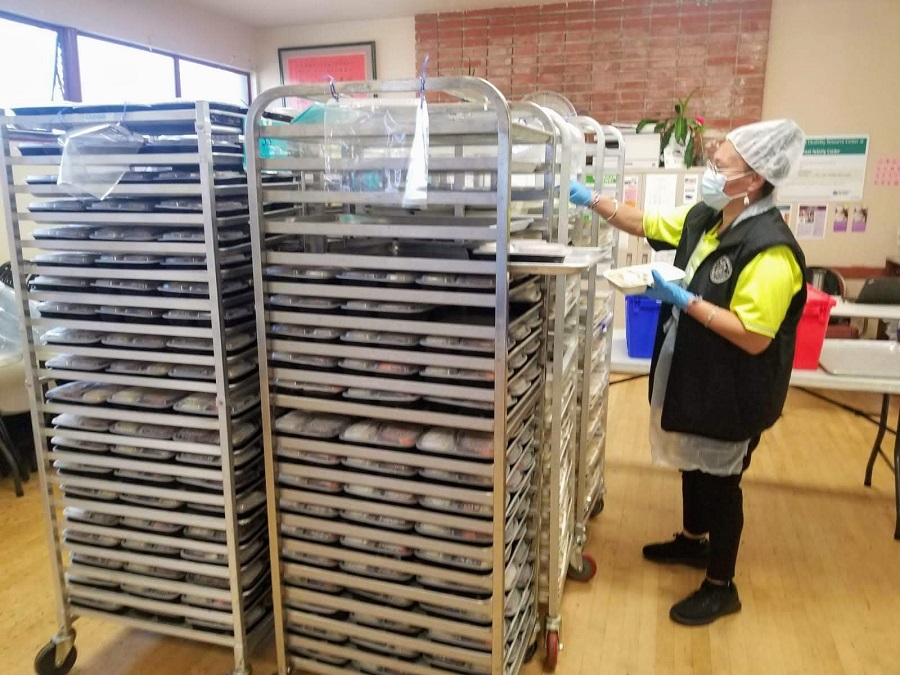 San Francisco, CA
This fantastic organization started in the 1960's as part of the "War on Poverty" and still serves over 40,000 seniors today – 90% of which are low-income and from minority communities. In addition to home care, they also have a program for senior housing which are apartment complexes in some of San Francisco's most sought after areas. They have nutrition services to help provide meals, cleaning services to help with housework and so many other programs from insurance assistance to technology classes. They work hard to make sure all of their clients can continue to live a safe, healthy and fulfilled lifestyle.
Here is a note from a volunteer who also was able to count on the organization for her own family:
"As a long time volunteer of Self-Help, I have witnessed the dedication of the staff at various meal sites and residential care facilities of this fine agency. My father-in-law suffered a stroke seven yrs. ago and thanks to the help of the Homemakers Department at Self-Help, we were able to find good, reliable and qualified home health aides for my father-in-law. My daughter who lives in San Francisco uses a housekeeper from Self-Help on a bi-monthly basis. We could not have been more pleased with the services offered by Self-Help."
During the pandemic, they've been working extra hard with the help of their volunteers to make sure that healthy meals are delivered to their clients.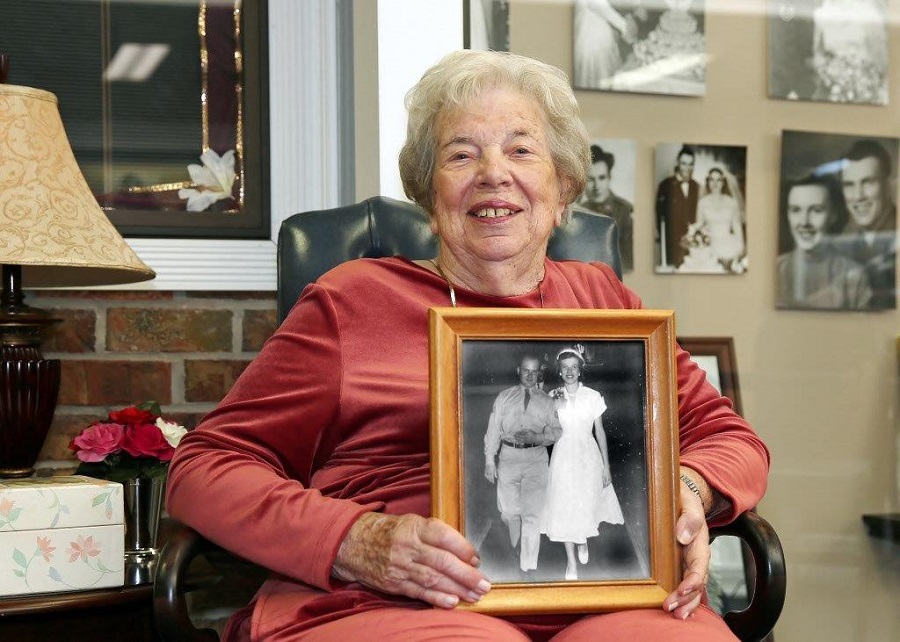 Shalimar, FL
This nonprofit organization operates with the sole mission to provide a safe home for surviving spouses of retired US Airmen. They work to provide a home for their extended military family once they are over 55. In many cases, multiple military moves leave some spouses without careers, home equities or retirement plans. This organization works to give those people a place to call home near others who have experienced the same thing. They have a "mom rule," where the staff is asked to treat all residents like they would their mothers.
Here is a note from a volunteer:
"The Air Force Enlisted Village is a wonderful organization that treats all residents with kindness and respect. They have The Mom Rule that all of their employees follow so that they treat the residents like they would their own moms.

The residents at Bob Hope Village and Hawthorn House love their homes there and enjoy many activities. It's great that military spouses have a special place for their retirement years where they can be with their peers and friends."
Having a safe and reliable network of people that can assist as these people get older is a huge relief for them. It is an essential service, and we want to share our gratitude for these organizations.