People of Rendezvous Cafe: The Faces Behind the Food
by Ian Anstee, photos courtesy of Neha Paralkar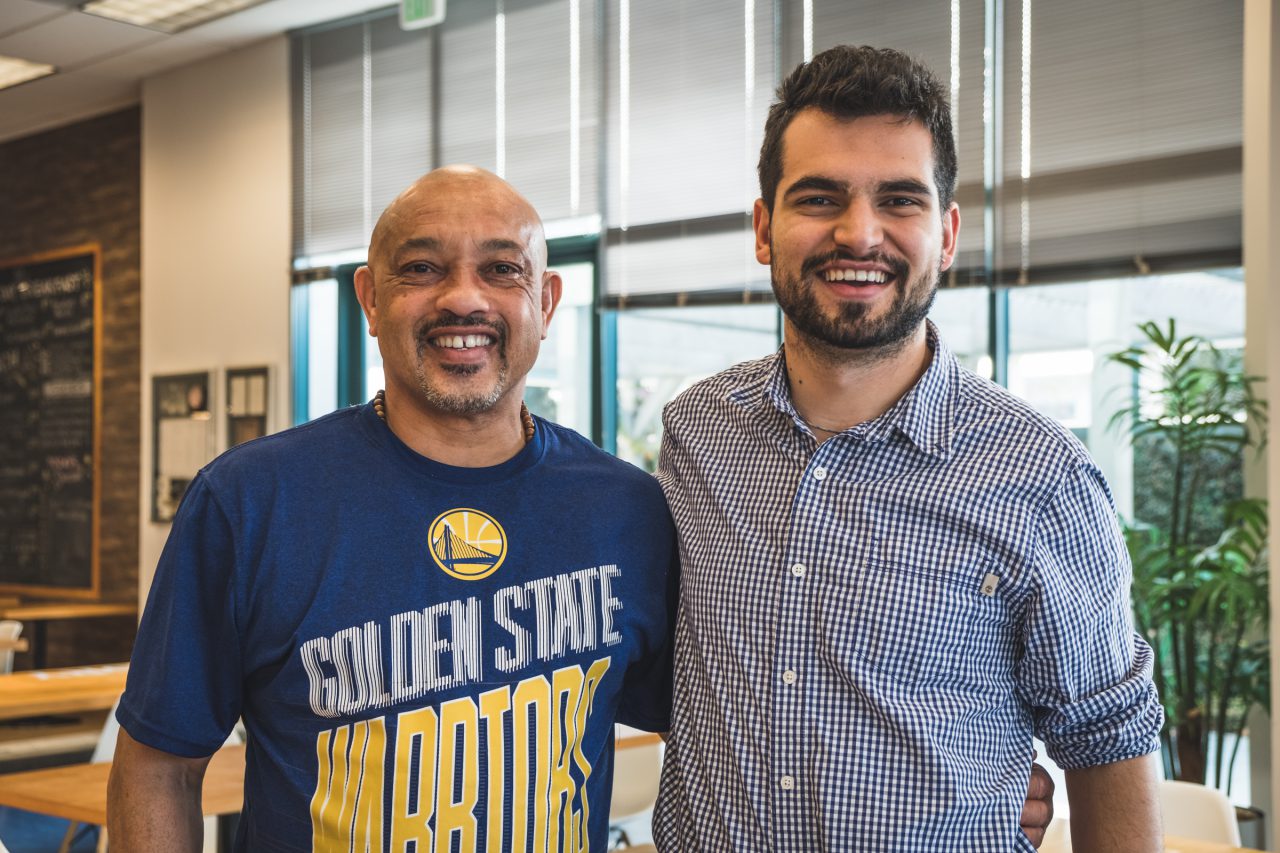 On my first day working for GreatNonprofits, I was taken to lunch at Rendezvous Cafe, our neighbor in Redwood Shores' Sobrato Center for Nonprofits. I learned from my coworkers that Rendezvous is a social enterprise operated by JobTrain, a career training nonprofit. In addition to serving healthy, delicious food, Rendezvous Cafe offers valuable work experience to graduates of JobTrain's culinary program.

I eat lunch at Rendezvous almost every day; I'm a huge fan of their Udon Bowl and their Breakfast Burrito. But even richer than the food are the people making it.
JOSH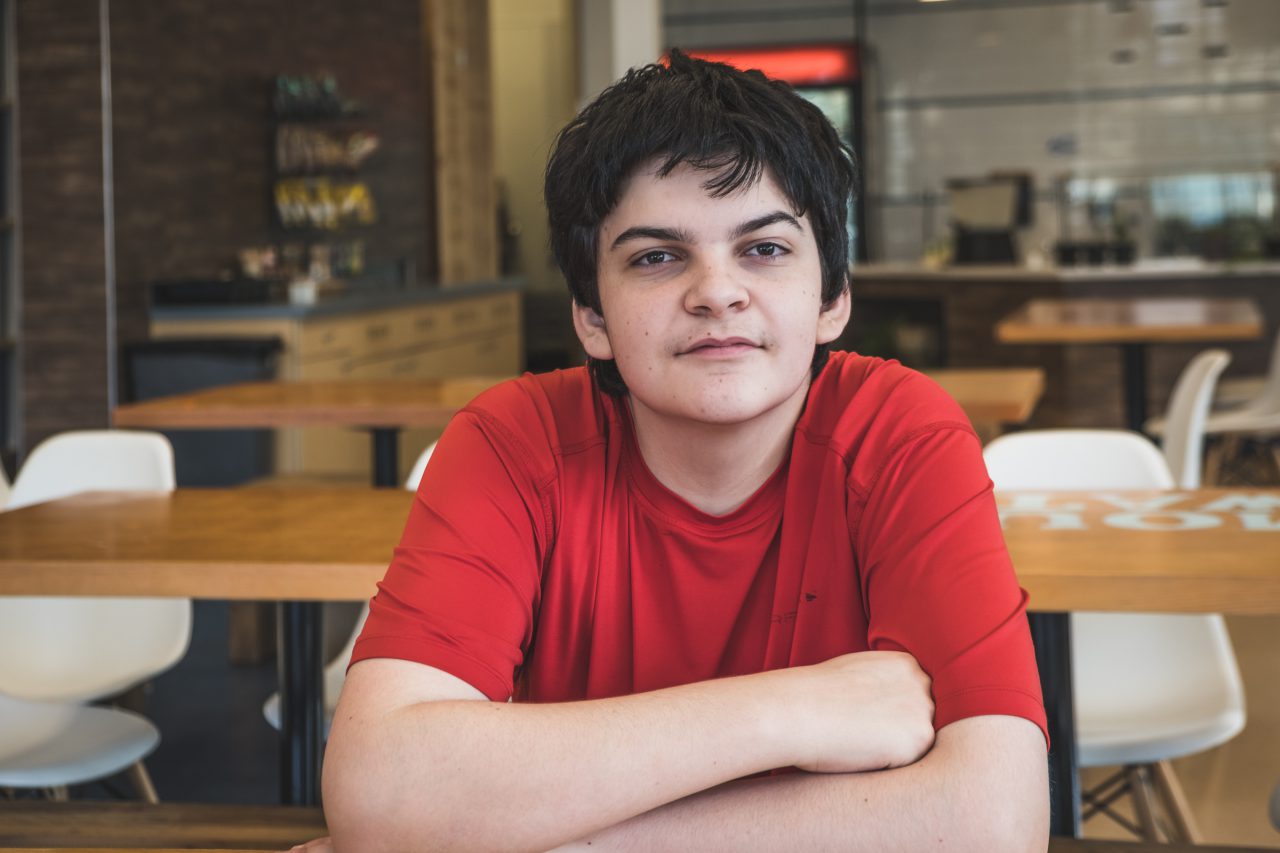 How did you get interested in cooking?
I've been interested since I took a cooking class in high school (I just graduated from high school in June). I actually got into the class by accident. I was originally in a different class, but then they switched me into the cooking one. Turns out I really like learning how to cook.
After your day wraps up at Rendezvous, what kinds of things do you get up to?
I mean, I usually go home and chill…play Fortnite. I recently started learning how to drive since I just got my permit. My dad's a driving instructor, so he's actually been teaching me.
Wow, sounds intense. How has that been?
It's been kinda' hard actually. I only had a couple hours to practice driving in a closed area, and then we went out on the open road. My brother, though, he's a race car driver. He was the one who made me want to learn how to drive.
It seems like you're pretty close with your family. Do you ever cook for them?
Yeah, we are close. And sometimes…when my mom is busy at work. Otherwise, I just do what she tells me to do.
DANE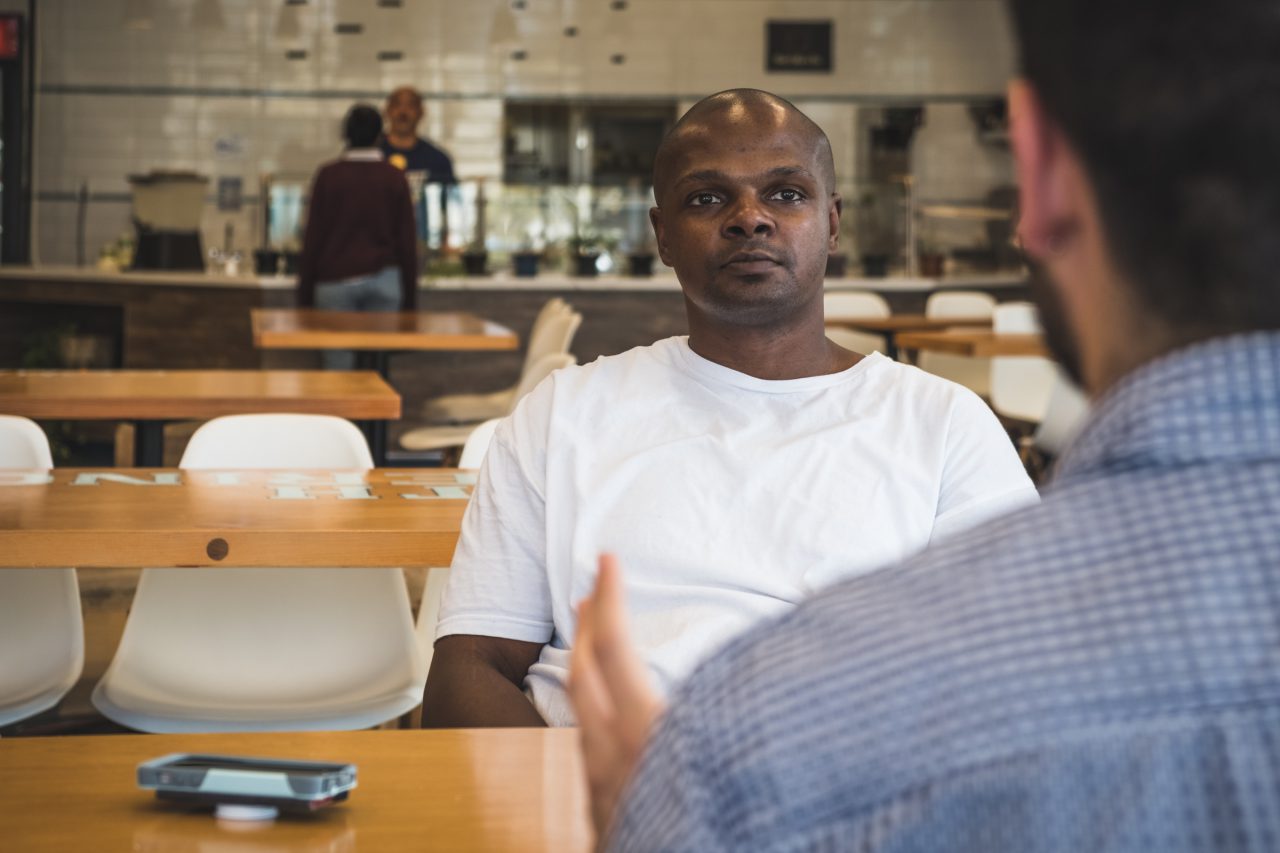 When did you know that you wanted a career in the culinary arts?
Actually, my goal is to go into the medical field. I'm planning on going back to college for that, but I'm earning my culinary certificate first so that I have better opportunity to obtain employment.
Do you have a favorite recipe that you make at Rendezvous?
I like making the beef pies. It's a long process, but the end product is really good. You have to make the dough first, and then you leave it to rest for 24 hours. Then you roll the dough out, mold it into the pan, and then fill it with beef and cheese. It's a recipe that I want to use at home actually.
Speaking of home, what does your day look like when you get off of work?
I like to read murder mysteries. One of my favorite authors is Ann Rule; I like true crime books. I like nonfiction books in general. Fiction is OK, but, ya know, the Dean Koontz's and the James Patterson's—once you've read one book, you've read them all.
What does your ideal day look like near the later stages of your career, say…when you're 55?
That's pretty far down the road! Um, I guess working, and hopefully would have started a family by then, so taking care of kids. Oh, and travelling—I'd love to go to the UK; I've never seen people drive on the opposite side of the road.
LONNIE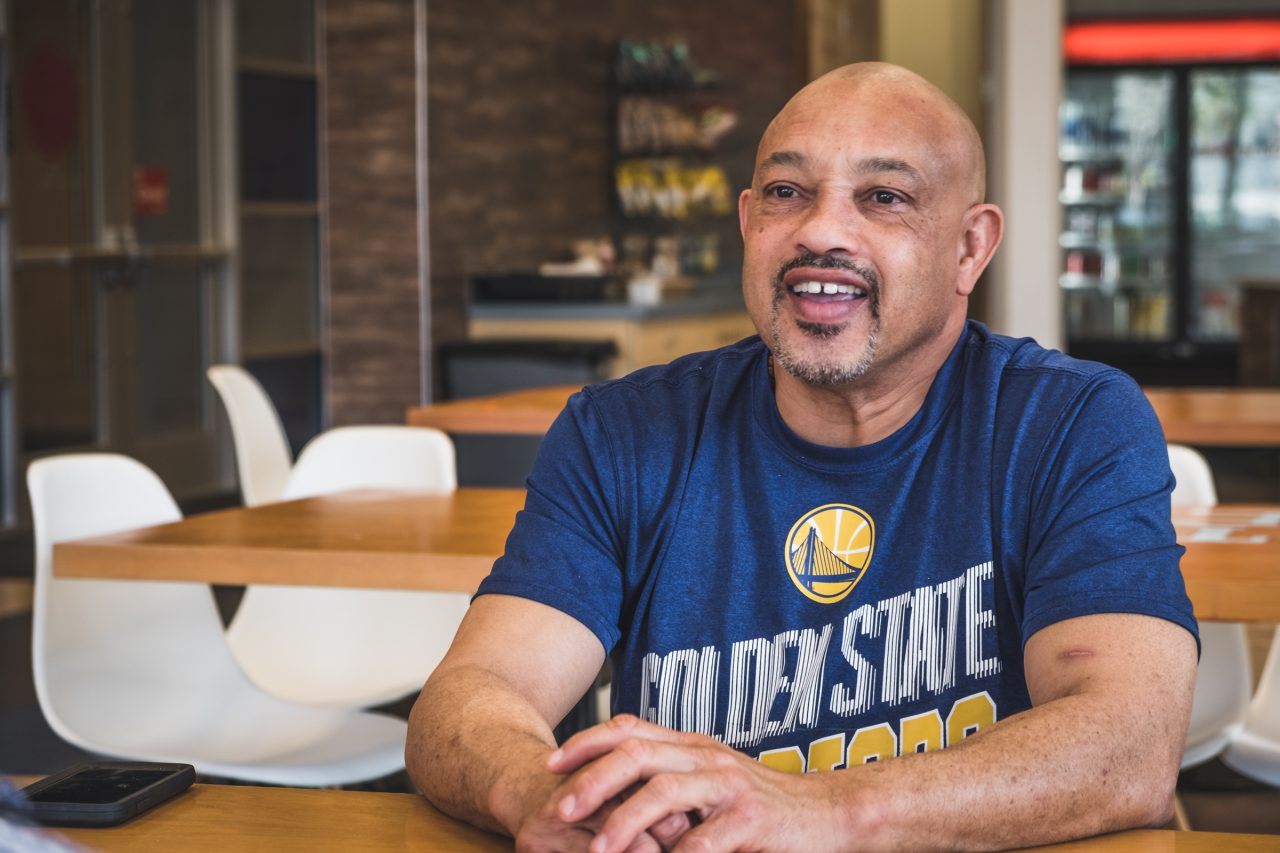 Can you tell us about your experience with Rendezvous?
Here's the thing about Rendezvous Cafe—People drive past us on the freeway and don't even realize that this is one of the greatest things in the world, right here. We help people; we make sure they get on their feet. Everything now, you need to go to a four-year university and all that…No, come to JobTrain. I haven't seen anyone give it away as good as JobTrain.
Can you walk us through an average day at Rendezvous Cafe?
My day starts at 6 am. Once you walk into that door, oven's on, fryer's on—it's time to go. As a chef, it's my job is to make sure everything's ready for you. You gotta' have the mindset that every time someone comes in and orders something, it's going to be great. We take pride in what we do here; we work hard. Some days we don't know we are, but who cares.
What do you do when you're not working at Rendezvous?
I work with a low-income group of kids in Oakland through my church. I'm a member of Beebe Cathedral, which is one of the largest Black, Methodist churches in the Bay Area. I love children, and our children of the world–we have to build them the right away. We got to show them love. It's our fault if our children aren't doing alright. There's a lot of kids in this country who don't even get a chance.
It sounds like you care a lot about helping others.
Yeah, I mean we got all these people here who don't want to help no one. Why don't you want to help no one? We won't even feed the homeless people that we pass every day. I think we should give some part of our salary every year to something. Why would I want to die with all this money in the bank, and I didn't help nobody?
Do you have any advice to people considering a career in the culinary arts?
Be patient. Want to learn. Food has to be cooked with love. You got to want to do it, and you have to have pride in your work.