Raising Awareness on World Hunger Day
by Becca Stewart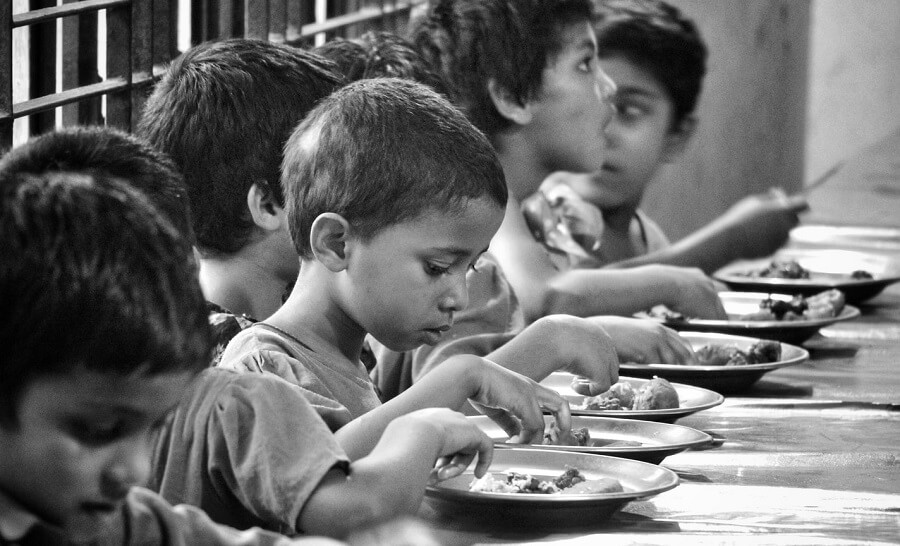 Every year, The Hunger Project hosts an event to raise awareness about worldwide hunger and poverty. On May 28, 2021, World Hunger Day marks its 10th anniversary. This year, World Hunger Day focuses on a holistic approach to ending hunger and poverty worldwide by creating sustainable solutions to help all people gain access to food, clean water, and the ability to provide for their families.
We can work together to end world hunger and poverty. It's a global problem – one that requires global solutions. You can start by donating to one of these top-rated organizations working to empower and equip people around the world to live healthier, happier lives.
World Hunger: The Statistics
More than 820 million people around the globe do not have enough food to eat. Hunger kills more people every year than AIDS, tuberculosis, and malaria combined. Women and girls are disproportionately impacted. And 98% of those who experience hunger and extreme poverty live in developing nations.
World Hunger Day is an opportunity to educate the privileged about this global issue. Together, we can raise awareness about world hunger and work to end the suffering once and for all.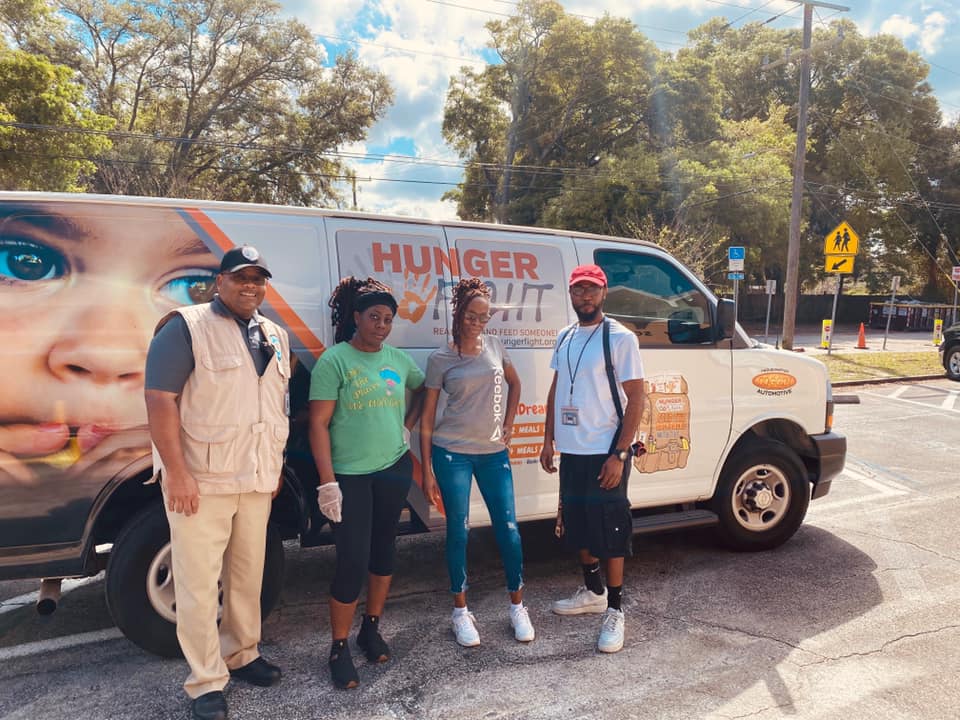 Jacksonville, FL
While hunger is an international problem, many American adults and children face food insecurity and poverty. Hunger Fight tackles hunger in Northeast and Central Florida by addressing systemic poverty and illiteracy. The organization provides free, nutritious meals to children and seniors in underserved communities and donates age-appropriate books to preschools. By combining literacy programs with hunger relief, Hunger Fight hopes to overcome the underlying causes of poverty and hunger, therefore changing the future for Florida's families.
"Our school, Hyde Grove Early Learning Center, partnered with Hunger Fight over the past year to feed the students at our Title I School. It's a comfort to know that our students go home with nutritious meals for themselves and their families."

-hrh1104, Client Served
Oklahoma City, OK
Hunger Relief International addresses hunger and poverty in Guatemala and Haiti. The organization provided food, resources, healthcare, and training to help local residents establish sustainable solutions. Each year, the program serves more than 2,500 orphaned and impoverished children in six communities, providing support to both children and adults.
"The programs are life-changing. We give people a hand-up instead of a hand-out. We teach people how to help themselves. We create healthier people and healthier environments. And when disasters, humanitarian, or other natural crises strike, we step up instead of staying away. HRI has my time, my energy, and my donations – because they manage and lead well!"

-Jennifer G., Donor
New York, NY
Action Against Hunger is a global organization that impacts and saves lives in over 45 countries. This nonprofit focuses on the root causes of world hunger, addressing issues like climate, clean water, training, job security, housing, and healthcare. Volunteers and staffers pay special attention to the most vulnerable populations, including malnourished children, pregnant women, and nursing mothers. Teams also mobilize in crises, providing life-saving care and services for those impacted.
Each year, Action Against Hunger impacts more than 13 million lives worldwide.
"Action Against Hunger is what every nonprofit should be – transparent, efficient, innovative, and compassionate. They are a no-frills organization whose metrics speak for themselves. The organization consistently meets real issues with long-term, sustainable solutions, and the money goes where it's supposed to."

-CRGassert, Donor
St Louis, MO
Crisis Aid International's mission is to provide life-sustaining care for people around the world. Through programs that address hunger, health concerns, and other necessities, the organization transforms communities, providing immediate and long-lasting relief.
The organization currently focuses its efforts on African nations and impoverished parts of the United States, addressing hunger, healthcare, disease, natural disasters, and sex trafficking. Their actions save lives every day, with more than 250,000 individuals impacted each year.
"It's been an honor to work with Crisis Aid and the people they serve. Serving the poorest of the poor in some of the most difficult places in the world, Crisis Aid brings them hope and treats them with the dignity they rarely see. This nonprofit is impacting the world in a unique and inspiring way."

-Dane W., Board Member
Boston, MA
Sustainable Harvest International works to address a root cause of food insecurity worldwide: deforestation and non-sustainable farming practices. By working with local farmers and ranchers across Central America, the organization helps residents develop sustainable solutions that both protect the environment and ensure long-term world hunger prevention.
The organization also plants millions of trees, helping restore landscapes devastated by slash and burn farming. In addition, SHI provides alternative energy sources like solar water pumps and biodigesters to small-family farming operations.
Each year, SHI helps more than 550 families throughout Central America.
"As an organic farmer, observer of the food system, and former scientist, I am of the opinion that growing your own food on a local level with as few inputs as possible is the only truly sustainable way for humans to continue producing and consuming food on this planet. SHI empowers willing participants to do just that. Through this process, more carbon is stored in the soil, the effects of climate change are mitigated, the lives of participant families are improved, and essential knowledge is gathered. The work of these farmers and the work of SHI not only benefit those taking up the effort to grow their own food but benefit present and future life on Earth."

-brdaubenspeck, Professional with Expertise in This Field
If you want to be a part of the solution to end world hunger, consider donating to one of these exceptional nonprofit organizations. You can also discover more nonprofits and find organizations in your local area by searching on our website, GreatNonprofits.org.