Spring Cleaning for Social Good!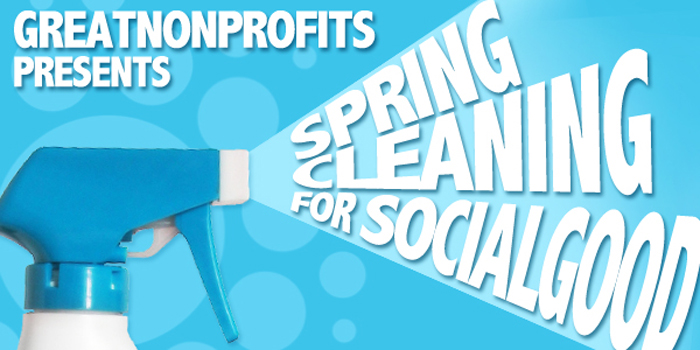 Four Ways Your Spring Cleaning Can Be Used For Social Good.
Housebound by bad weather? Why not do a little pre-emptive spring cleaning. Start small; maybe you have a linen closet or a bookshelf that could use some pruning. Don't think of it as chore, but as a way to pass along items you no longer need to someone in need. Here are four things you can do: donate books, linens, clothing, or if you're selling on eBay, donate a portion of the proceeds. You'll be surprised how good you'll feel and how much you can help.
Donate Books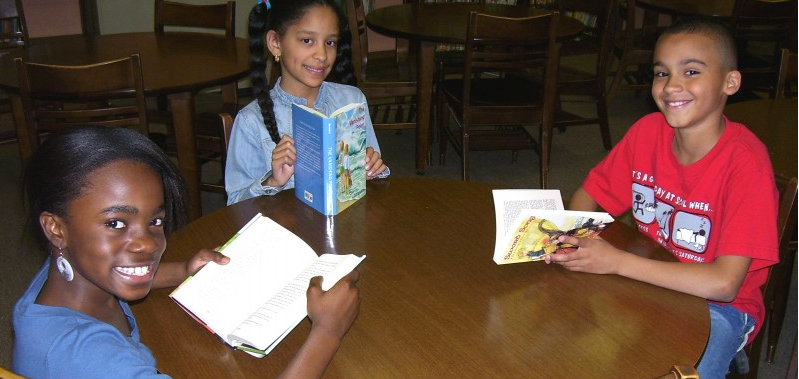 According to the American Library Association, most public libraries in the US accept gift books, with the understanding that the library is free to add donated books to its collection, sell these books to raise funds for the library, or discard them. Contact your local library for details.
The ALA's fact sheet on book donations provides the names and details about organizations that need your old books. Here are some suggestions from the fact sheet:
Gently used (or new) children's books:

Bernie's Book Bank for Chicago, IL and surrounding suburbs
BookEnds of West Hills, CA
Migrant Media Book Flood Project for Watsonville, CA
Reader to Reader of Amherst, MA – 

You can find additional information here, on GreatNonprofits.org. One 

reviewer said: "Reader to Reader is a great organization. They have made a 

real difference to many schools and libraries. Plus it's a great way to give new 

life to old books."

 African Library Project of Portola Valley, CA
Books for All Ages
Books for Prisoners
Books for Troops
With a little extra effort, including registering on the group's website, you can donate books, DVDs, and video games to members of the armed forces serving overseas. Check out these organizations:
An easy way to share your paperbacks is to take them to places where people might be looking for a distraction, like a Laundromat or hospital waiting room. Be sure to check with the organization or business owner before leaving the books.
Donate Gently Used Linens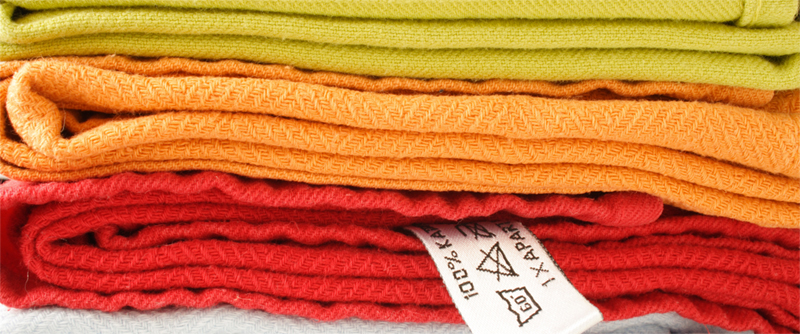 If you've taken advantage of department store "white sales" in January, you may have a stash of older linens that still have life in them. Local organizations need them.
Homeless Shelters
In winter, homeless shelters are full and would appreciate donations of your extra linens. Transition Projects, Inc. Portland, OR a top-rated nonprofit in 2013 on GreatNonprofits.org provides this wish list, which is probably similar to the needs of your local shelter:
Blankets

Towels

Twin-sized sheets

Pillows
Bring along a new or gently used small toy (a coloring books and crayon, stuffed animal, and other small items that can be used to comfort children). Adults and kids love books: novels, nonfiction, general interest books, and picture books.
Pet and Wildlife Rescue Organizations
ASPCA, a top-rated 2013 nonprofit on GreatNonprofits.org, needs gently used bedding and linens.
Sheets

Towels

Pillow covers

Dog and cat bedding
Bring along a new can of tennis balls, Ping-Pong balls, toy mice, or a cat wand. Check with your local animal shelter; the caretakers may have special requests. For example, Pets Unlimited in San Francisco needs medium to large rugs and craft items for interactive cat toys (feathers, pipe cleaners, brown paper bags). The Lindsay Wildlife Museum in Walnut Creek, CA needs heating pads, small feeding dishes (crème brulée size) and gardening or welding gloves.
Donate Clothing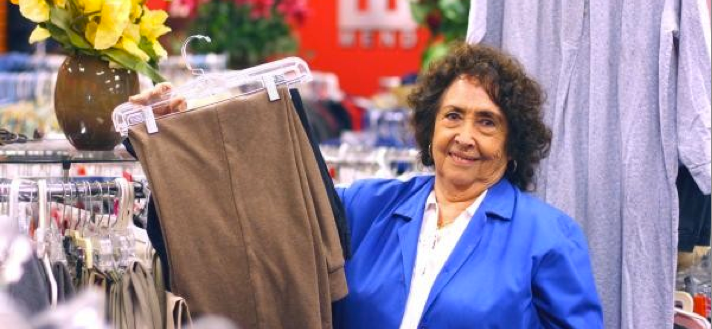 Business Attire
If you have business suits languishing in your closet, Dress for Success welcomes donations of professional work attire. To find a location near you, consult the Dress for Success affiliates list. If you don't find a location in your area, send an email message to donate@dressforsuccess.org.
The Dress for Success website offers this advice to donors:
To ensure that an article of clothing or suit is appropriate for our clients, ask yourself if you would feel comfortable wearing it on an interview. If the answer is yes, then it is right for our clients.
Here's a list of suggested items:
Interview-appropriate suits and related separates (the greatest need is for 

items size 14 and up)

Solid color blouses

Shoes suitable for the workplace. Please no heels higher than 3 inches and no 

open-toed shoes.

Unopened hosiery

Unused undergarments (please check with the affiliate closest to you before 

making this type of donation.)

Black tote bags, attaché bags or briefcases

Basic professional accessories (including jewelry, scarves, belts and 

handbags)

Unopened cosmetics

Coats and outerwear (please check with the affiliate closest to you before 

making this type of donation.)
Casual Apparel
According to San Francisco (SF) Goodwill, each American, on average, sends "an astonishing 70 pounds of textiles to the dump every year. In San Francisco, that translates to 4,500 pounds of textiles entering our landfills every hour, making up 5% of the total volume of waste."
To make donating even easier in San Francisco this year, SF Goodwill is installing donation bins (called "goBINs") in multiunit high-rise apartment complexes. What could be easier? This project will help the city meet its goal of zero waste by 2020.
Keep this guidance in mind, when you are putting together a donation bag: "If you would give it to a friend or a relative, it is perfect for Goodwill." Here's a short list of items in demand:
Quality clothing for women, men, children, and infants

Shoes

Purses and book bags

Belts

Jewelry and watches

Accessories
You'll probably find a number of worthy organizations in your area eager to accept your gently worn clothes. Not only are you helping someone, you are going green. Take advantage of offers from local nonprofits to pick up the bagged donations you leave on your driveway. Don't forget to get a receipt to file away for tax time.
Need more inspiration? Here's a comment from a client of MEND (Meet Each Need with Dignity), a top-rated nonprofit in 2012 on GreatNonprofits.org located in Pacoima, CA. She described the help she and her mother received as "… life changing. I always loved coming here when I was 6 years old because of thekind donations always given to us in our time of need. I hope to return the favor someday."
Use eBay to Donate

Are you an eBay Buyer or Seller? If you plan to sell your extra clothing, furniture, or other household items on eBay, think about donating a portion of the sales to your favorite charity. Here's a brief description of the program:
Integrated into eBay's regular buying and selling platform, eBay Giving Works makes it easy for people to support important causes, both in the US and abroad. It enables sellers to donate a portion of their sales and buyers to shop while supporting their favorite charities — all the while giving nonprofits an opportunity to engage new supporters. Who knew finding places to donate items could be so easy and can touch so many lives!
Now it's just a matter of getting started!
—
Article written by Kathryn Maclaury