Support These Organizations Dedicated to Pediatric Research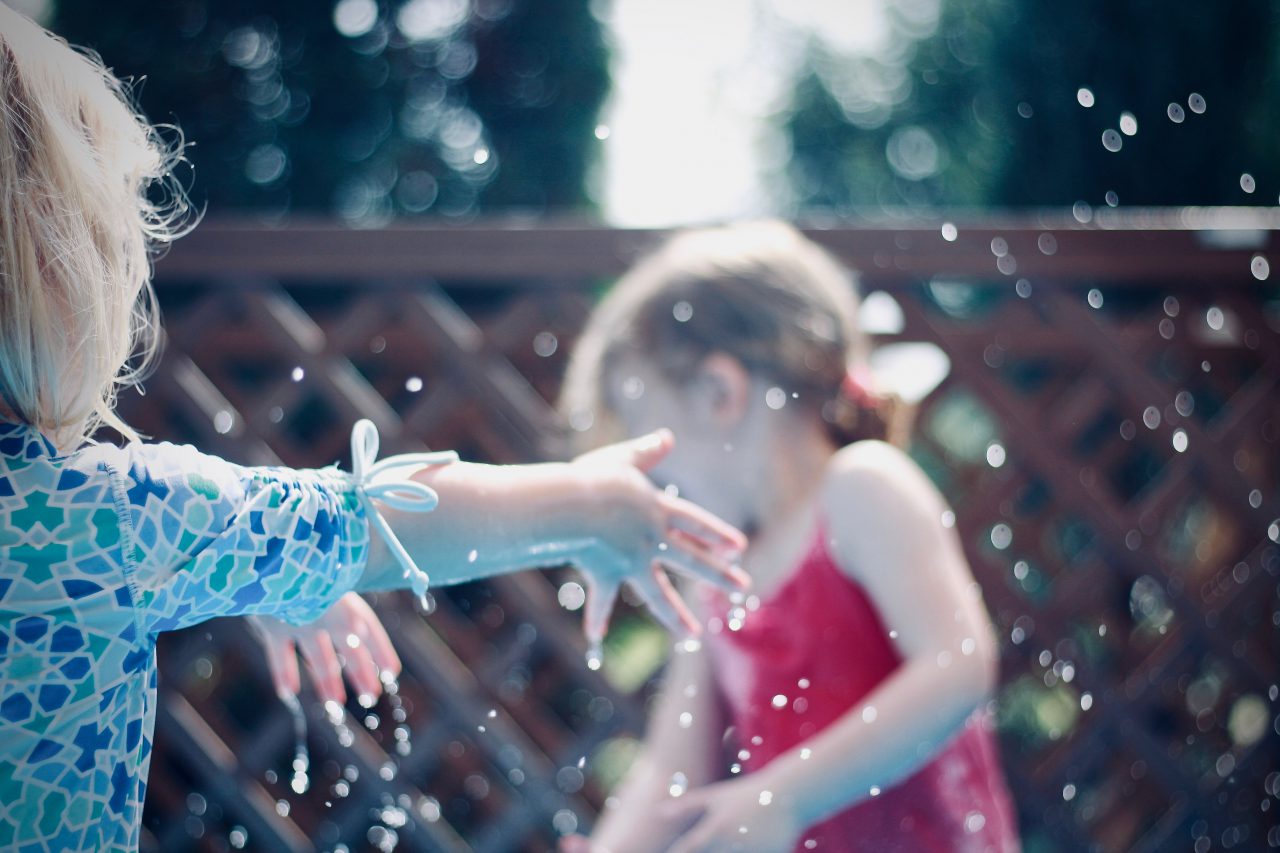 As children, we laugh, play, and learn. Unfortunately for some, their ability to do so lessens as disease and other health issues may take precedence, isolating them from school and friends. Although heartbreaking, there are doctors and medical researchers working tirelessly to find solutions to these medical problems.
The following organizations are dedicated to finding solutions to children's health problems, allowing them to find a sense of normalcy and continue imagining, creating, and growing.
If this is a cause close to your heart, considering donating your time or resources to one of these top-rated pediatric research programs to help children.
Royal Palm Beach, FL
The Kids Cancer Foundation's mission is to provide hope and support to local children and families battling childhood cancer and/or blood disorders. It accomplishes this by providing compassionate, easily accessible supportive care services. It educates families about their child's diagnosis and treatment as well as provides the physical, emotional, and financial support these children and families need throughout this difficult journey.
We are very grateful for all the support that we received from Kids Cancer Foundation in those difficult moments when our daughter was diagnosed with leukemia in 2008. They made us part of them, they advised us, they were always aware of our daughter and our family. Please continue doing the great work for the children and their families that need it so much.
Wake Forest, NC
For a quarter of a century, CDH International (formerly known as CHERUBS) has fought congenital diaphragmatic hernia. Its only mission is to help families affected by CDH by searching for the cause, prevention, and best treatments through research and awareness while supporting the CDH community.
CDH has been there for us since 2004 when my son Brandon was born with a congenital diaphragmatic hernia. We found out about his condition two days prior to his birth. Cherubs (CDH International) was the only resource we could find that explained to us his condition and what to expect (good or bad) moving forward. Fifteen years later we still are so grateful for all the support and information they continue to provide to so many families.
Leesburg, VA
Cure JM Foundation's mission is to find a cure for juvenile myositis and improve the lives of families affected by it.
Since my daughter was diagnosed four years ago we have struggled with fitting in. Being at the conferences and having the support CureJM gives us has been so amazing for us as parents and our daughter! I couldn't have asked for a better organization, especially since we were able to travel to D.C. to see a specialist!!!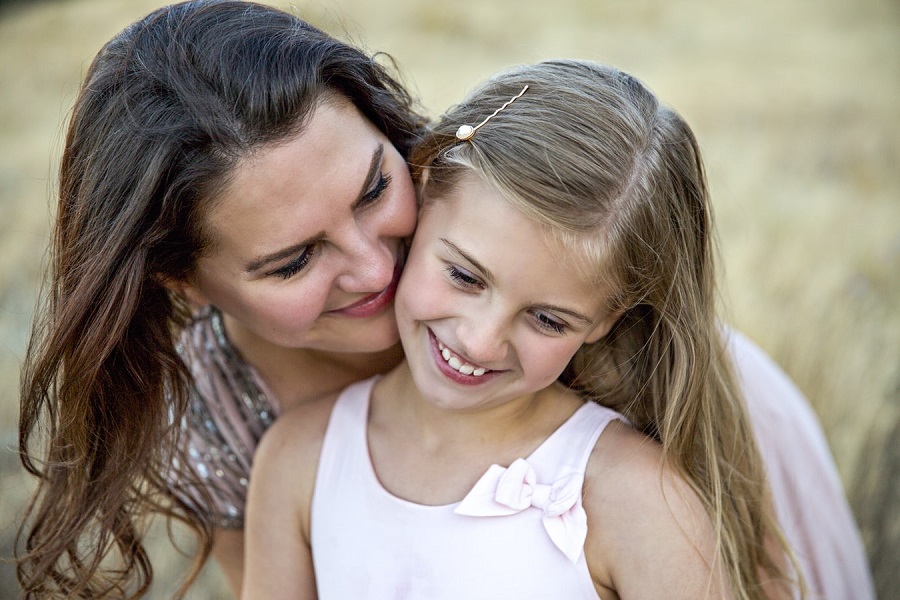 Ashburn, VA
The Brad Kaminsky Foundation is dedicated to finding the cure for childhood and adult brain tumors and cancer.
TBKF is an amazing organization that we have been involved with since 2015. They do amazing work to raise money for brain tumors and childhood cancer research. My daughter was diagnosed with a brain tumor at the age of 5 and this organization has been very supportive and we have been able to witness the money raised go straight to the researchers.
To learn more about these pediatric research programs, or to discover a program in your area, visit our website and search for nonprofits near you. Thank you in advance for your help!