Tell the World About the Important Work You Are Doing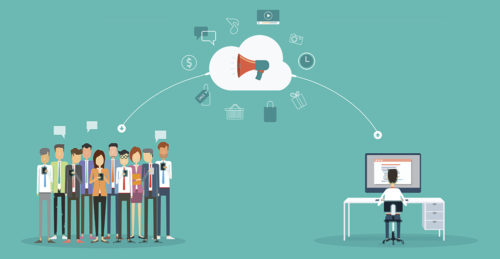 Driving PR to your cause and your website is a great way to amplify the impact you have and attract new donors and volunteers. Let others know about the good work you are already doing by writing a short piece on what your organization's goals are, adding in some donor and volunteer stories.
People love to hear about other people's experiences, and your donors and volunteers will love the recognition they receive.
Once you have your piece, send it out to the local TV stations and newspapers in your community. Feel-good stories about important work that people are doing to make the world a better place are always welcomed by the media. Make sure to include a photo and video, and links to your site!