The Best Organizations to Support for Animal Rights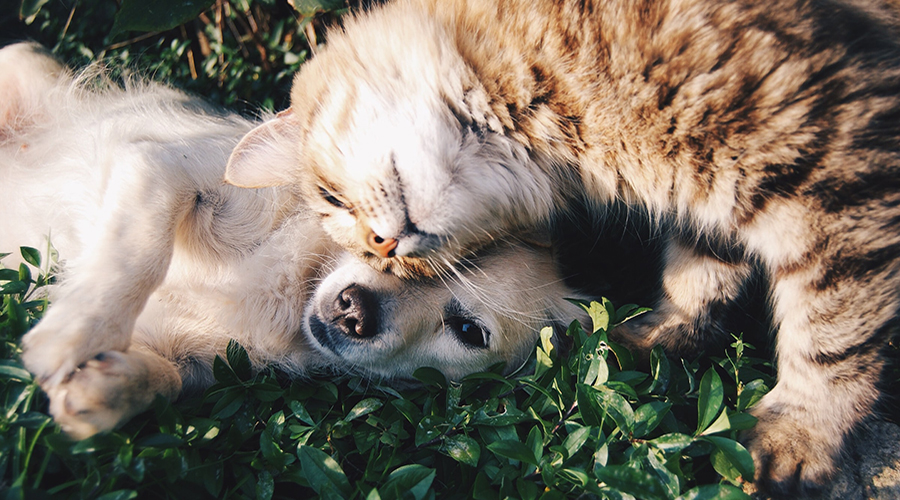 We all love our pets and want the very best for them. However, some animals don't experience the best lives, which is why so many organizations focus on animal welfare and proper care of animals. Whether you're a cat person, a dog person, or a reptile person, some nonprofits help out animals when they need it the most. Here you can find the best organizations to support for animal rights.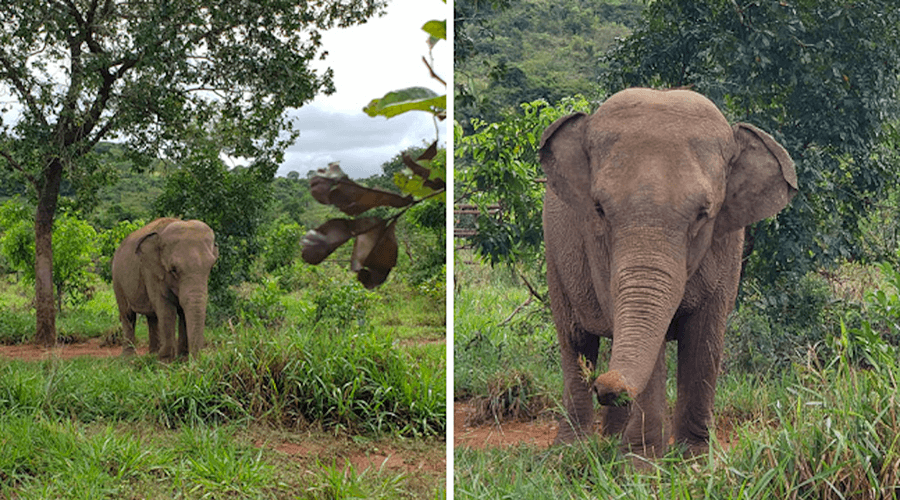 Lady Freethinker
Lady Freethinker is an organization in Los Angeles, California, that focuses on media. The group exposes suffering to animals, humans, and the planet as a way to stop it. This organization is primarily known for publishing petitions that help promote the humane treatment of animals.
This nonprofit has gathered millions of signatures to save the lives of animals and put cruelty cases out for people to see. The group also offers direct aid for animals in bad situations, like those rescued from the cat and dog meat trade.
Bede, a donor at Lady Freethinker, explains, "The money they collect goes directly to the cause they mention, 100%. Their petitions are heartbreaking but do get results. They are a wonderful advocacy program for abused animals."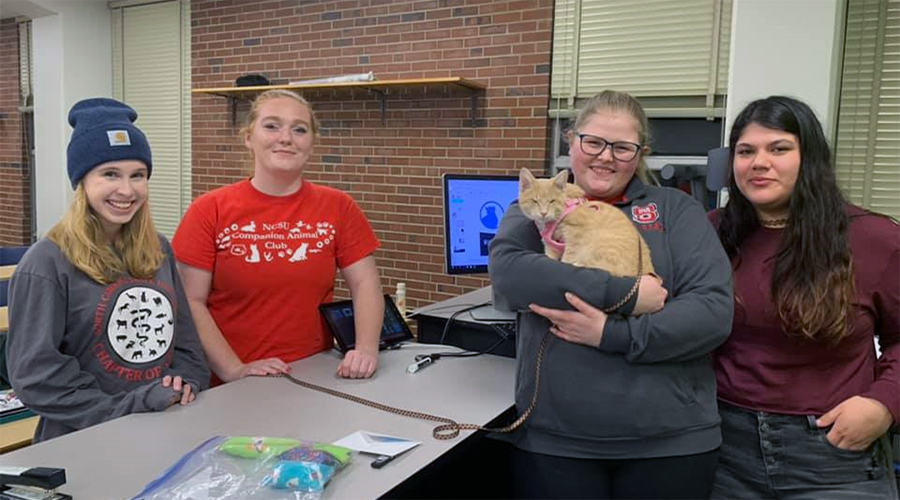 Alley Cats and Angels
The next organization we want to spotlight is Alley Cats and Angels. This organization does work from Apex, North Carolina, and works to improve the lives of abandoned, stray, and feral cats in the area. They offer foster care, adoption, rescue, and sterilization of homeless cats.
This group has relocated nearly 30 feral and semi-feral high-risk cats to safe homes over the past year. They have vaccinated and spayed or neutered more than 300 cats in the same period. Nearly 300 cats have also been adopted out at this time.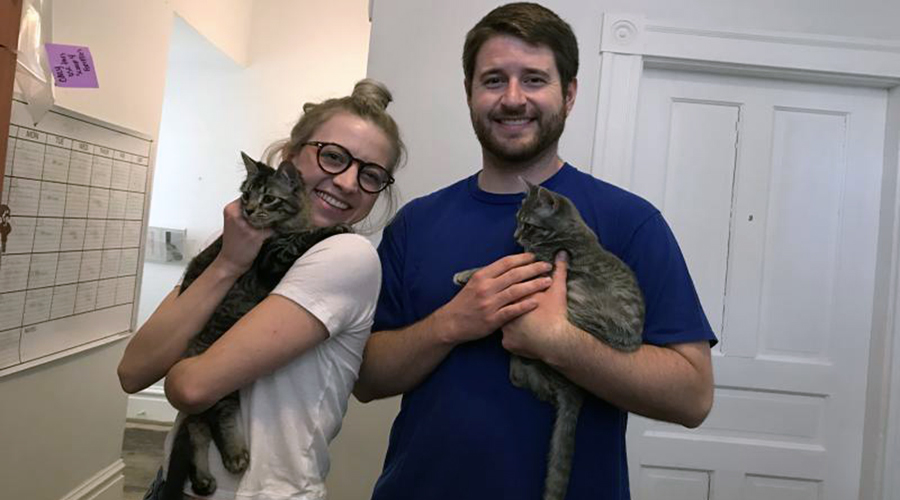 Tenth Life Cat Rescue
Out of St. Louis, Missouri, Tenth Life Cat Rescue wants to give cats the lives they deserve. This group offers vet care, adoptive homes, and foster homes to stray kittens and cats. They prioritize cats who have special needs and work to end cat homelessness and euthanasia.
Paigelynch, a volunteer with the nonprofit, gives her take on the group. "I have been volunteering with Tenth Life Cat Rescue for over a year now. Not only have I had the honor of helping dozens of cats find lives they deserve, but I have also acquired a beautiful group of friends who share the same passion. Sometimes you don't know what you were missing until that thing enters your life."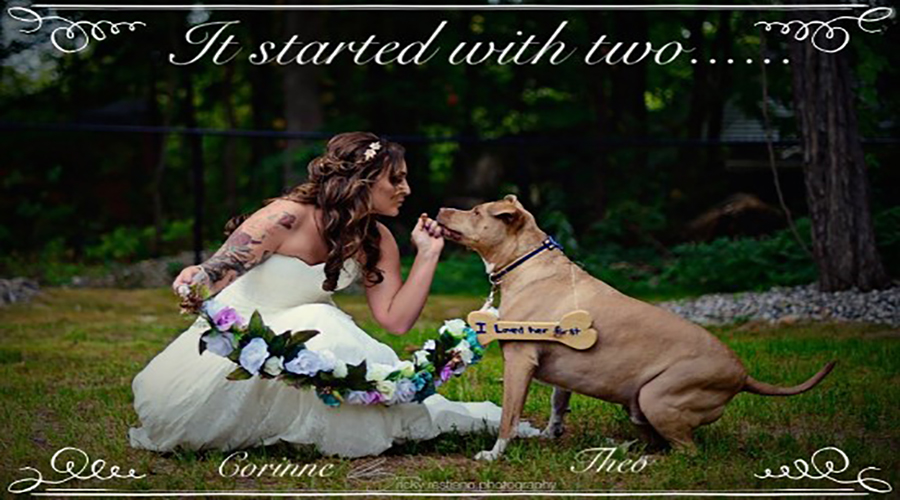 Goshen Humane Society Inc
The Goshen Humane Society is in Goshen, NY, and offers a safe haven for cats and dogs until they find permanent homes. The group focuses on the health and welfare of animals who need it and have adopted out many dogs and cats since being in business. Their programs include caring for abandoned animals, spaying and neutering feral animals, and providing community service.
Thezoo is a professional in this field who notes, "They are such special individuals whose primary concern is for the welfare of all the animals they take into the shelter. They go above and beyond their jobs to do what is right."
Nearly 50 feral animals are helped in an average year through the help of 40 community service workers. Many cats and dogs have found their permanent homes thanks to the Goshen Humane Society. The Goshen Humane Society is one of the best organizations to support for animal rights.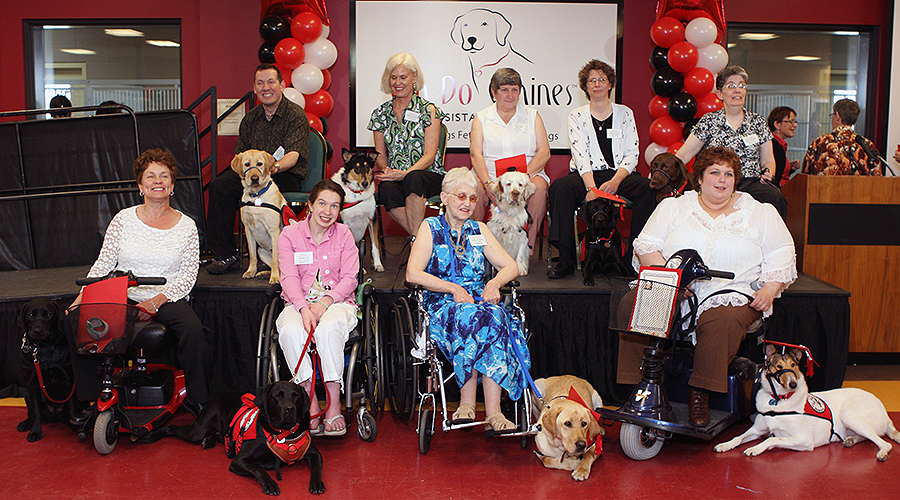 Can Do Canines
Based out of New Hope, Minnesota, Can Do Canines is a special organization that helps two groups at the same time. The organization works to bring together specially trained dogs and people with disabilities to improve their lives. The group has provided more than 600 people with disabilities with trained assistance dogs for free.
These canines are from local shelters and help with disabilities, including hearing loss and deafness, mobility challenges, autism, seizure disorders, and diabetes with hypoglycemia unawareness. The organization serves people in Minnesota as well as Wisconsin.
Tiffany62, a volunteer with Can Do Canines, had this to say: "The staff truly appreciates our efforts and the end result changes lives. I get to snuggle puppies, learn how to train service dogs, and meet lots of new people…I have made so many new friends."
As important as animals are to humans, making sure they live a life of comfort is something most of us can agree is important. The best organizations for animal rights listed go above and beyond to offer the affection and love that the cats, dogs, and other animals deserve. Volunteering or donating with these groups can let you be a part of that great work.