The Most Cheerful Gift Distribution Charities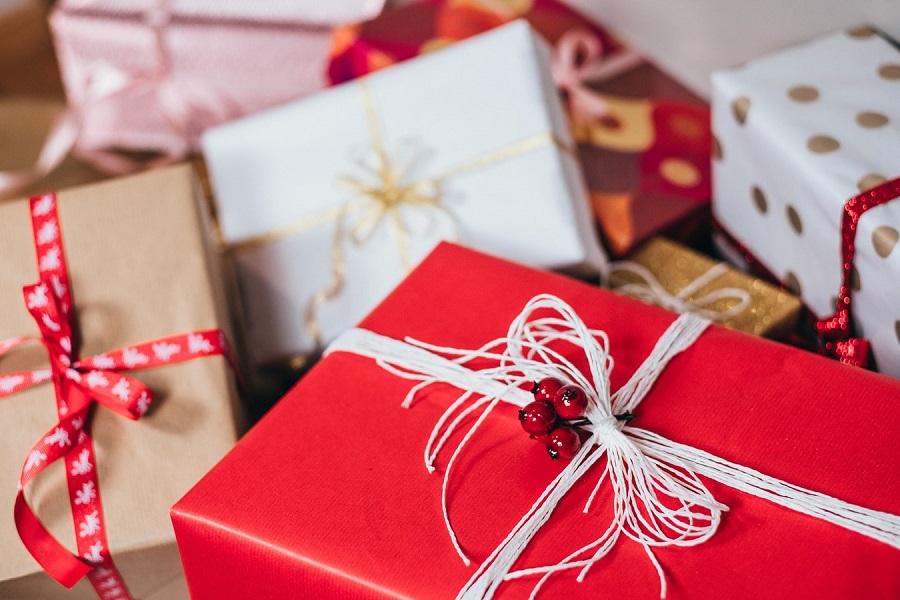 We are all deserving of a special gift for a birthday or holiday. Feeling recognized during a time of economic disadvantage, health issues, or difficult times can bring tremendous joy and smiles to the faces of those in need. If you have the means, donating to a gift distribution organization can go a long way.
If gift distribution is a cause close to your heart, please consider donating your time or resources to one of these enthusiastic programs.
North Huntingdon, PA
Beverly's Birthdays' mission is to provide birthday cheer for children experiencing homelessness and families in need. Since its inception in February 2012, Beverly's Birthdays has grown to serve more than 10,000 children and families through partnerships with more than 50 agencies in five counties surrounding Pittsburgh.
Such an amazing nonprofit!!! Beverly's Birthdays has done sensational work in our community. Meg is so awesome and enthusiastic. Our area is very blessed with her talents, generosity, and a huge heart.
Ewing, NJ
One Simple Wish aims to brighten the lives of those in need by empowering anyone to grant a simple wish to a foster child or vulnerable family.
One Simple Wish is an amazing way for ANYONE to get involved in doing their part to support youth and at-risk families. When it comes to foster care, it isn't all or nothing and this organization proves that you can support a child in more ways than one! Brightening the lives of these children DOES make a difference and gives hope.
Palmdale, CA
The Sophia Elizabeth Foundation is a Christian-based nonprofit established in the Antelope Valley with a simple mission in mind: to help those who need it most in their community. Their mission is to improve the quality of life of low-income and disadvantaged individuals and families by advocating for their needs and rights; providing services; educating the community; building a community of support; participating in coalitions with other advocates, nonprofits, and local business owners; and searching for new resources and partnerships to better our community.​
There are so many charities out there, it is a challenge to find the right one. SEF helps people find a good fit. The people involved in SEF are passionate, committed, authentic, and trustworthy. I have a huge amount of respect for the commitment they show and the enormous impact they have. I feel confident in recommending them to anyone!
Eagan, MN
Cheerful Givers believes birthday celebrations instill self-esteem and strengthen family bonds. They empower economically disadvantaged families by offering toy-filled gift bags as a means of celebrating their child's birthday. Since 1994, it has provided these gift bags to more than 900,000 less fortunate children, and looks forward to continuing to provide gifts for years to come.
Being involved in Cheerful Givers has been one of the most rewarding experiences I have ever had. It is such a worthy cause and the impact is so direct. I look forward to continuing to work closely with them in the future.
To learn more about these gift distribution organizations, or to discover how to enrich a program in your area, visit our website and search for nonprofits near you. Thank you in advance for your generosity!