These 4 Organizations Are Improving Education In and Out of the Classroom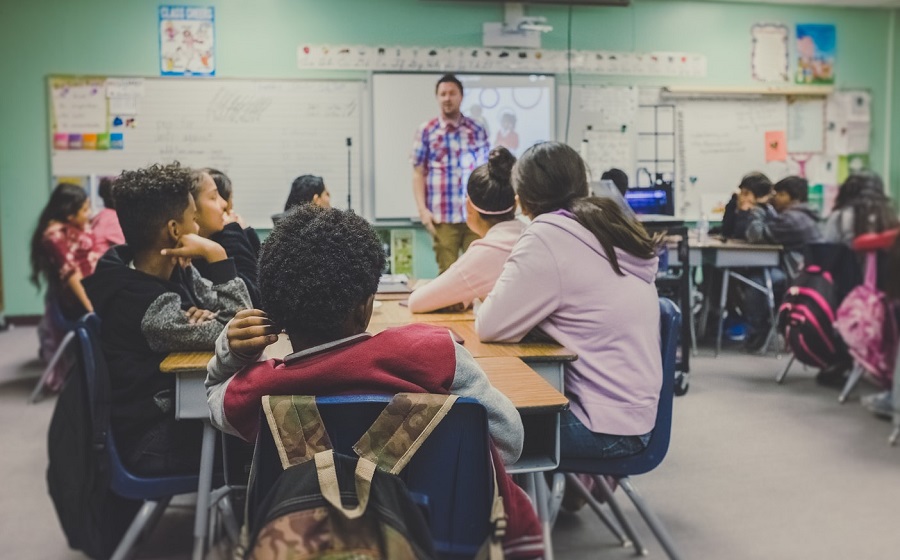 Investing in education is investing in the future. In an ideal world, everyone would have access to a quality education and equal academic potential. Unfortunately, there is often a gap in who is able to access these kinds of opportunities for development and potential within the current education system.
Whether in or out of the classroom, people should get the quality education they deserve. We've put together a list of nonprofits working to break through these educational barriers and — through funding sponsors and alternative education methods — give anyone and everyone the chance for success.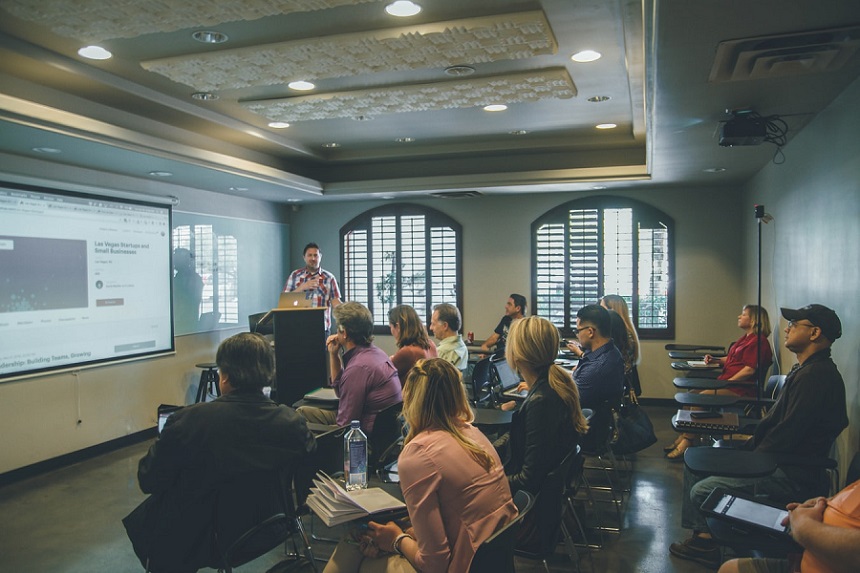 Grass Valley, CA
The Erowid Center provides access to accurate, objective information about psychotropic (mind-altering) plants, chemicals, technologies relating to medical use, and how they affect the human body. This nonprofit supports medical, legal, academic, and scientific fields in providing free education through reporting, data collection, storytelling, archiving, and online resources on these drugs.
The best and most important website/organisation in public drug research and harm reduction. Truly one of the most valuable nonprofit organizations if you believe at all in the importance (from a clinical or spiritual view) of mind-altering drug use.

I work in the pharmaceutical industry, and you might be surprised by how many of my peers value Erowid too.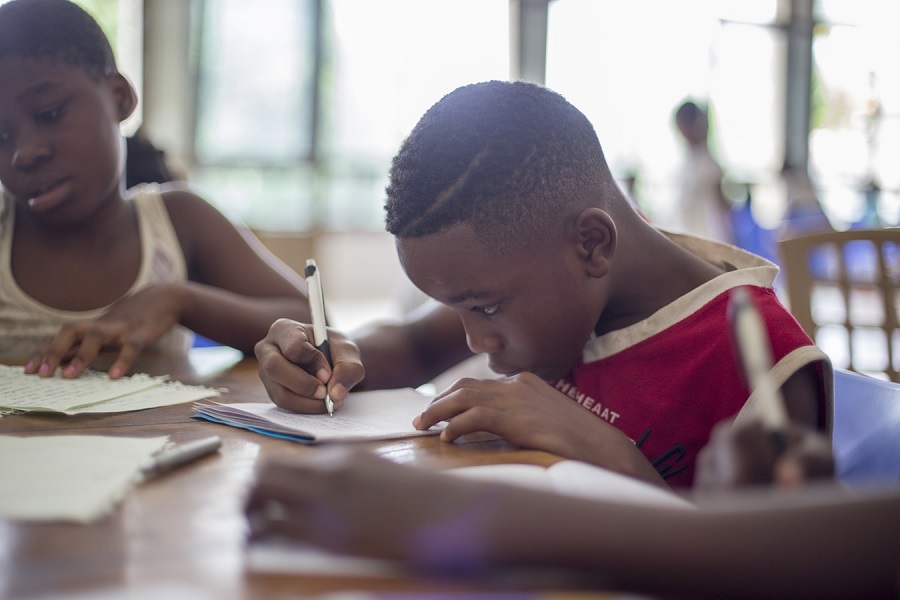 Incline Village, NV
Education Pathways International supports and empowers the education of gifted young people from the country of Ghana. The nonprofit provides university scholarships to high school students whose families have limited resources. Since 2007, the organization has supported 300 students through financial assistance, guidance, and counseling — each one of them has excelled academically.
Words alone cannot explain how honored and grateful I am to be a member of the EPI family. I really appreciate the good works and the impact that the organization is giving to young people like myself. The gateway to a successful future is now possible for us. Because of your immense desire to see your plants yield good fruits, I will continue to pursue my way up the ladder and make you proud. Thank you!
Anthony, NM
The Women's Intercultural Center provides a place for women in New Mexico and the Southern Texas region to gain education, develop themselves, discover their potential, and thrive. This organization has empowered and educated more than 3,400 women through their alternative education programs and tools. Their programs focus on economic self-sufficiency, civic engagement, and personal development, and their members get the perks of access to exercise classes and healthy food.
The Women's Intercultural Center helps out the community in many different ways. They have counseling services, an emergency food pantry, a thrift store, and learning programs. They also provide an ESL class for the participants who don't speak English, as well as a Spanish citizenship class that helps those who need to get their citizenship. The Women's Intercultural Center provides a safe and welcoming environment for their participants.
New York City, NY
The Children's Scholarship Fund gives educational opportunities to children in need through tuition assistance. Over the years, this organization has given more than $837 million in scholarships, changing the lives of more than 180,000 low-income children in more than 26 cities. Their programs allow sponsors to pay typically 50 percent of tuition while families are able to send their kids to a private school of their choice.
We want to thank you from the bottom of our hearts for the help that you are giving us with the tuition of the school for our son. Because of the Children's Scholarship Fund we were able to send our child to the best Catholic school in our area. God bless all the people with good hearts who are helping us to give a good education to our children.
Norristown, PA
Global Exploration for Educators sends teachers abroad in order to gain a more worldly perspective to bring back to the classroom. Their programs include tours for teachers (mostly U.S.-based) in different parts of the world, and the organization has sent more than 3,000 educators abroad since its founding. The experiences these teachers have abroad are then used to enrich the classroom curriculum with lived experience.
GEEO's mission is incredible. Helping America's teachers see the world and bring it back to their students is absolutely the way to help the next generation be more globally minded.