These 5 Nonprofits Are Finding Treatments and Cures for Birth Defects and Genetic Diseases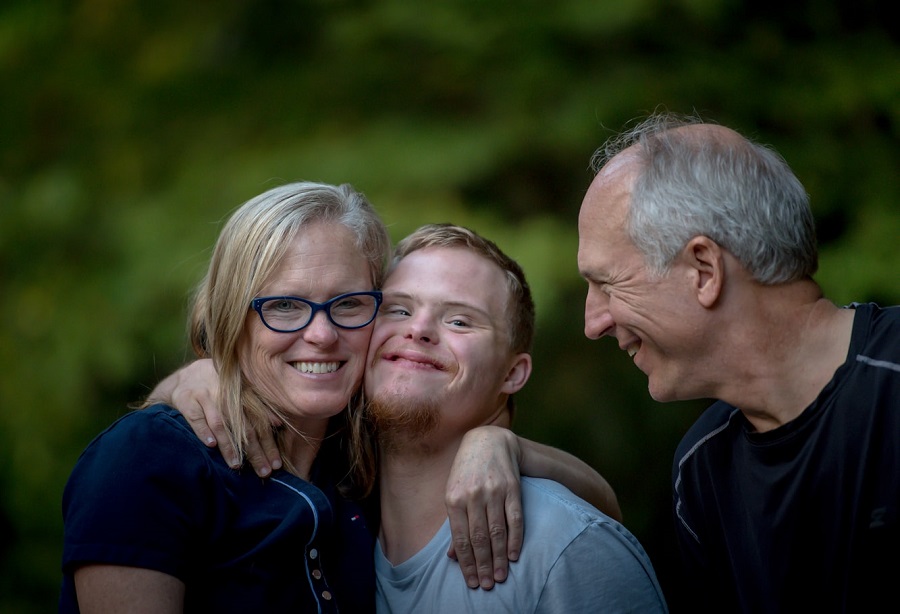 Research is needed in order to find better treatments and potential cures for birth defects and genetic diseases. Studying and understanding these diseases and the impacts they can have are the first steps toward proper care. In addition, the more information family members have access to, the better prepared they are to provide compassionate care and have hope.
GreatNonprofits recognizes the following organizations that are playing an integral role in the lives of people affected by these obstacles. They provide funds toward important research projects that are driving the health care system forward and changing lives. We encourage you to read about the inspiring work they are doing for people all around the world.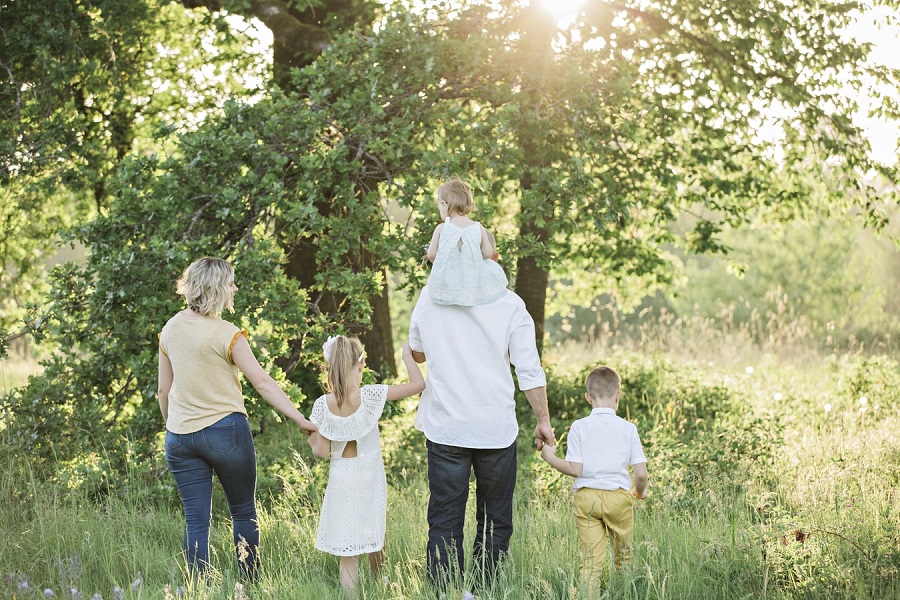 Wake Forest, NC
CDH International is dedicated to research and awareness about congenital diaphragmatic hernia. Their research aims to understand the cause, find better treatments, and prevent this genetic disease. They've raised more than $1 million and have collaborated with research centers around the world, including a partnership with the World Health Organization.
CDHI has been there for my family since the day of my son's diagnosis. They are always reaching out and offering guidance and support. I absolutely love that they constantly share prayer requests and keep the public up to date on the current struggling families.
Larchmont, NY
The Barth Syndrome Foundation (BSF) funds research to find a cure and treatment for Barth Syndrome. It is dedicated to empowering families to be advocates for their loved ones struggling with this genetic disease through educational programs and outreach. BSF also sponsors a competitive research grant to encourage the discovery of new treatments.
The Barth Syndrome Foundation has literally helped our family in so many ways, there are not enough thank yous in this world to thank them enough for what they've done for my son and our family. They are always there for us in any way we need them.
New York City, NY
The Huntington's Disease Society of America is a volunteer organization dedicated to improving the lives of people with Huntington's disease through their research and services. These research initiatives strive to find a cure and treatment for this genetic disease. In addition, they help families through counseling and referrals and run education and advocacy programs such as seminars, workshops, and symposiums.
HDSA has changed my life for the better. This organization has not only provided me with resources and education, but also a FAMILY. In this organization, family truly is everything. I am ever grateful for HDSA and their support of youth across the U.S. through their National Youth Alliance.
Flushing, MI
The Trisomy 18 Foundation (T18F) is dedicated to making trisomy 18 a treatable and preventable disease. Their research about the genetic disease allows them to provide resources and compassionate care to parents whose children have been diagnosed, serving around 10,000 families per year around the world. In addition to their accelerating research initiatives, they provide peer support communities and host community events to raise awareness.
The Trisomy 18 Foundation provides the information families need during a time of stress and fear, and supports all choices with empathy and compassion. The foundation creates a respectful community space for sharing and supporting one another while publicly advocating for families to medical/health care professionals.
Lexington, MA
FSHD Society is a nonprofit whose mission is to accelerate research on treatments and cures for facioscapulohumeral muscular dystrophy. Thus far, they have put $1.4 million into important research initiatives changing the scope of information and treatments for this genetic disease. In addition, they work to empower individuals through education and advocacy efforts. Through these important efforts, they improve the lives of 3,000 patients affected by FSHD each year.
This nonprofit has been a lifesaver to me. It has been a great resource and community for all of my questions and concerns. I was diagnosed with FSHD many years ago and this nonprofit is a safe place for me.