These 5 Nonprofits Protect and Empower Victims of Domestic Violence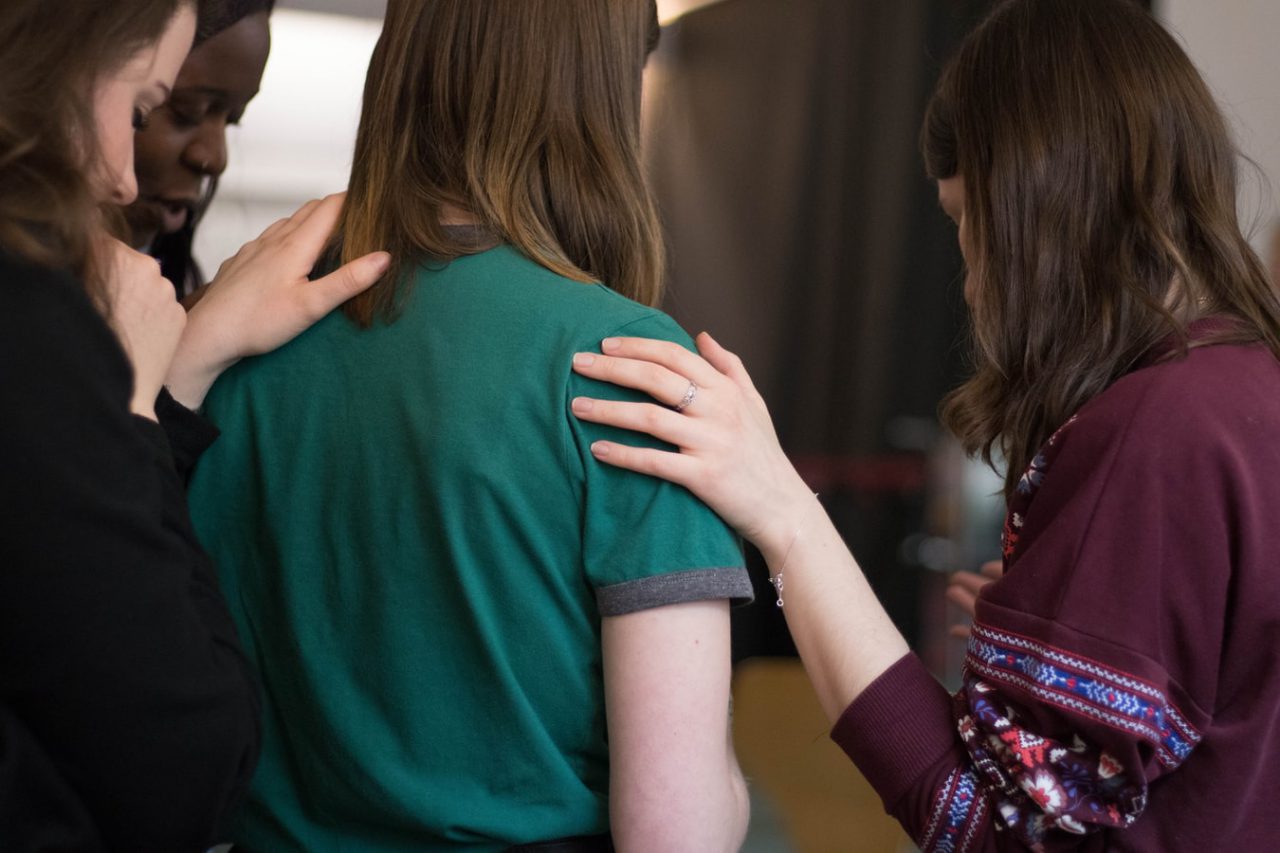 Many domestic abuse victims have a hard time seeking help for several reasons, whether out of fear, shame, or financial insecurity. These nonprofit organizations are devoted to supporting victims, helping them get to safety, finding housing, becoming financially independent, and rebuilding their lives.
We've put a list together of nonprofits actively working to empower and transform the lives of survivors. Through family violence shelters, hotlines, and other community programs, these organizations make it easier for victims and their families to get help. We hope you consider supporting their many programs and shelters.
San Francisco, CA
La Casa De Las Madres offers help for domestic violence victims of all ages and backgrounds. They provide multilingual services, a 24/7 crisis hotline, a family violence shelter, and educational community resources to reduce violence in the home. Their programs target vulnerable and underserved groups such as homeless and low-income level families, women of color, women with disabilities, immigrants, and LGBTQQI.
"La Casa is an amazing resource to survivors of domestic violence in the San Francisco Bay Area. They work around the clock to provide resources to survivors including a 24/7 crisis line, shelter, counseling, and more!" -jessiiicamae
Roxbury, MA
Elizabeth Stone House provides emergency shelter for individuals and families fleeing domestic violence. They host support groups, classes, financial literacy, and help with job searches. Their family violence shelter offers transitional housing for those experiencing homelessness, mental illness, and substance abuse.
"No group works harder, cares more deeply or spends money more wisely and carefully. Their work changes lives for women and families by breaking the cycle of homelessness caused by many difficulties. I've participated in their Wilderness Heals hiking fundraiser for five years, proudly raising money for their honorable and beneficial efforts. They're the best!" -bbarnes
Portland, OR
This nonprofit organization offers unique support to Americans abroad experiencing domestic abuse. They help victims navigate the complex international legal systems and get the support they need. The staff operates an international toll-free crisis hotline, legal consultations, housing assistance, danger to safety planning, relocation assistance, and more. Every year, they help around 500 families outside of the US.
"I can not say enough about the American Overseas Domestic Violence Crisis Center. In 2007 they saved my life & my children's lives. They are compassionate, organized & reassuring to the point of having every need meet. I am grateful for their knowledge & willingness to work with me through my travel back to the United States & to assist once I was home. 11 years later I still say thank you every chance I get. I am a survivor of Domestic Violence because of them." – Writer
Peck, MI
Although Dreamcatchers does not have a physical family violence shelter, they offer around the clock services for men, women, teens, and children experiencing domestic abuse. They educate the public on how to detect and report child abuse and neglect. Their programs include family-to-family and peer-to-peer projects, child abuse reporting classes, seminars, and an outreach blog.
"As a survivor, this organization means the world to me. They can answer your questions and concerns about child abuse and neglect. The outreach program they offer through blog talk radio helps protect our most valuable asset, our children. Love this org!" – Selena Martinez
Missoula, MT
Watson Children's Shelter offers trauma-informed services and shelter to children and families affected by child abuse and neglect. Their family violence shelter consists of two large homes that house 24 children at a time, offering a sense of safety and security for child victims. They also run a family support program called Healthy Foundations that works to strengthen families, relieve stressors, and prevent child abuse.
"For years, Watson Children's Shelter has been providing emergency shelter and services for children of all ages. Children in the most dire circumstances are given a warm bed, clean clothes, delicious and healthy food along with social, medical and psychological services. The children are loved and supported in ways that you and I would think normal, but some of these kids have never before received. This well run organization is a rock star among nonprofits." – ewells