Are these Items Cluttering your Home? Donate them this Holiday Season
The holiday season is all about giving, and there's no better way to do that than to give away the items that you don't need anymore. Not only do these items take up space in your home, but they may be useful to other people.
If you're unsure of what items make the best donation, we've got you covered! Here is a comprehensive list of things you can donate today that will save considerable space and give back to others in your community.
Donate Clothes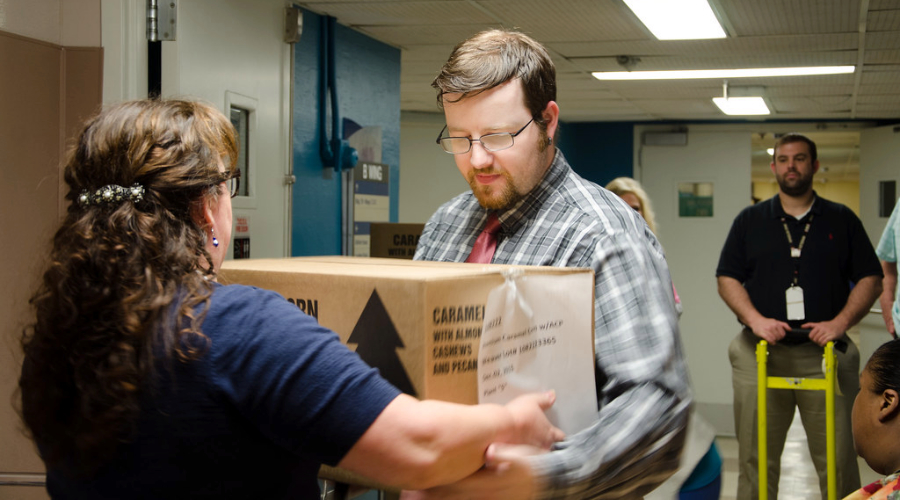 Clothes are always a useful product during the holiday season. Not only do many people seek out donated clothing for the change in weather, but they may also purchase them as gifts to give to others. Make sure that the clothing that you donate are free of stains and tears and overall in good, wearable condition. Don't forget to include shoes, scarves, and other clothing-related items to include in this donation pile.
Donate Toys
Toys are another hot item during the holiday season. Children often outgrow toys well before they have played with them for very long. Donate all of your gently used toys to your nearest donation site. Not only will this clear up room in your child's room, but it may also bring joy to another child. Make sure that your toy works and includes all of its pieces. It may also be a good idea to check for any recalls that may be on certain toys and other children's items.
Donate Books
Books can take up a lot of room in your home. Once you've read them once, you likely may not reread them. If you have several books collecting dust, then it's best to donate them to someone else. Books are a great donation item because they can range in topic and reading level and may be the perfect match for someone else. Books are an excellent gift around the holiday season, so your donated books could very well end up being given to someone else who will appreciate it as much as you did.
Donate Old Furniture
Furniture is an excellent donation item because so many people are searching for affordable furniture they can reuse or refurbish. You can donate old furniture not only to remove it from your space but also to allow an affordable solution that someone else can use.
Many people opt for old furniture to redo and resell as a hobby or side job, while other people like to refurbish it to create a unique piece for their home. Furniture is a useful donation item that many people will appreciate to purchase for a variety of uses. Make sure that your donation site accepts large pieces of furniture as some locations simply don't have the room for bigger items.
Find charities near you on GreatNonprofits.org
Other valuable donations include food and hygiene supplies. You can find local food banks and shelters on the GreatNonprofits site. Contact the ones closer to you, ask what items they need, and support your community this Holiday season.