Top 10 Volunteer Opportunities in San Diego in 2019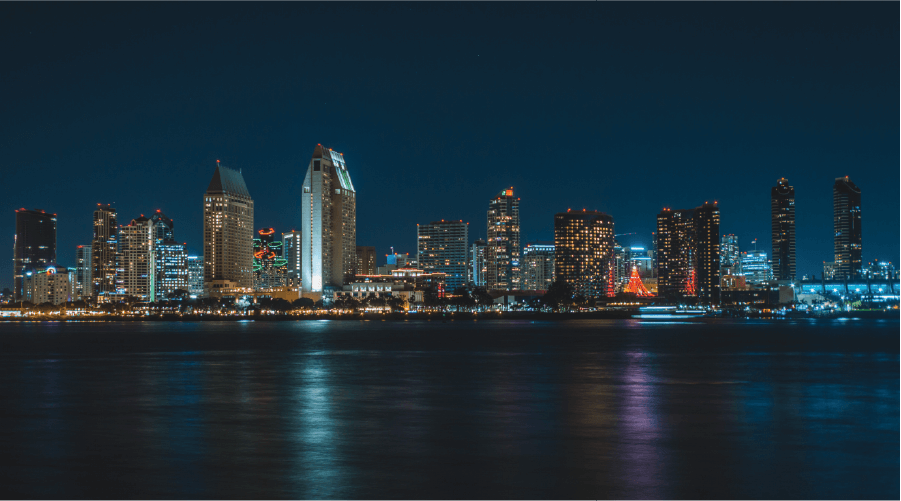 Want to volunteer or intern at a great San Diego nonprofit? Whether you're new to the city and want to learn about its charities, trying to change up your routine with some local charity work, or just want to volunteer or intern at a neighborhood nonprofit, everyone knows that the best way to find the right place for you is from the people who've been there!
Here's a list of volunteers' and interns' favorite San Diego charities. Every nonprofit on this list has earned an overall score of 4 or greater out of 5 on GreatNonprofits.org. If your favorite San Diego nonprofit or volunteer gig is missing, find it on GreatNonprofits.org, write a positive review, and show your co-volunteers how to start adding reviews and get it on the list!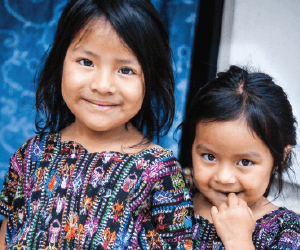 "We just returned after 10 days working with Mayan Families. I, along with my daughter and nephew, have been volunteering with this great nonprofit for the past four years. The focus of our volunteering has been to raise money for the purpose of installing stoves for indigenous families living around Lake Atitlán. The beauty of this particular program, and most of the programs run by Mayan Families, is the direct and immediate impact they have on the recipients. We love the fact that we see where the money we raised is going and that we literally have a hand in helping change the lives of people who truly need the help. 
"We continue to be impressed with Mayan Families' dedication to its motto to 'Educate, Feed, Shelter, Feed' these wonderful people around Lake Atitlán."
–David Kujan
"As a small nonprofit, they do a tremendous job of spreading awareness about sepsis and as a result have reached millions of people to educate them about the signs and symptoms of this condition, albeit with their limited staff and budget. 
"I feel confident in asking others for donations for this organization, as I have seen firsthand that they use their funds very effectively." –Lynn S1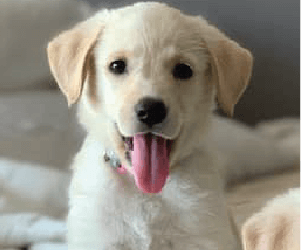 "Lab Rescue goes over and above to help match the right family with the right lab.
They have a great foster program that provides information about the traits of the labs to help find the right fit. We can improve our program by increasing the number of people helping to promote intake, fostering, adoptions, and fundraising." –mobileUser381273
"The Dance Fierce program has served as an incredible creative outlet for students from all backgrounds and has united these students through the art of dance. Students who participate in this program are more well-rounded, expressive, and balanced. They pride themselves on their hard work and are more motivated every day through their experiences." –Mmctighe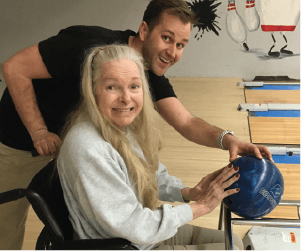 "I ended up doing one of my internships at SDBIF. Never have I seen so few accomplish so much for so many on so little resources.
I can only imagine how much more dynamic and influential in helping those with brain injuries, myself included, this organization could be if they had additional funding. The 'F' signifying foundation should be changed to 'Family'—as this organization helps us all to feel this way during very trying times that can last for years." –Michael Murphy
"During the almost 14 years that I volunteered at CAPS as a counselor I witnessed firsthand the impact this place has on every client who comes in. Women from all ages come burdened with fear, confusion, and uncertainty. Volunteers and staff at CAPS are able to provide a safe, nonjudgmental place for these women where they find not only help and resources, but also a caring and personal environment. A comment I most often heard after a counseling appointment was 'This place is so nice, I felt comfortable and welcomed here.'
"CAPS will be forever in my heart, and love to tell others about it." –Ana_39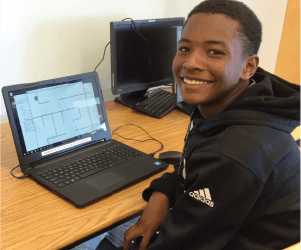 "The League has done an incredible job exposing young people to the vast world of computers in a way that is fun and interactive!
As a volunteer, I have seen kids develop confidence and problem-solving prowess before my very eyes, all while developing skills they will use for the rest of their lives!" –Mike D3
"I've had the privilege of volunteering with this wonderful organization for many years. Their program is changing the lives of the children one student and school at the time. Children are becoming aware of their hidden potentials and learning how to use these resources in their personal, family, and community finances." –MT Volunteer 1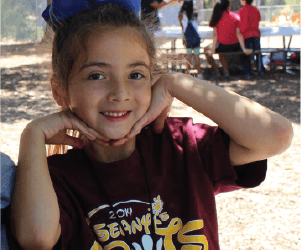 "The passion that you see from those involved in this foundation is infectious. From the founders, board members, organizers, and volunteers you see an intense commitment to carry on the fight for whom this foundation is in honor of, Sean Robins. The rapidly accelerating success in awareness and donations is a testament to their effectiveness as an organization and their tremendous potential." –Keenan 27
"Voice of the Bride is a beautiful expression of community love and hard work. I'm constantly amazed at how far they manage to stretch each dollar and how many people they touch—be it by feeding families, helping community, or simply being a force of goodness in an area. They truly love the poor and give to the needy." –FreckldFlower