Top 3 Volunteer Opportunities in Milwaukee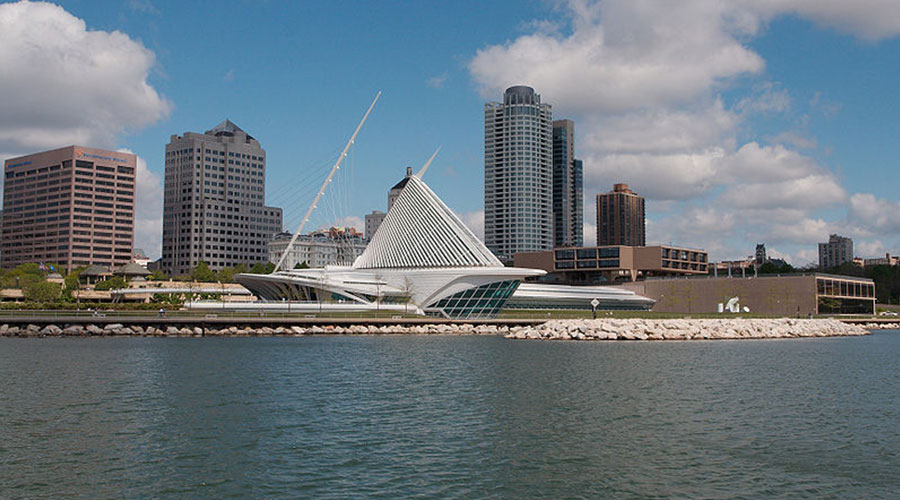 Want to volunteer or intern at a great Milwaukee nonprofit? Whether you're new to the city and want to learn about its charities, trying to change up your routine with some local charity work, or just want to volunteer or intern at a neighborhood nonprofit, everyone knows that the best way to find the right place for you is from the people who've been there!
Here's a list of volunteers' and interns' favorite Milwaukee charities. Every nonprofit on this list has earned an overall score of 4 or greater out of 5 on GreatNonprofits.org. If your favorite Milwaukee nonprofit or volunteer gig is missing, find it on GreatNonprofits.org, write a positive review, and show your co-volunteers how to start adding reviews and get it on the list!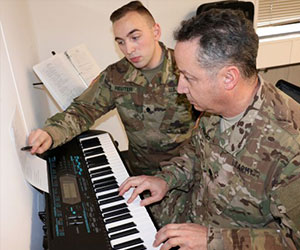 "As a board and fundraising committee member, my greatest reward is seeing our efforts come to fruition in the classes and workshops that the Starfish Foundation helps to support.
"I see how each member of the board and fundraising committee is dedicated and willing to step forward and work together for a great cause. We all volunteer, on some or many levels, at the Center for Creative Learning.
"The Starfish Foundation has a great working team that wants to reach as many people as possible and truly help trauma survivors.
"I am proud to be a part of an awesome team that has a passion for serving our community and every person the Center for Creative Learning has touched.
"I look forward to continued success and being a part of helping other trauma survivors find their joy and relief in emotional healing as well as being a board and fundraising committee member!" –vbsandy
"VJH is an awesome program that helped me get over a bridge that I thought was impossible to cross. I am deeply thankful for the program, and the continued support I receive from not only the program, but also from the other vets who faced similar experiences. I recommend VJH to any soldier or couples who are facing challenges after returning home from deployment or have had any significant experience in the military that needs focus and healing." –heigesst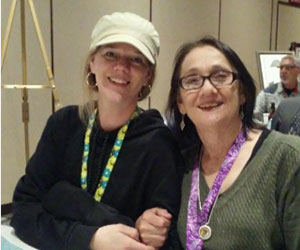 "Being There Reaching Out has provided events for families of the fallen to come together and not only receive support during their time of loss and grieving, but also to bring together people so they know they are not alone. As a Gold Star Mother and board member, I can say this organization has been a launchpad for many endeavors that support our military and their families as well as memorialize our fallen. They have been there in the most supportive, compassionate, and respectful way. They are trustworthy and always have the interests of the families first. Volunteers are not paid for their time. This is all from the heart." –vwichlacz