Top 3 Volunteer Opportunities in Virginia Beach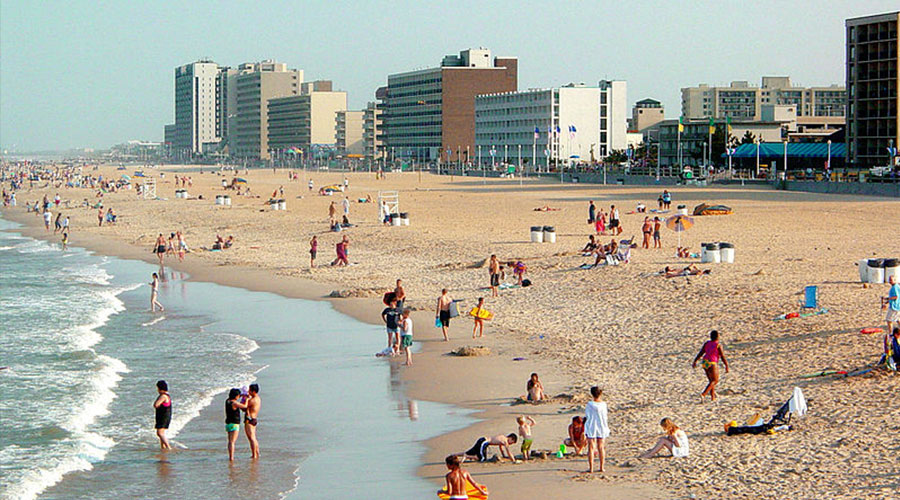 Want to volunteer or intern at a great Virginia Beach nonprofit? Whether you're new to the city and want to learn about its charities, trying to change up your routine with some local charity work, or just want to volunteer or intern at a neighborhood nonprofit, everyone knows that the best way to find the right place for you is from the people who've been there!
Here's a list of volunteers' and interns' favorite Virginia Beach charities. Every nonprofit on this list has earned an overall score of 4 or greater out of 5 on GreatNonprofits.org. If your favorite Virginia Beach nonprofit or volunteer gig is missing, find it on GreatNonprofits.org, write a positive review, and show your co-volunteers how to start adding reviews and get it on the list!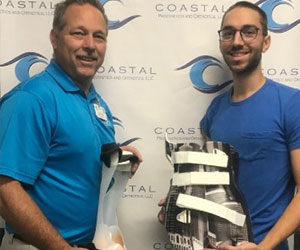 "Access Partnership truly meets the needs of our communities, not only in the Hampton Roads area, but also globally, assisting Third World countries. We have helped typhoon victims and the nuns in nursing homes in the Philippines. Donations of healthcare equipment, suture kits, incontinence and diabetes supplies have gone a long way with the care of the underserved people. They truly are providing a much needed service to all." –Teresa Ignacio G.
"Virtually every day, the 'New' Prostate Cancer Infolink, sponsored by Prostate Cancer International, posts between one and three articles about prostate cancer. The articles are extraordinarily informative, trustworthy, and well written. The website is a must for any person who is concerned about prostate cancer, whether the person is a patient, family or friend of a patient, a potential patient, or a healthcare provider." –BenCasey653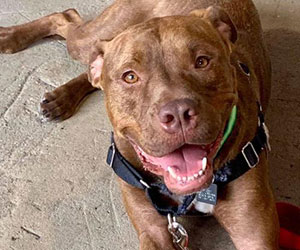 "VBSPCA does a phenomenal job of finding permanent homes for thousands of animals each year. It is so effective that it routinely takes in transfers from other shelters that are overwhelmed and finds homes for them as well. VBSPCA has taken in animals from Puerto Rico, New Orleans, and the Far East.
VBSPCA provides services for pet owners who cannot afford veterinary services and it has a mobile Neuter Scooter to provide spay and neuter services for underprivileged and remote areas. SPCA runs reading and compassion classes in the local school system. It is truly a great asset for Virginia Beach and the surrounding communities." –Writer