Top 4 Volunteer Opportunities in Raleigh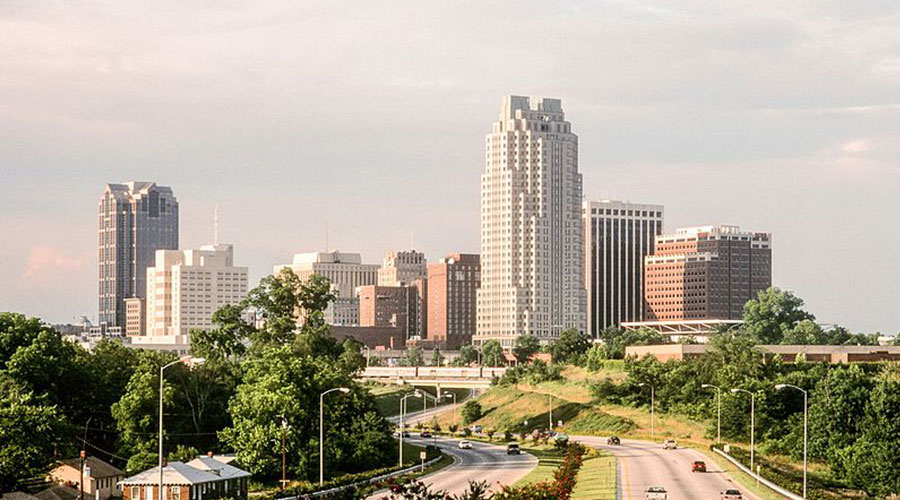 Want to volunteer or intern at a great Raleigh nonprofit? Whether you're new to the city and want to learn about its charities, trying to change up your routine with some local charity work, or just want to volunteer or intern at a neighborhood nonprofit, everyone knows that the best way to find the right place for you is from the people who've been there!
Here's a list of volunteers' and interns' favorite Raleigh charities. Every nonprofit on this list has earned an overall score of 4 or greater out of 5 on GreatNonprofits.org. If your favorite Raleigh nonprofit or volunteer gig is missing, find it on GreatNonprofits.org, write a positive review, and show your co-volunteers how to start adding reviews and get it on the list!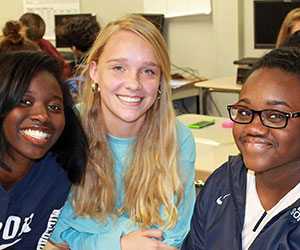 "I was delighted to have the opportunity to volunteer for a day with Education for Successful Parenting. It was wonderful to see how well the students responded to the information and how engaged they were in the conversations. This information is so important for young people to have as they begin to think about their futures. I wish this program was available in all Wake County high schools!" –rrennells
"When seeking opportunities to further my experience and knowledge in women's public health, I discovered Curamericas Global. I began volunteering during my first year as an MPH graduate student. The knowledge I have acquired regarding global health, women's health, child health, and serving underserved populations has enhanced my current studies and will positively impact and contribute to my future global health career.
I have been collaborating with compassionate and focused Curamericas team members. I am inspired by their dedication to mitigate suffering, as well as their data-driven results of improving health in underserved communities around the globe. I have enjoyed my experience as a Curamericas volunteer and would love to be more involved in the future on a service trip abroad or during my graduate school internship." –TinaJoy83
"This is a great nonprofit. I truly believe the best way to approach any oncoming shift in the way society has always functioned is through education. And, as we watch our energy mix move to increase a larger number of renewable energy resources in it, education is the best way to make our society comfortable with what this change will mean to them. Not to mention that the science of the sun never ceases to fascinate. After all, our world literally revolves around it. :)" –SheilaKOliva
"My experience working with ENVenture team is amazing! This team is made up of social entrepreneurs — skilled, knowledgeable, and multidisciplinary — committed to promoting clean energy access. The team is not afraid of taking risks while putting their pioneering ideas into practice, and personally, I have been inspired by them.
The team has been helping me grow my network of opportunities, and enhance and develop my skills, knowledge, and expertise in the field of development such as community development skills, problem-solving skills, business modeling skills, and research among others. And above all, contribute to the fight against global warming, climate change, and clean energy inaccessibility in Uganda." –Obore J.