Top 5 Volunteer Opportunities in Mesa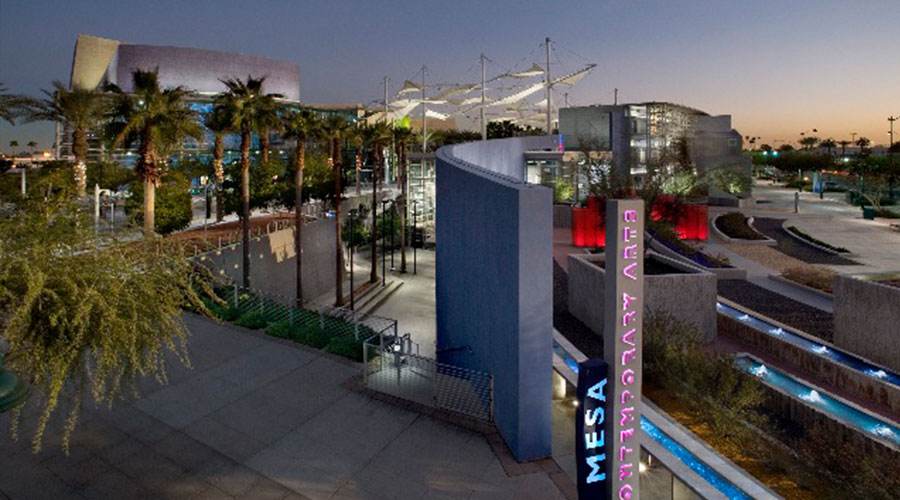 Want to volunteer or intern at a great Mesa nonprofit? Whether you're new to the city and want to learn about its charities, trying to change up your routine with some local charity work, or just want to volunteer or intern at a neighborhood nonprofit, everyone knows that the best way to find the right place for you is from the people who've been there!
Here's a list of volunteers' and interns' favorite Mesa charities. Every nonprofit on this list has earned an overall score of 4 or greater out of 5 on GreatNonprofits.org. If your favorite Mesa nonprofit or volunteer gig is missing, find it on GreatNonprofits.org, write a positive review, and show your co-volunteers how to start adding reviews and get it on the list!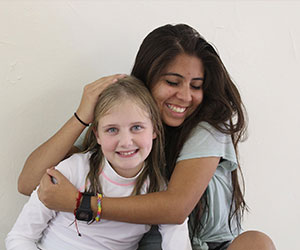 "Our 21-year-old daughter was born missing her left arm just below the elbow and has cerebral palsy, leaving her in a wheelchair and in total care. She had stranger anxiety for the first decade of her life due to doctors and therapists, who were doing their best to help her grow and learn in the healthiest way possible.
Camp Tatiyee is an enormous help and strength to her and she is able to mix and mingle and has great memories of camp. She will return next year for the seventh time and she's excited every year to go. Great job Camp Tatiyee and super kudos to the loving, caring, fun staff." –icdbeedu
"The Forever Young Foundation is an incredible organization with unparalleled dedication to their cause. I have witnessed firsthand the joy they bring to hospitalized children and can't help but walk away inspired. From top to bottom, this is the kind of foundation all others should aspire to be. Feel very fortunate to have been in their presence on multiple occasions and can testify that the goodwill is infectious. Looking forward to the next time I can attend an event of theirs." –Sean J. Schenk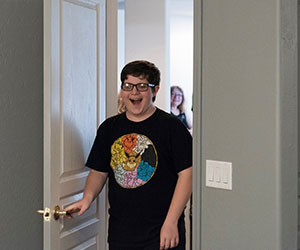 "Room for Joy did my daughter's bedroom last December. After fighting cancer and receiving treatment for two and a half years this gave my daughter a much needed boost in energy. This room brought so much joy and it was almost like a symbol of a fresh start. While they worked on the bedroom, they sent our family on a weekend staycation that was also much needed and appreciated. Unfortunately, two months later my daughter relapsed. She has now received a bone marrow transplant and we've been away from home since June because of post-transplant treatment. All my daughter talks about is how much she misses her room and wants to go back to spend time in it. I can't blame her, this room is awesome. You can tell that Tory, her husband, and all the volunteers do this from the heart." –Chris Pantier
"This organization is very serious about their mission in all that they do. I have viewed many of the educational materials and movies they have produced, and they are very effective and impactful with a great message, including the Donkey Ollie series for children. If you are going to donate your boat, this is the organization to work with!" –LeslieRM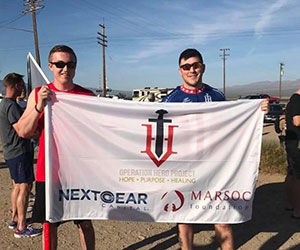 "One of the most incredible facets of this organization is the ability to immediately deploy financial resources to our injured military, veteran, and first-responder communities during times of crisis. Immediate need grants are typically reviewed — and approved — in less than 24 hours. This is a great organization, run completely on volunteerism, by great Americans who have a passion for helping those who sacrifice for our country and local communities." –jmetzger613