Top 8 Volunteer Opportunities in Jacksonville in 2019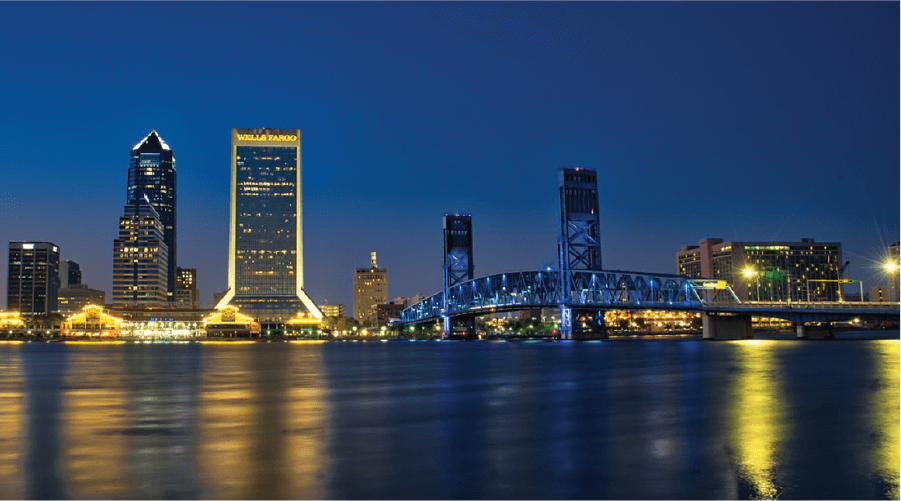 Want to volunteer or intern at a great Jacksonville nonprofit? Whether you're new to the city and want to learn about its charities, trying to change up your routine with some local charity work, or just want to volunteer or intern at a neighborhood nonprofit, everyone knows that the best way to find the right place for you is from the people who've been there!
Here's a list of volunteers' and interns' favorite Jacksonville charities. Every nonprofit on this list has earned an overall score of 4 or greater out of 5 on GreatNonprofits.org. If your favorite Jacksonville nonprofit or volunteer gig is missing, find it on GreatNonprofits.org, write a positive review, and show your co-volunteers how to start adding reviews and get it on the list!

"If you are looking for a rewarding experience that truly makes a difference in your local community then you need to volunteer for one of Hunger Fight's packing events. The number of lives you will touch is simply amazing." –SamanthaFair
"Grace Ministries touches the lives of women who live on the streets. They are sad, lonely, frightened, and hate their life and themselves. This ministry shares hope that there is another way out. Those involved in this ministry give so much of themselves not only through giving of their time, but financially as well. It is a powerful ministry that deserves all the financial support they can get to keep it running and help to continue to touch the lives of many unfortunate women." –Rebecca07
"As a singer in the Jacksonville Children's Chorus, I have discovered and expanded my musical talents, learned to be a more disciplined and professional singer, and have created long-lasting friendships with not only the gifted singers in the chorus, but also with choirs from around the world, giving us the opportunity to come together and share our love for music." –Jazzifizzie M.
"I've been a volunteer for more than nine years now and love every minute of it. Working customer service can put you on edge sometimes. Catty Shack is the best therapy ever. The people/volunteers are just the greatest. The big cats appreciate and love you for everything you do for them. Just knowing that there's a wonderful organization like the Catty Shack is my zen." –TheDon
"I have been involved/volunteered with Gabriel House of Care before they opened their doors. Gabriel House truly touches everyone who passes through those doors; it is nothing short of a miracle. My late husband was the second heart transplant done at Mayo Jacksonville and along with others dreamed of a hospitality house for transplant patients. Every time I volunteer there I feel his presence knowing this was part of his — no, our — dream." –joeyc126
"Our youth group volunteered with DLC one summer day and we are returning this summer to volunteer. I am an ESE paraprofessional for DCPS, and I work one on one with a young man with Down syndrome and see a lot in my field. My experience with DLC as a volunteer was amazing. These kids thrive here and the love and support given to them and their families is amazing. I would highly recommend this program to any family in need. It is an amazing program and the most caring staff!!" –Bambi M.
"By far the best nonprofit organization for veterans. This organization has helped my family in the good times and the bad. Without the Wounded Warrior Project I don't know where my life would be right now. There are so many programs available for those with disabilities. Such a versatile organization." –Joseph22
"My wife and I have been volunteering with North Florida Land Trust for more than two years, assisting with various land stewardship projects including invasive plant species control, diamondback terrapin surveys, highway adoption cleanups, and a variety of public fundraisers. The staff here is so highly motivated, warm, and welcoming, and always goes the extra mile to ensure all volunteers are recognized and appreciated. In our experience, this is a highly efficient and well-managed organization. We hope to continue our involvement with the NFLT moving forward." –Forrest P.