The Best Volunteer Opportunities in Las Vegas in 2021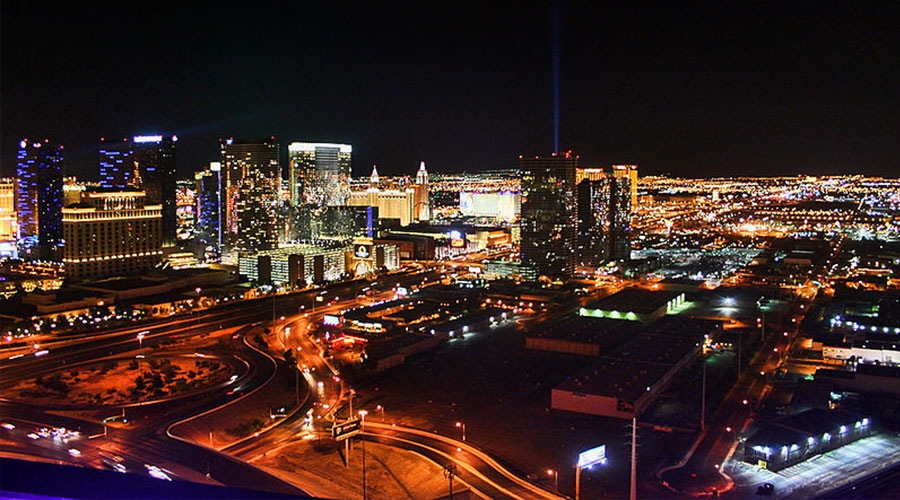 Are you interested in volunteering or intern at a great Las Vegas nonprofit? Whether you're new to the Entertainment Capital of the World and want to learn about its charities, trying to change up your routine by working with local charities, or simply want to volunteer or intern at a neighborhood nonprofit, everyone knows that the best way to find the right place for you is from the people who've been there!
Here's a list of volunteers' and interns' favorite Las Vegas charities. Every nonprofit on this list has earned an overall score of 4 or greater out of 5 on GreatNonprofits.org. If your favorite Las Vegas nonprofit or volunteer gig is missing, find it on our list of Las Vegas nonprofits, write a positive review, and show your co-volunteers how to start adding reviews to get it on the list!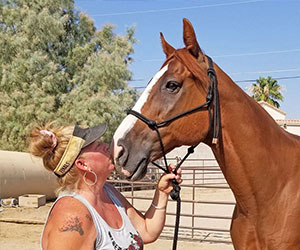 "Words can't explain how grateful our town is having L.E.A.N. for all the horses. The amount of help that is given is unbelievable. So many lives have been saved with the help of so many people.
I love working with L.E.A.N. and look forward to what the future is going to bring." –Nicki E.
"When I retired, I looked for an organization to serve. When I learned it was an all-volunteer organization — no employees — I joined Assistance League of Las Vegas. That was nine years ago. It was one of the best decisions I've ever made. I continue to be amazed by the commitment of the members, who work tirelessly for Assistance League and all the members of the community who are served each year." –4009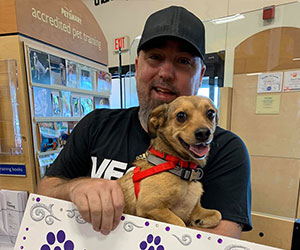 "To rescue dogs from shelter is one thing. But to rescue dogs that no other rescues would take? That's real big love and that's what CMDR does. We are proud to save all these helpless seniors and sicks from being euthanized at no fault of their own.
Please help get this amazing nonprofit known and recognized." –Bethie P.
"I volunteer for Ayden's Army of Angels and I have seen firsthand what they do to help people. They help the families while the children are in hospital, they help with rent, utilities, and food, plus other things. This is a great foundation that really helps cancer children and their families." –Sherry T.1
"I have been volunteering several times a year for the past few years. This is a great nonprofit that does so much for the community. It is so much fun helping a child pick out their shoes.
The excitement they have when they find the right shoes and put them on is incredible!
Looking forward to the upcoming school year!" –al_lisa39
"The Honor Society is an amazing organization that connected me with various different academic and scholarship opportunities. As a winner of a $2,000 undergraduate achievement scholarship, I could not thank them enough for this wonderful gift they have given to me and many others.
The program does everything it says it does and more! The college tuition it will pay for will help me pursue my dream of exploring the universe and beyond." –LoganFeld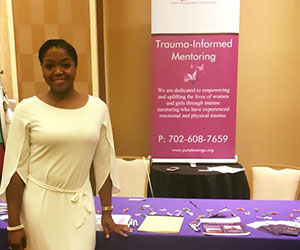 "Purple W.I.N.G.S. has helped me re-find my passion for social justice as well as for youth advocacy. I have volunteered here for almost three years and have worked with a variety of young girls who have witnessed and experienced violence.
The passionate volunteers and staff are such a pleasure to work with and push me to be a better activist, advocate, and mentor." –ealmaguer93
"I've been volunteering for the NSPCA for a few years now. At first it was a great way to get out and play with puppies that needed socialization, but then it grew into a passion for saving the animals that desperately needed it. This animal sanctuary goes above and beyond to ensure no animal is left behind. No matter how old or broken, they do their best to get them a forever home and it truly is inspiring!" –Kassi E.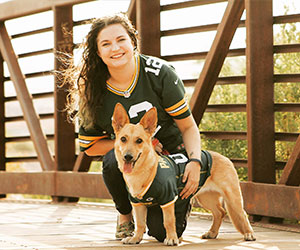 "I have been volunteering at the Animal Foundation and I am so impressed with the facility, the employees and volunteers, and the vision they have for the future. With so many animals needing help, they do a fantastic job caring for these animals. They also work hard to help families keep their pets when they are going through hardship. Please support them!" –Ron R.1