Top International Relief Organizations that Need Your Support
Violence and unrest cause thousands of families to flee their homes every day around the world. In countries near and far, people seek international relief from war, terror, famine, and destruction. As we honor World Refugee Day on June 20, we are focusing on top international relief organizations working to ease the suffering of every world citizen.
But these organizations cannot continue their work without generous donations from people like you. Consider donating your time, talents, or financial resources to support these and other excellent international relief efforts.
Indianapolis, IN
OBAT serves displaced, refugee, and other disadvantaged and vulnerable populations in Bangladesh. For decades, many populations in Bangladesh have experienced oppression, war, and outright genocide. This Top-Rated organization works to give each individual their dignity and basic human rights by providing community support.
Through education, training, healthcare, infrastructure projects, and community development, OBAT helps the people of Bangladesh start to provide for themselves and their families. This organization works tirelessly to provide the most basic needs for some of the world's most vulnerable people.
"Organizations like OBAT help us reach beyond newspaper and social media headlines to find the people whose lives are indelibly altered by the tragedies sown from violence, political division, and forced migration."
-tschaperkotter, Professional with Expertise in this Field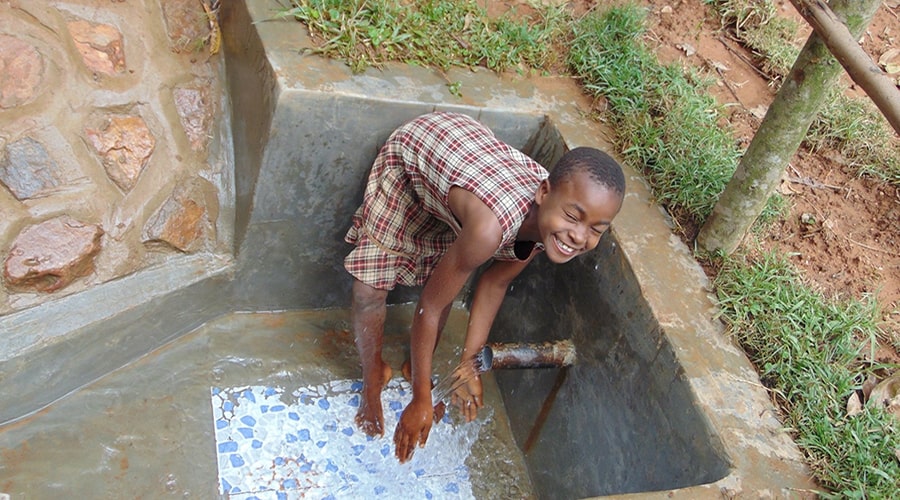 Concord, NH
Today, one in nine people still don't have access to clean water. In Sub-Saharan Africa, millions of people suffer from the medical and environmental effects of unclean water. The Water Project sponsors clean water projects throughout Africa, giving millions access to clean water and sanitation.
Because of volunteers and generous donors, this international relief organization now oversees more than 1,500 clean water projects that impact more than half a million people in Sub-Saharan Africa. In addition to providing wells and clean water, the organization also educates residents in hygiene and sanitation practices.
"Making my way back home from Western Kenya. Every school and community I visited said the same thing about TWP: 'They did what they said they would do.' That alone is worth five stars."
-mjcre8ive, Volunteer
Southampton, NY
"BPeace" is a Top-Rated nonprofit offering free business and entrepreneurship advice for the underprivileged in developing and war-torn countries. Primarily, the organization focuses on empowering women to start their own businesses, giving them the power to provide for their families, create jobs, and contribute to the local economy.
The driving belief behind BPeace is that "more jobs mean less violence." For women in areas like Lebanon, El Salvador, and Guatemala, entrepreneurship can be life-saving.
"A growing business creates more jobs. A job lifts an individual and his or her family out of poverty. A community where people are working and in turn contributing to the economy lifts the community and makes it healthier. More jobs in countries like El Salvador and Guatemala means less violence. The impact is real and visible and it is one of the most gratifying things I do."
-AScalpello, Volunteer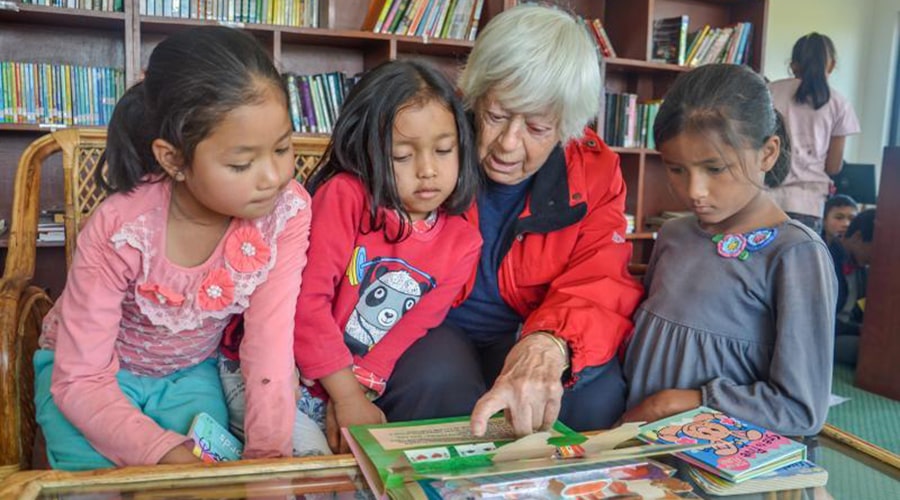 Sausalito, CA
The Nepal Youth Foundation is an international relief organization working to give all Nepalese children what every person rightfully deserves: safe housing, access to food and water, quality healthcare, and education.
Through a multi-tiered approach, the organization helps children and their families access safe living arrangements, access to medical care, freedom from slavery, and quality education for a brighter future.
Each year, this nonprofit serves more than 10,000 children across Nepal.
"In a country where needs are so great, the one sure way of making a difference is to focus on improving the lives of individual girls and boys, one child at a time. [The organization] has achieved remarkable and heartwarming successes, even on a modest budget. This is what an international aid organization should be: driven by and responsive to local needs, committed to cost-effective programs, and guided by international expertise to help thousands of boys and girls who otherwise may have little in the way of hope."
-Brian, Board Member
St. Louis, MO
Crisis Aid provides immediate, life-saving relief to Eastern Africa and the United States. The organization focuses on meeting the most basic needs of the most vulnerable: food, water, shelter, and safety. Once those needs are met, Crisis Aid International helps the people in those locations thrive.
The nonprofit has provided more than 18 million pounds of food to more than 2.7 million people, rescued 190 girls from sex trafficking, and provided crisis intervention services to hundreds of families. The organization lives on its premise that is — "refuses to do nothing."
"I witness Crisis Aid doing great works both locally and globally. Their efforts not only rescue people from an undesirable life today, but they also teach those people how to change their lives through education and training."
-Kathy 157, Volunteer
To learn more about these international relief organizations, or to find nonprofits in your local community, check out our website at GreatNonprofits.org.