Philanthropy Nonprofits You Should Check Out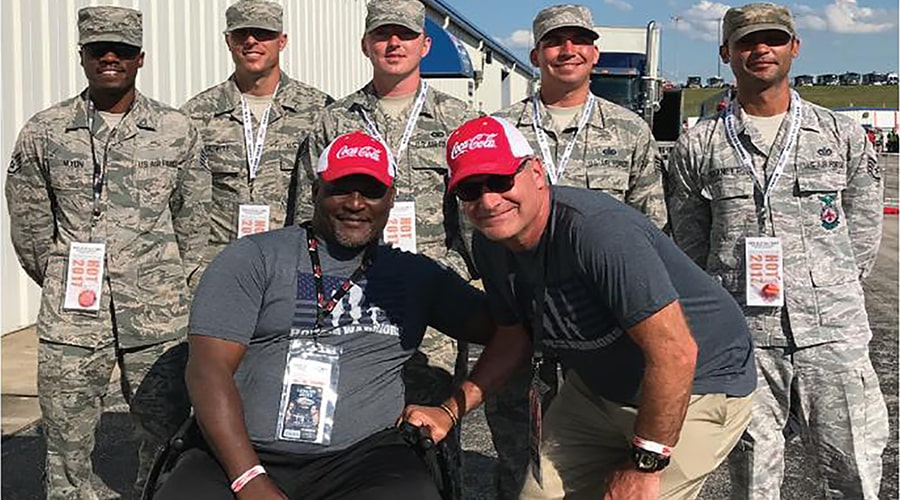 Philanthropy nonprofits dedicate their time and resources to providing economic as well as other support to a variety of groups and causes. These groups often work toward providing grants and programs to better the lives of certain groups that need additional support. Here are a few of the top philanthropy nonprofits that you should check out.
Founded in 2006, Hope for the Warriors offers financial support to post-9/11 service members and their families. The support comes in the form of employment and education, clinical support services, as well as sports and recreation.
"I fell on hard times due to my disability. Just when I thought there was no hope, in comes Joe from Hope For The Warriors. He was understating, caring, empathic and gave me a reason to hope again. I can't say enough good things about this organization. They live up to their name."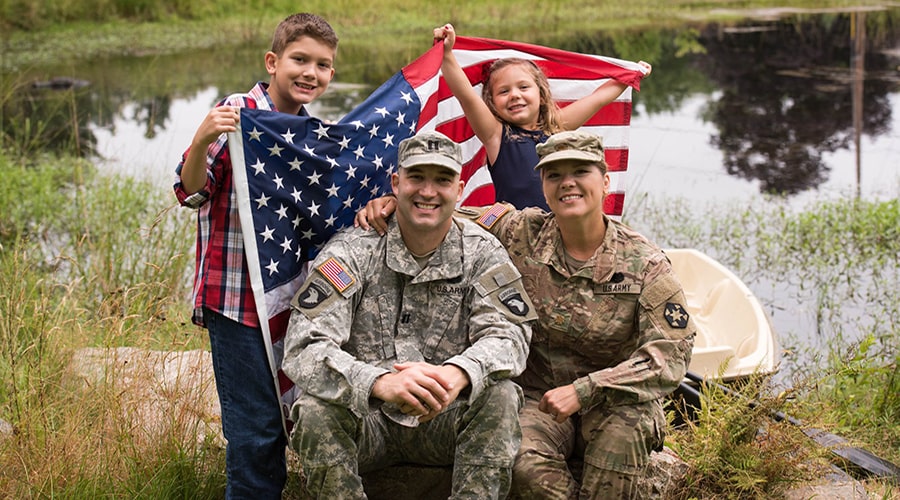 Our Military Kids, Inc. offers financial support to children whose parents are in the National Guard and Military Reserve who are stationed overseas as well as children whose parents are Wounded Warriors from any branch of the military. The grants may be used for a variety of purposes, including tutoring, athletics, or fine arts. Donors have provided over 24.5 million grants to recipients from every state in the US.
"Wonderful nonprofit organization! Our Military Kids Inc allowed my two children (ages 7 and 5) to attend a daytime camp this past summer while their dad was deployed overseas. Enlisted military families often live paycheck to paycheck; my children wouldn't have been afforded this amazing opportunity if it hadn't been for Our Military Kids Inc. Instead of dwelling on missing their dad, my children spent their days swimming, crafting, playing kickball, and making new friends. As a "single mom," I, in turn, got a breather while the kids were at camp."
TisBest Philanthropy is not only a nonprofit but also a movement. The idea behind this nonprofit is that it focuses on giving the gift of goods rather than stuff. Instead of gifting an item, a person can gift a Charity Gift Card that can be used toward any charity that the recipient prefers. Not only does it get more people involved in a variety of charities, but it totally transforms gift-giving.
"Our office has been really pleased with Tisbest Philanthropy for our client gifts. The positive feedback has been fantastic. One client even shared she would prefer we send her this charitable gift card every year for her birthday!"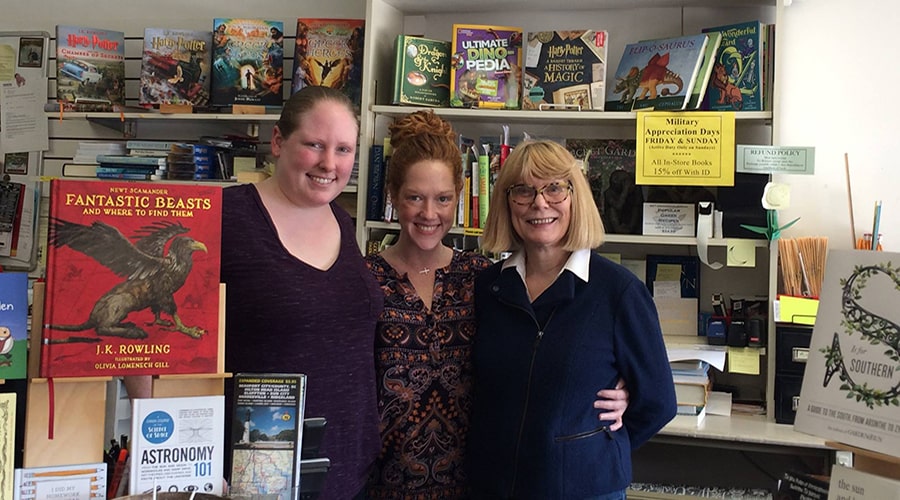 Bookstore employees and their families can benefit from this philanthropy nonprofit. Essentially, the charity works to offer financial assistance to booksellers who may have needs as a result of hardship or an emergency. Seventy-two booksellers are assisted each year. Since opening in 1996, Book Industry Charitable Foundation has granted over $6.9 million to support those in need.
"BINC is truly amazing. I needed knee surgery last year and BINC was there to help with the medical bills. Not only that but they kept checking in with me as I wrestled with the insurance companies. So patient and kind and fast-acting. We booksellers don't do this for the money, so in times of need it's so comforting to know that there is a place to turn. Thanks to BINC for helping me continue to do what I love."