Top Rated Breast Cancer Nonprofits that are Changing the World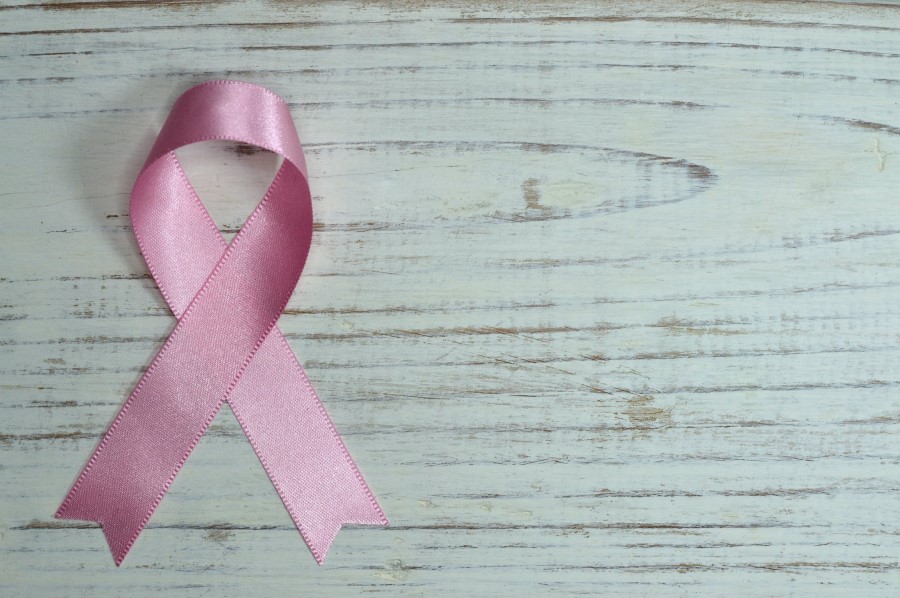 Breast cancer is a devastating diagnosis that impacts the lives of millions of people each year. However, with this diagnosis, there comes a community of people that understand exactly what you are going through. Numerous nonprofits spend their time, energy, and other resources to aid those that are impacted by this disease. Not only do the nonprofits work to find a cure, but they are also dedicated to ensuring that each person feels hope and reassurance as they move through the different challenges that breast cancer can pose.
If you're looking for the perfect nonprofit to dedicate your time or money, then you've come to the right place. We've gathered some of the top-rated nonprofits that are sure to align with your goals for helping others who have been diagnosed or are in recovery. Here are a few of the top-rated breast cancer charities and nonprofits that are determined to change the world, one person, at a time.
Frisco, TX
National Breast Cancer Foundation, Inc. is focused on providing educational materials, hope, and inspiration to those diagnosed, as well as other support services. Since 2001, National Breast Cancer Foundation, Inc. has provided services to over 93,000 people. A large portion of this number includes providing free mammograms and breast cancer screening to underserviced women.
"This is a great nonprofit to support and work with! I not only support their cause but am privileged to be one of their vendors. My mother in law is a breast cancer survivor, and I am always happy to recommend NBCF as a resource to those dealing with this issue."
Kings Park, NY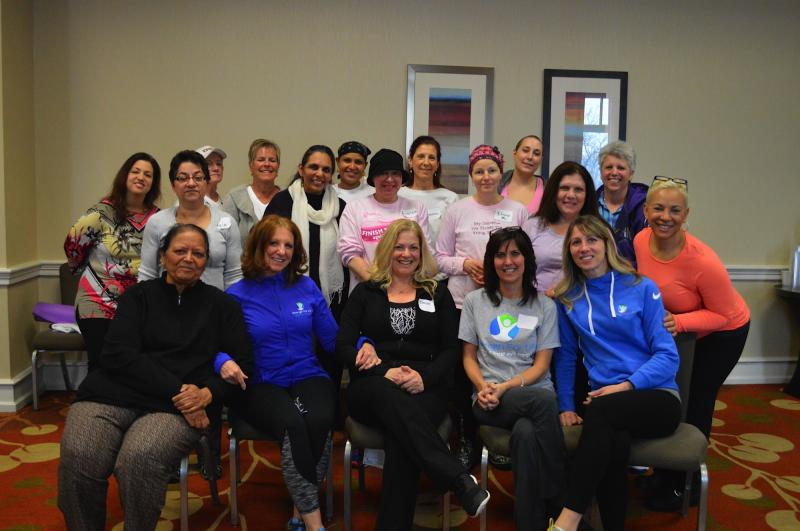 Strength of Life, Inc. puts much of its effort into educating people about breast cancer and providing physical classes that are designed to assist in recovery. Since it was opening in 2007, Strength of Life has dedicated their time to offering free specialized exercise classes to individuals diagnosed with breast cancer.
"This is a great organization that really helps people with cancer! They do retreats and empowerment groups! They have exercise programs that help people also! The people that I have met are so compassionate and wonderful to be around!"
Yorktown Heights, NY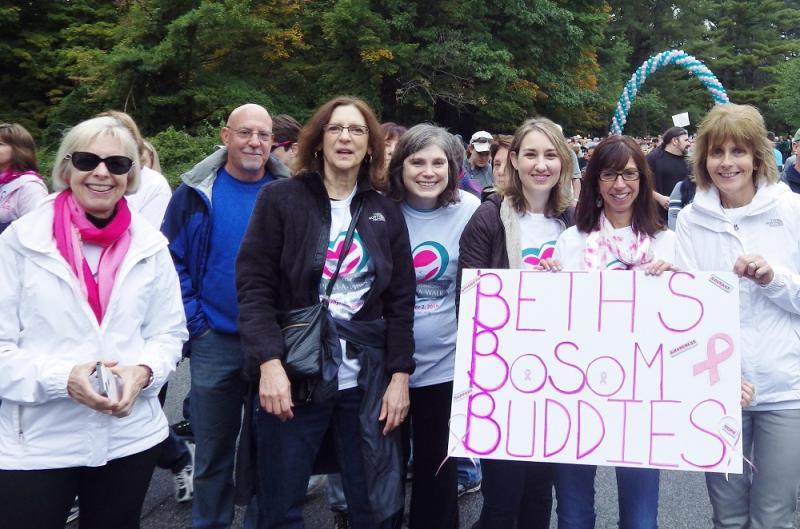 Support Connection is a nonprofit that offers therapy services to women diagnosed with breast cancer as well as their family and friends. The mission is to empower women into becoming their own healthcare advocates while they support each other throughout their diagnosis and recovery.
"My story is a long one, so I will just say this, support & understanding of what a cancer survivor is experiencing can only be fully understood by another survivor. Thank God for Support Connection & the work these volunteers do to help those of us who feel hopeless. It truly helps to know others are sharing your feelings."
New York, NY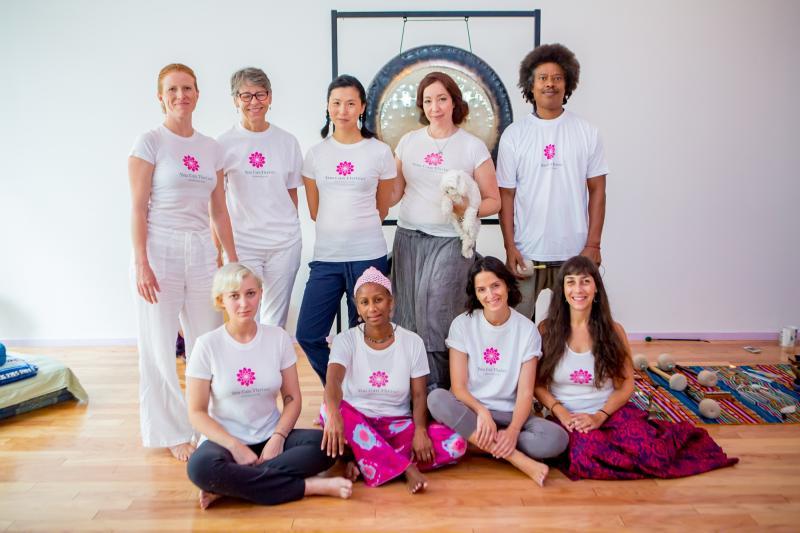 You Can Thrive! Foundation offers free and low-cost holistic services to individuals diagnosed with breast cancer. The foundation is focused on providing a combinational approach, including mind, body, and spirit, in order to provide the most comprehensive support to those who need their services. Some of the services provided include nutritional counseling, meditation, massage, exercising, and much more.
"I found YCT after a 2007 diagnosis and was welcomed into an incredibly positive, supportive community. You Can Thrive! provided massage and nutrition, acupuncture, and help in making treatment choices. I reconnected again as a volunteer when a friend was diagnosed and was seeking supportive services. I can't imagine having gone through treatment without them."