Top Volunteer Opportunities in Bakersfield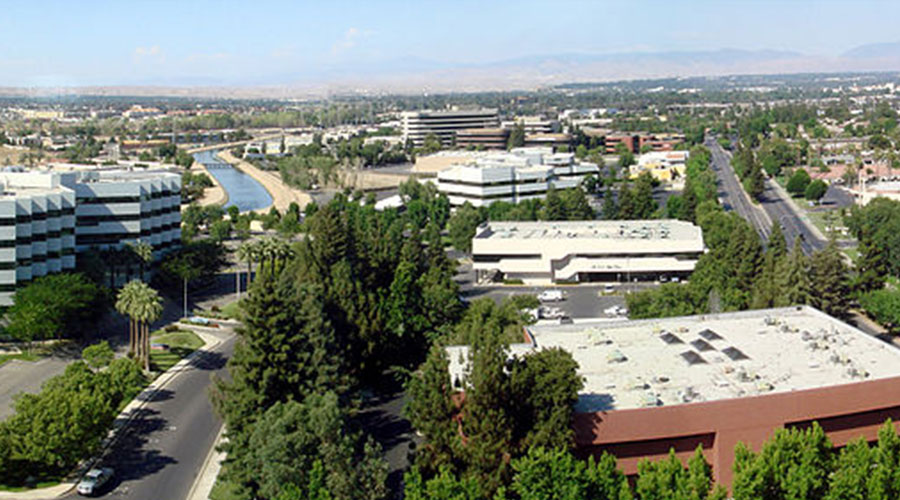 Want to volunteer or intern at a great Bakersfield nonprofit? Whether you're new to the city and want to learn about its charities, trying to change up your routine with some local charity work, or just want to volunteer or intern at a neighborhood nonprofit, everyone knows that the best way to find the right place for you is from the people who've been there!
Here's a list of volunteers' and interns' favorite Bakersfield charities. Every nonprofit on this list has earned an overall score of 4 or greater out of 5 on GreatNonprofits.org. If your favorite Bakersfield nonprofit or volunteer gig is missing, find it on GreatNonprofits.org, write a positive review, and show your co-volunteers how to start adding reviews and get it on the list!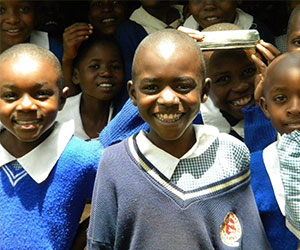 "I love the Deborah Amoi Foundation and all that it stands for. Not only does DAF work directly with students in the area, but as a result, it also helps opens up career opportunities that these students would not have had otherwise. I can't wait to see what the future holds for all the students sponsored through DAF. Definitely learn more about this organization if you are interested!" –Tamara L.
"WarmLine has offered me guidance, support, and has been a light for me in times when motherhood became challenging. The information I have received, as well as the friendship and camaraderie from fellow mothers, is invaluable and irreplaceable. I would be lost if I did not have this group sharing their advice, stories, and suggestions for any and all parenting-related issues. I am proud and thankful to be part of something so helpful." –JBlackwell
"MARE is a wonderful place to volunteer! I have been volunteering off and on for about two years.
"The volunteer coordinator trains incoming volunteers with integrity and precision! It's all about safety! Safe horse handling, safe client-to-volunteer interactions, and the entire staff is welcoming and cheerful!
"What a great place to learn everything about horses. There are those like me who dreamed of having horses when we were young, and did just about any chore for other folks in order to smooth a mane and kiss a velvet nose. The barn is the hub of activity, and the special kids and adults who come to ride are the reason MARE is an anchor nonprofit in my community.
"It is an amazing thing to watch the riders settle into a saddle on a trusted horse. To watch a child's confidence grow week by week is no less than a small miracle.
"I love this place . . . it grows on ya!" –lovethebarn
"LQ's Performing Arts Center put on a fantastic show. I am glad to have had the opportunity to work with all involved. Working on the show allowed me the priceless experience in stage management. It also gave me a look into the hard work and effort behind the scenes before showtimes." –crossp424