Top Volunteer Opportunities in Birmingham in 2019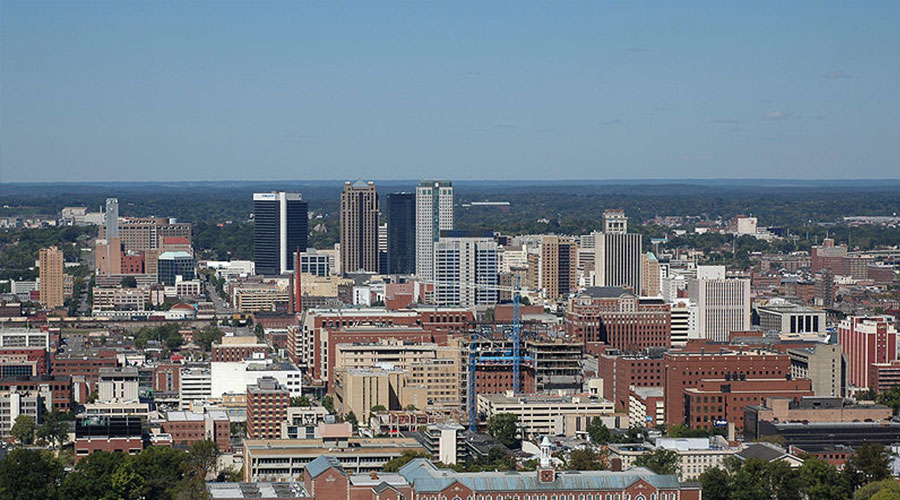 Want to volunteer or intern at a great Birmingham nonprofit? Whether you're new to the city and want to learn about its charities, trying to change up your routine with some local charity work, or just want to volunteer or intern at a neighborhood nonprofit, everyone knows that the best way to find the right place for you is from the people who've been there!
Here's a list of volunteers' and interns' favorite Birmingham charities. Every nonprofit on this list has earned an overall score of 4 or greater out of 5 on GreatNonprofits.org. If your favorite Birmingham nonprofit or volunteer gig is missing, find it on GreatNonprofits.org, write a positive review, and show your co-volunteers how to start adding reviews and get it on the list!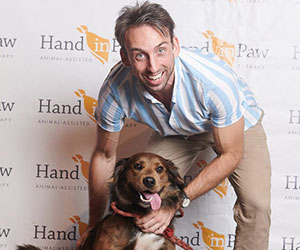 "Hand in Paw serves the Birmingham-Hoover Metro Area with unconditional love and support. HIP's therapy teams visit area hospitals, schools, nursing facilities, and businesses to bring smiles and unconditional love. Many of their teams are integrated into learning programs, physical therapy treatments, and mental health/counseling sessions. They also have special teams trained in trauma and grief therapy to support schools and workplace crises." –Steve B3
"My name is Rey Martinez and I volunteer at Crossroads to Intervention as a translator for the Latino community. Crossroads really cares about each and every individual that comes through their doors. I've seen it and it motivates me to keep volunteering and doing my part to help those in need in any way I can." –reymartinez001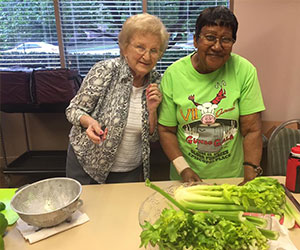 "I have been involved with Episcopal Place in many capacities and am proud to be associated with the organization. The services provided to the residents are invaluable and allow persons of disability and limited means to have access to services otherwise not accessible or difficult to utilize." –Amanda E.
"I love helping caregivers who are in Birmingham to care for a loved one who is at UAB or Birmingham Children's Hospital for extended medical treatment. Red Mountain Grace allows them to have a clean, fully furnished apartment to stay in at an affordable price. And we get to lift a little bit of the burden off of their shoulders when we visit them and the patient. A friendly face and a kind smile can often bring hope when the days seem so long and the future so uncertain." –wrmnca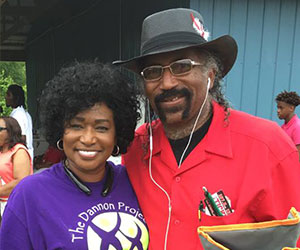 "I have had a life-changing experience while volunteering at Dannon. When you hear nonprofit you expect just that, an organization full of generous people; but the people here go above and beyond the call of duty. They are helpful, kind, and warming. They genuinely care about their participants and they even expand beyond just those enrolled in the program. They reach out to those who seek more in life, as well as their families. These people provide more than just physical shelter and food; they provide what each of us were put on this earth to do and that is to look beyond our own personal gains from a situation and to help others achieve greatness." –grasha20
"I started volunteering with Better Basics in the spring of 2010 for Birmingham Reads and have been a school captain every year since 2011. I also volunteered for the Ready 2 Read program. I love reading and believe that reading well is the key to success in anything in life. I really appreciate that we have an organization in Birmingham that is going into the schools to help shore up a critical foundation in the students' education. I have seen that the students respond very well to BB's programs. My second-grade class looked forward to reading day almost as much as I did.
"I would love to see BB continue and grow. They are providing a much-needed service to this community." –JMMParker