Top Volunteer Opportunities in Durham in 2019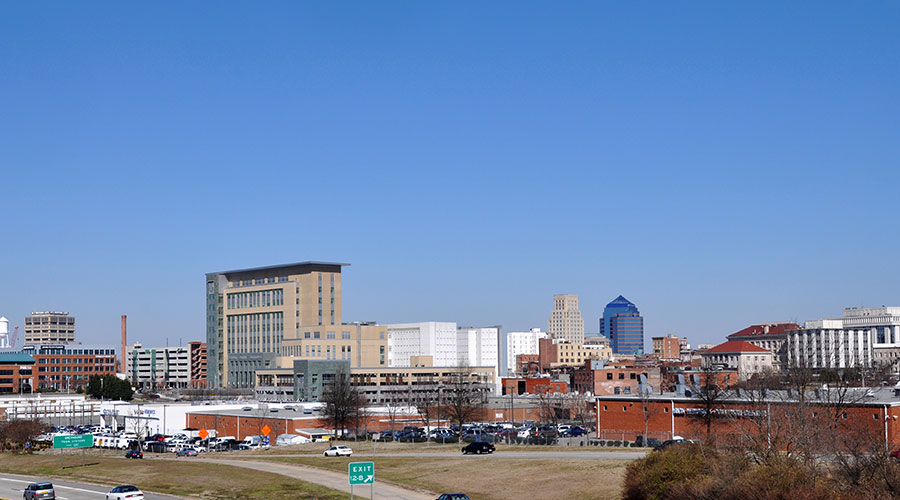 Want to volunteer or intern at a great Durham nonprofit? Whether you're new to the city and want to learn about its charities, trying to change up your routine with some local charity work, or just want to volunteer or intern at a neighborhood nonprofit, everyone knows that the best way to find the right place for you is from the people who've been there!
Here's a list of volunteers' and interns' favorite Durham charities. Every nonprofit on this list has earned an overall score of 4 or greater out of 5 on GreatNonprofits.org. If your favorite Durham nonprofit or volunteer gig is missing, find it on GreatNonprofits.org, write a positive review, and show your co-volunteers how to start adding reviews and get it on the list!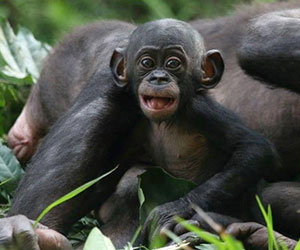 "I'm proud to have volunteered with Friends of Bonobos for several years. The passion and dedication of the volunteers, board members, and staff of both FoB and the bonobo sanctuary they support, Lola ya Bonobo, is truly inspiring. Lola is the world's only bonobo sanctuary, and its work of rescuing orphaned young bonobos, nurturing them in a safe environment, and eventually releasing them into their natural habitat, is unique and invaluable." –SusieH
"Try to imagine an 18-year-old boy, his world turned upside down by a rare cancer diagnosis, deciding it is time to beat that disease. Supported by a network of dedicated people, stepping into a lab, getting the most dedicated doctors from around the world to join him in finding a cure and improving the lives of patients. I mean, is there any better way to start a patient organization? I am a proud volunteer, this is an amazing organization." –Caroline CF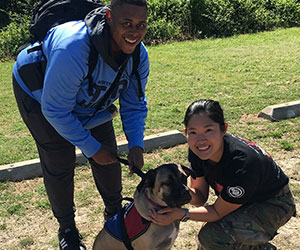 "Terry Morris founded Vets to Vets United as a labor of love. She has been an inspiration to both the veterans she serves as well as the volunteers who donate their time to the organization. She finds abandoned dogs who are trainable and pairs them with disabled veterans, then trains them as a veteran/dog team. She provides a much needed service to the men and women who have come back from serving our country with disabilities . . . as well as rescuing dogs from life in a shelter, or euthanasia." –Volunteer


"Shining Light in Darkness is so needed in our community! Because the organization helps underserved victims (men, women of color, LGBTQA+, disabled, veterans) of sexual assault and domestic violence, they are ensuring ALL victims get the support and services they need. I choose to volunteer for Shining Light because the organization is laser focused on these audiences and is looking for creative ways to serve them." –CJ S.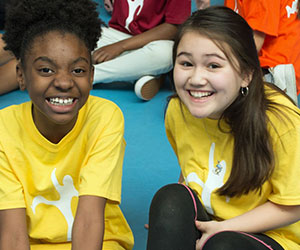 "I can't tell you how rewarding it is to see the children grow in confidence as they learn to perform as a team with discipline and pride. No books or lectures could ever do the same. NC Arts in Action is saving lives and building a stronger community for us all." –nahanik


"As a volunteer for the last six months at PYO I can truly say it has been an amazing experience. I have never seen such a dedicated staff with such diversity come together to provide such needed services for our young people. PYO is an organization that is true to its mission, and their programs are effective and are administered without pretense. They have a singular goal and that is to serve the young people of Durham." –dbrenner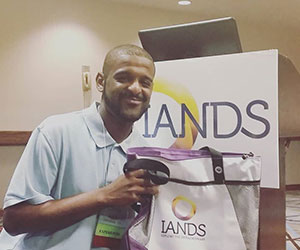 "IANDS does a wonderful job in supporting those with near-death or other spiritually transformational experiences. Local groups across the country provide support and an open-minded community that is welcoming, kind, and inclusive." –Volunteer
"I have been a volunteer at the Forest History Society for six months and it has been a very interesting and rewarding experience. The staff is very knowledgeable and passionate about their mission.
"The library's projects bring forest history information to everyone — researchers, students, and the general public. It is a pleasure to assist the staff in organizing and making this content available at the library and online." –Peg Q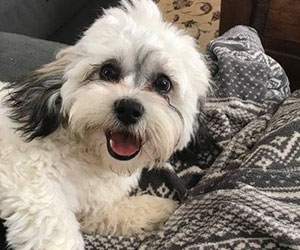 "I came across Hope Animal Rescue early this year while I was looking to adopt a rescue dog. Their mission, passion, and dedication to rescue these animals is beyond anything I've come across. They put their heart into every single animal. They go above and beyond reasonable means to take care of these animals and place them in their forever homes. My experience rescuing Cory (a senior Chihuahua) from HAR inspired me to become a volunteer and help their mission in any way I can. They are truly some of the most amazing people." –lori lundquist
I have been involved with Girls on the Run as a participant, volunteer, intern, and, in one week, a coach. My experience with GOTR has been transformative — whenever I come into work or to volunteer I am filled with the GOTR positive spirit! It is a pleasure to volunteer and work for such an uplifting and transformative organization and to know that your actions are having a lasting, positive impact on young girls in the Triangle. GOTR is a wonderful organization to get involved with, whether that is through participating in the programs, volunteering, or coaching!" –Volunteer