Top Volunteer Opportunities in Orlando in 2019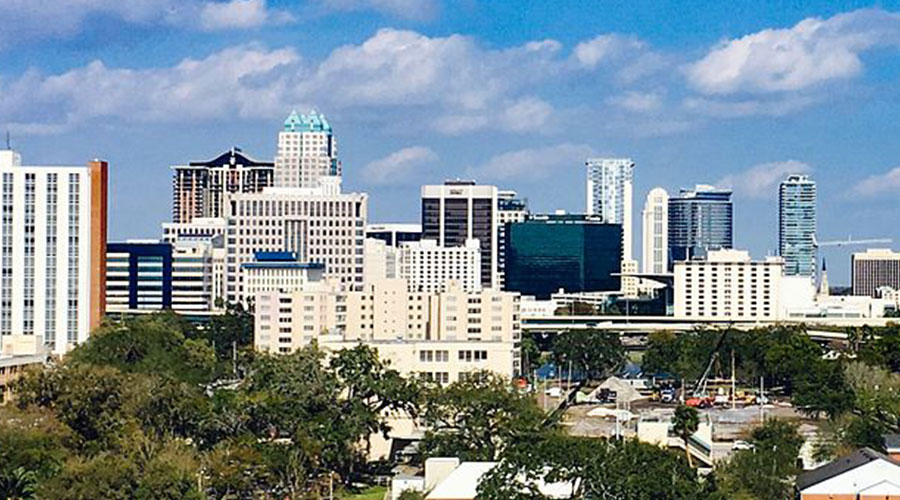 Want to volunteer or intern at a great Orlando nonprofit? Whether you're new to the city and want to learn about its charities, trying to change up your routine with some local charity work, or just want to volunteer or intern at a neighborhood nonprofit, everyone knows that the best way to find the right place for you is from the people who've been there!
Here's a list of volunteers' and interns' favorite Orlando charities. Every nonprofit on this list has earned an overall score of 4 or greater out of 5 on GreatNonprofits.org. If your favorite Orlando nonprofit or volunteer gig is missing, find it on GreatNonprofits.org, write a positive review, and show your co-volunteers how to start adding reviews and get it on the list!

"Kids Beating Cancer assists the children and families during their biggest challenge in life. KBC helps with the crucial but often uncovered medical testing for bone marrow transplants. They are literally helping to save lives. But they also assist in quality of life issues, such as dance classes and hospital room decor. It is a hands-on charity with which I am proud to have volunteered." –Volunteer
"Straight Street is a great organization to be a part of. Not only are you serving food to those who are down on their luck, you are also able to use your gifts and talents to impact a life. Whether it is praying for someone, listening to their story, or just being there for them, you are always needed somewhere. Straight Street changed my life and left an impact on me." –Brittany M.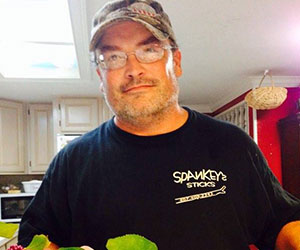 "When I think of a nonprofit, I think of this group: People selflessly helping each other develop in their farming paths but also making the group develop with wisdom and fun. A nonprofit group is not just about the group, it is also about the people who make the group a whole. Florida Urban Agriculture and its supporters will be the group I will support and am proud to be a part of." –Alexandra25
"This is an awesome charity that I've had the pleasure of working with for the past eight months. They are very personable and love helping people with a hand up to make their lives better. I've used some of the plants they have given to me to plant in our community garden." –Woodrow B.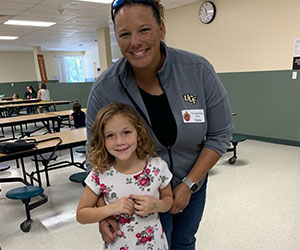 "I have supported UCP for more than eight years as a stage technician, production manager, and producer of their annual fundraising gala. I am continually amazed at the quality of organization as well as quality of results produced by UCP. During the past two years they have raised millions of dollars in order to build one of the country's finest experimental 'all-inclusive' schools. They have incredible results like Gina Incandela, who at 2 was a non-speaking autistic child, and now sings the national anthem at Orlando Magic games!!!! And she is just one of the many, many, many success stories. I love that they incorporate music and art into their curriculum. I love the one-on-one work they do. I LOVE UCP!" –Kimling


"I love coming every week to help care for these amazing animals! I love the mission that IHWN stands for and practices. All of our animals will now get the love and attention that they deserve, for the rest of their lives. I am so glad to be a part of this." –Volunteer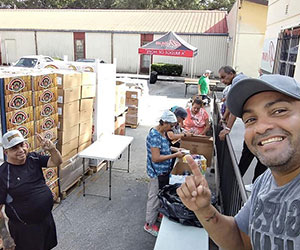 "Orlando Dream Center makes a positive impact in the community with many different assistance programs and also strives to help families better themselves and have a bright future. Orlando Dream Center is a great place to volunteer." –Yrosa
"Finding the Love Foundation has helped me to connect with others who have embarked on this mission of unconditional love all throughout the globe! It is a constant reminder that I have the strength of many behind me and that my work is always part of something greater that speaks to many cultures. I am so grateful to the Love Foundation." –ErinMonet88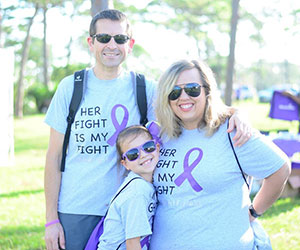 "I have worked with them for more than 38 years as a volunteer and have seen them grow in services, programs, education, and outreach to community and beyond. I personally have two family members with epilepsy . . . one locally and one out of state who have relied on their services. Their staff is highly knowledgeable and professional. I firmly believe that the Epilepsy Association of Central Florida is one of the leading epilepsy associations in the United States." –Bam1
"We Are RARE has given many hope in a world where there was little information available. Now we are not alone.
"Thank you everyone at We Are RARE." –ronc202