Top Volunteer Opportunities in Richmond in 2019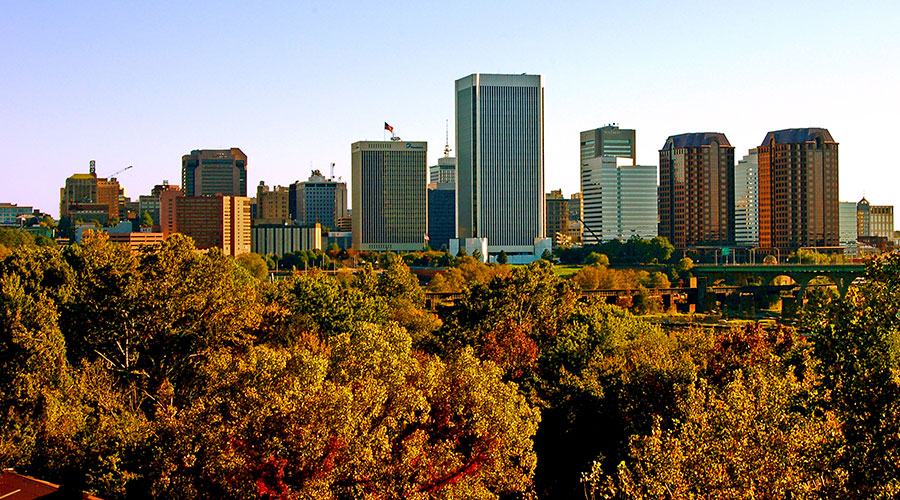 Want to volunteer or intern at a great Richmond nonprofit? Whether you're new to the city and want to learn about its charities, trying to change up your routine with some local charity work, or just want to volunteer or intern at a neighborhood nonprofit, everyone knows that the best way to find the right place for you is from the people who've been there!
Here's a list of volunteers' and interns' favorite Richmond charities. Every nonprofit on this list has earned an overall score of 4 or greater out of 5 on GreatNonprofits.org. If your favorite Richmond nonprofit or volunteer gig is missing, find it on GreatNonprofits.org, write a positive review, and show your co-volunteers how to start adding reviews and get it on the list!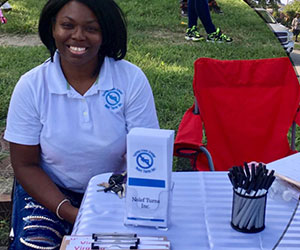 "I've volunteered with plenty of organizations, but grassroots efforts are dear to me. At NLT, I was amazed at the passion all of the volunteers had. We were treated respectfully and I will definitely be going back for mentoring." –mobileUser435012
"My experience volunteering with VCIC has been transforming. Their different workshops, forums, and immersive activities provide the perfect platform for discussion about diversity and inclusion among youth and adults.
"I believe this approach is effective at getting participants to be open to discuss topics that otherwise they would not talk about. The impact that the organization has in the community is immeasurable. I look forward to volunteering with them for many more years to come." –Stephanie218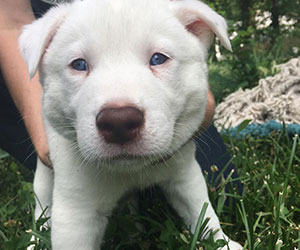 "So many more dogs would be left suffering and dying without Lost Dog Foundation. It's not just the spay and neuter clinics but the day-to-day work on the ground, both locally and internationally, that make a huge difference to the animals. Lisa and the whole crew have hearts as big as the universe." –PatPheifer


"The New Community School changed my life as well as that of my daughter. From the first day of school, her attitude toward life changed because she had help, support, and a caring staff. She was not one to like school, but she always looked forward to attending TNCS, and I never heard one word of complaint about anything — it was all so positive.
She graduated in 2008, and the skills she acquired at this school gave her the confidence to go to college. She attends the Savannah College of Art and Design, and is a junior. This school is wonderful! TNCS deserves the highest praise for a school that educates students with learning disabilities. The students feel empowered, and know they can learn and grow and overcome obstacles." –Diana12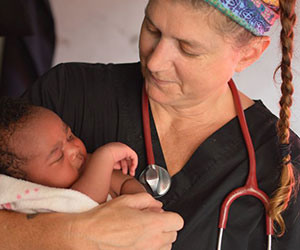 "I volunteered as a nurse this past year and fell in love with the work that this organization is doing daily. It was amazing to see the midwifery students in action in the community clinics and hospitals, as well as home visits." –Kelly P2


"I really like the overall mission of LINC for folks who are in great need. I think one of the most important things any organization or company needs is having passionate team members. LINC has some of the most passionate and mission-focused folks I have ever met. Thank you all for all that you do." –Henry G.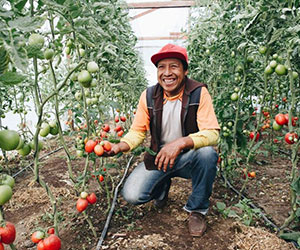 "An incredible organization. I participated in HSP's stove-building project through Rutgers–Camden's service-learning program, and the experience was life-changing. The work of HSP truly empowers those who it supports and serves, and the gratitude of the women and children after our time in the highlands spoke volumes about the impact that the project is having. I feel privileged to have worked with HSP and would highly recommend supporting and collaborating with them." –Luke_H
"As a child growing up in Richmond, we looked forward to going downtown to attend concerts, river activities, and shopping. Having CenterStage open again to attend ballet, symphony, and theater performances with my teenage daughter has been so enjoyable. I know these memories will stay with her forever, as it has for me. I appreciate the volunteers and community leaders who made this happen for the Richmond community." –Wren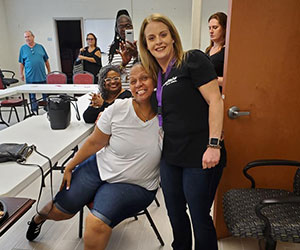 "The SAARA Center is an invaluable local resource for the Richmond area. The staff, volunteers, and general public all come together to promote an excellent atmosphere of recovery, advocacy, and outreach." –Nathan H.