Top Volunteer Opportunities in Santa Barbara in 2019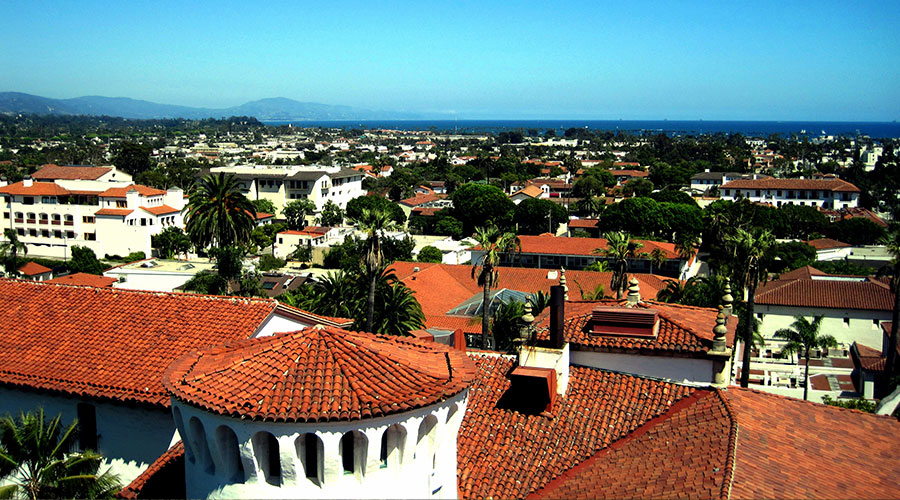 Want to volunteer or intern at a great Santa Barbara nonprofit? Whether you're new to the city and want to learn about its charities, trying to change up your routine with some local charity work, or just want to volunteer or intern at a neighborhood nonprofit, everyone knows that the best way to find the right place for you is from the people who've been there!
Here's a list of volunteers' and interns' favorite Santa Barbara charities. Every nonprofit on this list has earned an overall score of 4 or greater out of 5 on GreatNonprofits.org. If your favorite Santa Barbara nonprofit or volunteer gig is missing, find it on GreatNonprofits.org, write a positive review, and show your co-volunteers how to start adding reviews and get it on the list!

"My heart was changed after visiting Child Hope for two weeks in August 2011. I could not believe all the incredible work that the organization is doing in Haiti and in the lives of so many children. Not only do they manage to run a boys home and a girls home, both with about 30 kids each, but they also run a school, a medical clinic, a guest house, and a transition program. That is quite difficult to manage here in the states and in Haiti that's nearly impossible. However, the faith that each staff member has and the way that they rely on God makes it possible for them to run such an amazing program and to bring so many others to know and experience Christ in the ways that they have." –gnord4

"Working in the office, I found Heal the Ocean to be dedicated, committed, and passionate about the cause of ending ocean pollution. The philosophy of Heal the Ocean as quoted from their website — 'It's simple: The ocean can no longer be used as a dump. Heal the Ocean is committed to ending ocean pollution' — is practiced every day. It is a personal highlight of my life to be associated with this organization making a huge difference to the ocean I love." –Ava Everett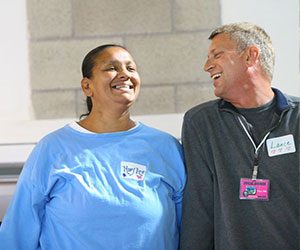 "I have never encountered an organization so fully dedicated to bringing love and healing and new ways of living life to those who so need it — inmates, parolees, at-risk adults and youth — indeed to everyone involved, volunteers and all participants too. Our society needs more of this kind of work. I have been a volunteer for Freedom to Choose since 2004." –Steve156
"Direct Relief is a great nonprofit. I have been volunteering with them and I am so impressed at how hard they all work, how much they get done, and their passion to do the right things for people in the U.S. and around the world. They are transparent, ethical, and use money and donations as effectively and efficiently as possible." –kmb1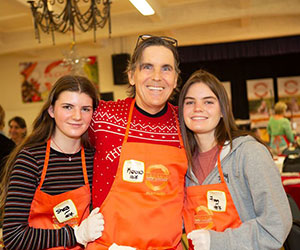 "Not only does OSK feed those less fortunate in our community, they also supply nutritional soups to seniors and cancer patients, among others. Their warm, family-style business brings volunteers from all walks of life together." –Angie78
"In my roles as a police and fire chaplain and an American Red Cross Disaster Spiritual Care lead, ICTG is my go-to organization for resources when providing trauma counseling services to families, communities, and congregations impacted directly and indirectly from natural and human-caused disaster." –KMictg2018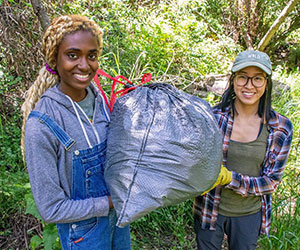 "Very community-oriented nonprofit that is doing good work to protect the LPNF. The staff is full of passionate, determined workers and are always cheerful, even when times are stressful. The community is lucky to have such a great nonprofit working to protect the beautiful public lands right in our backyard." –Annettetran
"My daughter and I both decided to volunteer with LifeChronicles as a bonding experience. What we witnessed through many tapings was so much more than we ever expected. Kate and her staff have the process down, it is sacred work. LifeChronicles opened a dialogue between my daughter and myself that I didn't think was possible." –mhde
"It is rare to find an organization with such integrity and transparency, one that lives its teachings through countless acts of kindness. People from all walks of life find their spiritual home in this rich and varied traditional wisdom teaching." –Volunteer