Top Volunteer Opportunities in Scottsdale in 2019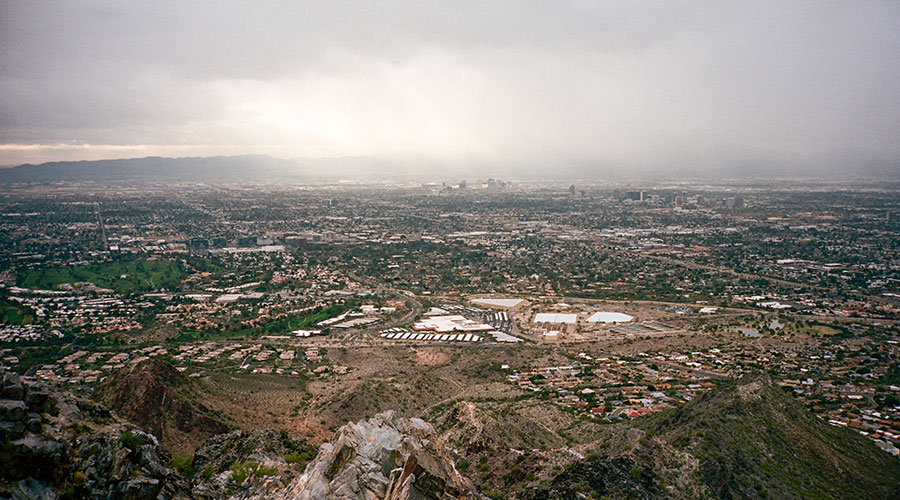 Want to volunteer or intern at a great Scottsdale nonprofit? Whether you're new to the city and want to learn about its charities, trying to change up your routine with some local charity work, or just want to volunteer or intern at a neighborhood nonprofit, everyone knows that the best way to find the right place for you is from the people who've been there!
Here's a list of volunteers' and interns' favorite Scottsdale charities. Every nonprofit on this list has earned an overall score of 4 or greater out of 5 on GreatNonprofits.org. If your favorite Scottsdale nonprofit or volunteer gig is missing, find it on GreatNonprofits.org, write a positive review, and show your co-volunteers how to start adding reviews and get it on the list!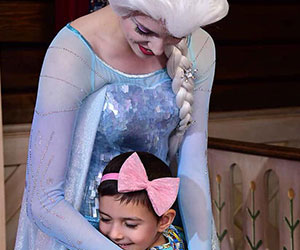 "Make-A-Wish has enriched my life by being a part of one of the most amazing organizations I have ever been a part of. Helping Grant wishes for these children gives me much more than I could ever give back. Volunteer support is outstanding! I have been a wish granter for the past 10 years and look forward to many, many more!" –Shelleyo
"My daughter and I have had the pleasure of volunteering at HEAL for many years. HEAL offers loving support for mothers and their families dealing with cancer through emotional comfort, financial assistance, a food pantry, back to school program, and holiday celebrations. It is evident and so heartwarming to witness that being a part of the HEAL community means that a mother and her family are never alone in coping with cancer." –Joann18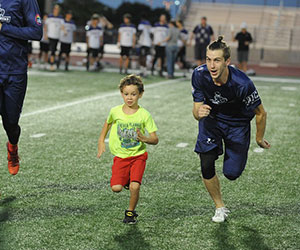 "I've been fortunate enough to volunteer with HopeKids in not one, but two of their chapters. The work they do for these families is truly outstanding. I work in the medical field and seeing what these kids endure through their treatment, HopeKids is such a bright spot during the tough days. I love HopeKids and feel blessed to volunteer for such a special organization. Keep up the great work!" –Volunteer
"I have been involved with MASK for four years. I've never seen so many wonderful women come together to achieve the one similar goal of helping families!" –Beth180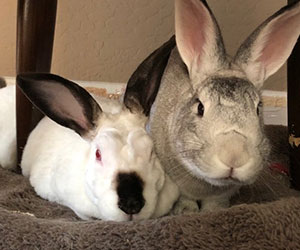 "I have volunteered at Tranquility Trail for more than six years and I have never seen people who love and care more for animals. They treat every single animal as an individual and do all they can to help animals outside of the sanctuary as well. I have adopted three rabbits from the sanctuary and they have been the best parts of my life." –Jordyn B.
"The moment I heard about Face in the Mirror. I knew it would be a great fit for me. Being able to make someone's day and building lasting bonds by pampering them in the mist of one of their most difficult personal experiences is their concept. I look forward to seeing Face in the Mirror grow and be able to pamper many more people in the future." –Mrs-lawson-az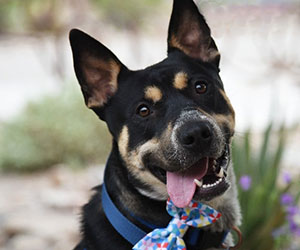 "I have been a volunteer at Foothills Animal Rescue for the last five years, and have had the chance to witness both staff and volunteers in action. This includes spending many days and nights searching in the desert for lost companions, providing shelter and medical assistance to injured and sick dogs and cats, and taking in neglected animals. FAR staff are exceptional in comforting the scared and confused fur babies upon entry to our facility and certainly go the extra mile to ensure the safety and security of all." –Volunteer
"I started volunteering at Liberty Wildlife as a thank you to them for having taken care of numerous injured birds I've brought in over the years (having four cats, it's to be expected). It's an honor to work with these majestic birds and the community of people who care for them." –McKlewick