Top Volunteer Opportunities in West Palm Beach in 2019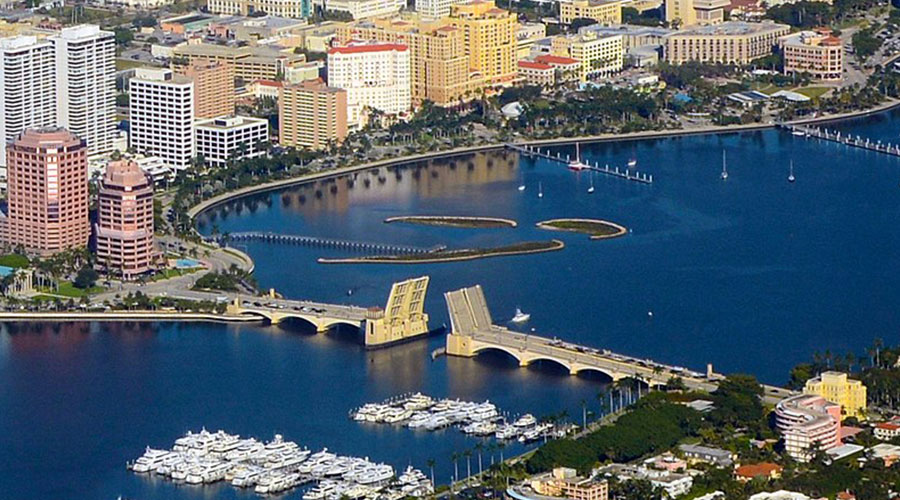 Want to volunteer or intern at a great West Palm Beach nonprofit? Whether you're new to the city and want to learn about its charities, trying to change up your routine with some local charity work, or just want to volunteer or intern at a neighborhood nonprofit, everyone knows that the best way to find the right place for you is from the people who've been there!
Here's a list of volunteers' and interns' favorite West Palm Beach charities. Every nonprofit on this list has earned an overall score of 4 or greater out of 5 on GreatNonprofits.org. If your favorite West Palm Beach nonprofit or volunteer gig is missing, find it on GreatNonprofits.org, write a positive review, and show your co-volunteers how to start adding reviews and get it on the list!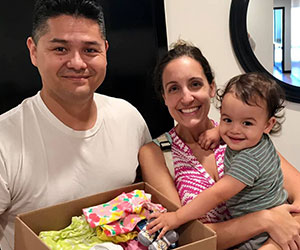 "I have been involved with the Children's Healing Institute for more than two years. The passion that the staff has for their clients is stellar. The fact that this is a preventative program that is laser in its mission is what we need in this world. I have been touched by working with these parents that are taking the steps to eliminate generational violence in the home. If you are looking to help a program and want to be assured that it is legitimate and worthy, I can say with full confidence that this is an amazing program." –Tkarosas
"I have been working with this rescue for about a year now and I can honestly tell you that there is so much love and care in every life they save. So much time and effort, so much energy spent trying to #SaveThemAll that I am proud to play a very small role in helping their friends along their journey. Whether it be transport, donating, educating, or sharing their friends, I know that every sweet soul that they work with is the better for it. Thank you so much Friends of Broward County for all that you do." –jwatts
"My favorite charity! I volunteer here and the good they do for foster kids is incredible. They support the Guardian ad Litem Program, but what I see is the impact they make on the kids. Helping to advocate for the best interest includes all the things that make kids normal (holiday gifts, prom, LeapFrog learning games, hearing aid for a deaf child, therapy). Keep speaking up, Speak Up!" –Kathleen L3
"I have adopted and fostered quite a few pets from this rescue and I will never stop helping them! As a pet foster, Naia is the easiest rescue to work with. They include you as a family member and include their fosters in the adoption process (every step of the way). Naia goes above and beyond for all their animals, ensuring they are fully rehabilitated and placed in wonderful forever homes. They have also helped me with numerous abandoned animals that I have encountered! I cannot say enough wonderful things about this rescue. They have a heart of gold!!!" –Camilla C.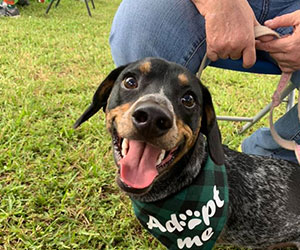 "Kibblez not only helps the animals, but the entire community as well. This is a truly wonderful organization that works day in and day out to make PBC a better pet community. Thank you." –KaylynAmber
"I have been a volunteer here off and on for the last three years and I can conclusively say that it has been one of the best things I've ever done. The amount of care and respect everyone who works here has for these animals is stunning. The educational tours are impeccable, thorough, and fascinating. All in all, an amazing place to work and visit!" –Darby G.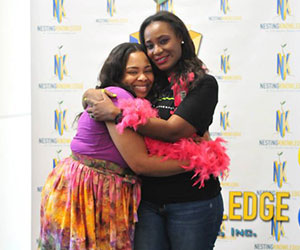 "Nesting Knowledge is an awesome organization. Its goal is to help heal broken young ladies and develop positive strong young ladies that knows their self-worth. Many of the young ladies left the session with a higher self-esteem. Kudos to the organization for all they do." –Landy B.
"I have experienced Planet Startup make meaningful change using a very empowering method: Education. The organization has the ability to educate people of low-income and marginalized areas of the world to create their own reality through entrepreneurship. The organization essentially teaches through business courses, which results in a community of financially independent people in low-income countries. It is one of the most creative and effective ways to help eradicate poverty, and to educate the people." –Pedros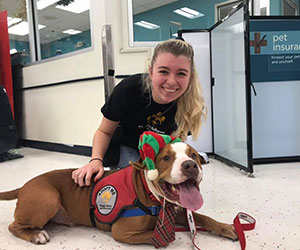 'I have been volunteering at Peggy Adams for about 18 months. This is a wonderful well-run nonprofit that does so much for the animals in the community. From adoptions, spay/neuter clinics, and catch, neuter, and release for ferals, to community education and dog training, there is no facet of animal care they don't address. They have a long history of community support." –Volunteer
"Little Smiles is one of the most amazing groups of people I have ever spent time with. They really care about the children, the nurses, and the families. They know, by making a child smile, you can make the parent smile even bigger, especially when they are affected by something medically. When my son is in the hospital and they come to the doorway of his room, He lights up!! That makes my heart smile!! Thank you for all you do!!" –Tanya10