Volunteer this Thanksgiving 2019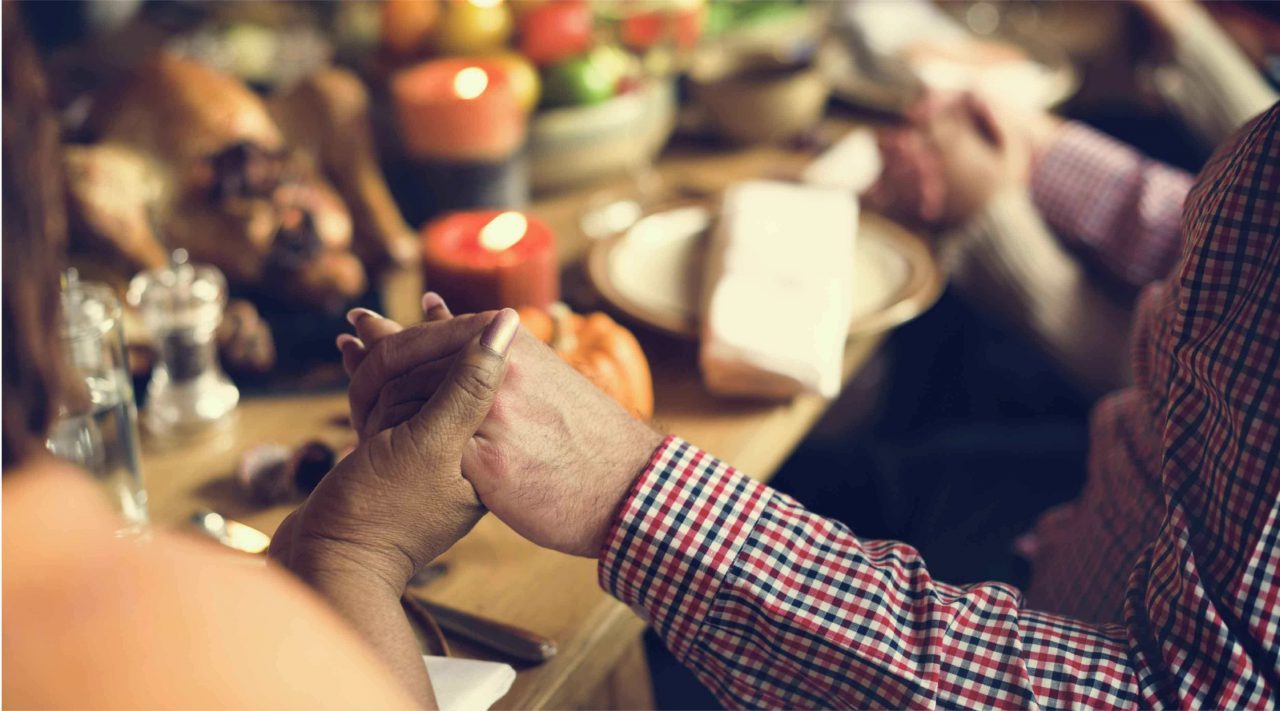 When President Lincoln formalized Thanksgiving in 1863, it was to unify the nation following the Civil War. In recent times, we've also come to know it as a time for family, great food and the start of the holiday season.
But for many, it's also a time to give back to others and volunteer for Thanksgiving. With the holiday season firmly underway, it's the perfect time to counteract the indulgence of the holidays.
Being a Thanksgiving volunteer isn't just beneficial to the wider community, there are some surprising benefits that come with it too. Some of these include:
It gives you a sense of purpose, belonging and fulfillment
It can keep you socially and physically active
Working with animals has been shown to improve mood and reduce anxiety
Enhances your career
Teaches you new skills
Grows friendships and relationships
If you're considering volunteering for Thanksgiving, here are four inspiring charities that need you:
San José, Calif.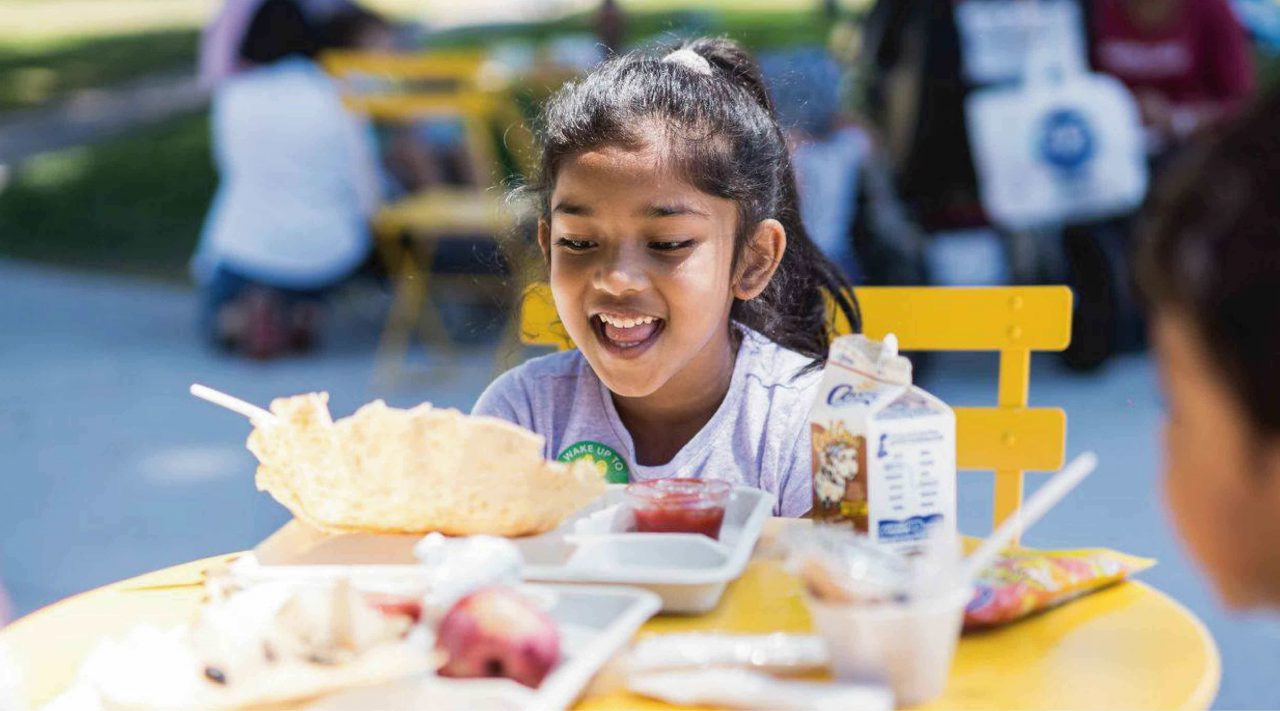 Silicon Valley might be known for its global technology success. However, it's also a city where one in four people is in risk of hunger.
The holidays are a wonderful time to help the community, and Second Harvest has Thanksgiving volunteer opportunities in the Santa Clara and San Mateo area.
As one of the largest food banks in the country, it distributes 58 million meals containing healthy and nutritious food every year. This season you can do your part, be it through distributing food or providing office admin. There are plenty of volunteer roles available.
Raleigh, N.C.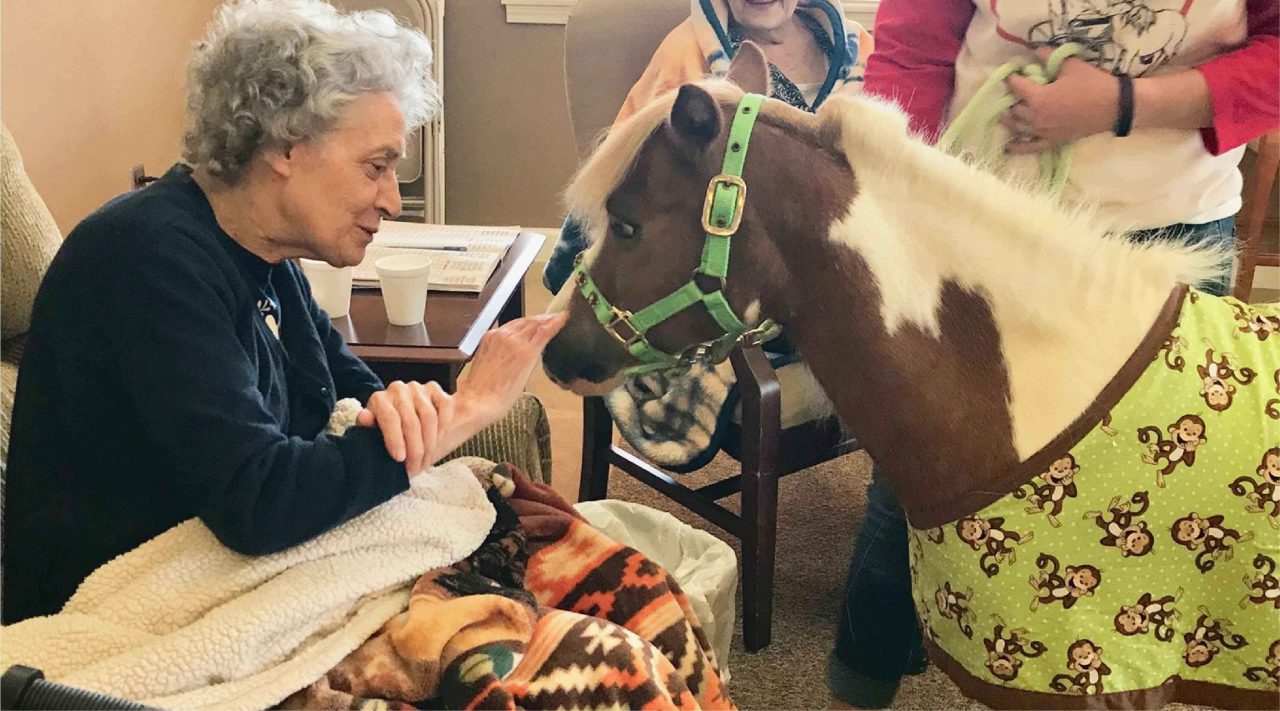 Combine your love for animals with making a difference to the local community. Horse Hugs is a nonprofit charity in the Raleigh/Cary area, which relies upon volunteers.
Using the comfort and joy that animals bring, this charity brings miniature horses to visit patients – everywhere from hospitals to care centers.
Particularly over the holidays when loneliness is rife, this is a touching way to bring cheer to those in nursing homes and assisted living centers.
Los Angeles, Calif.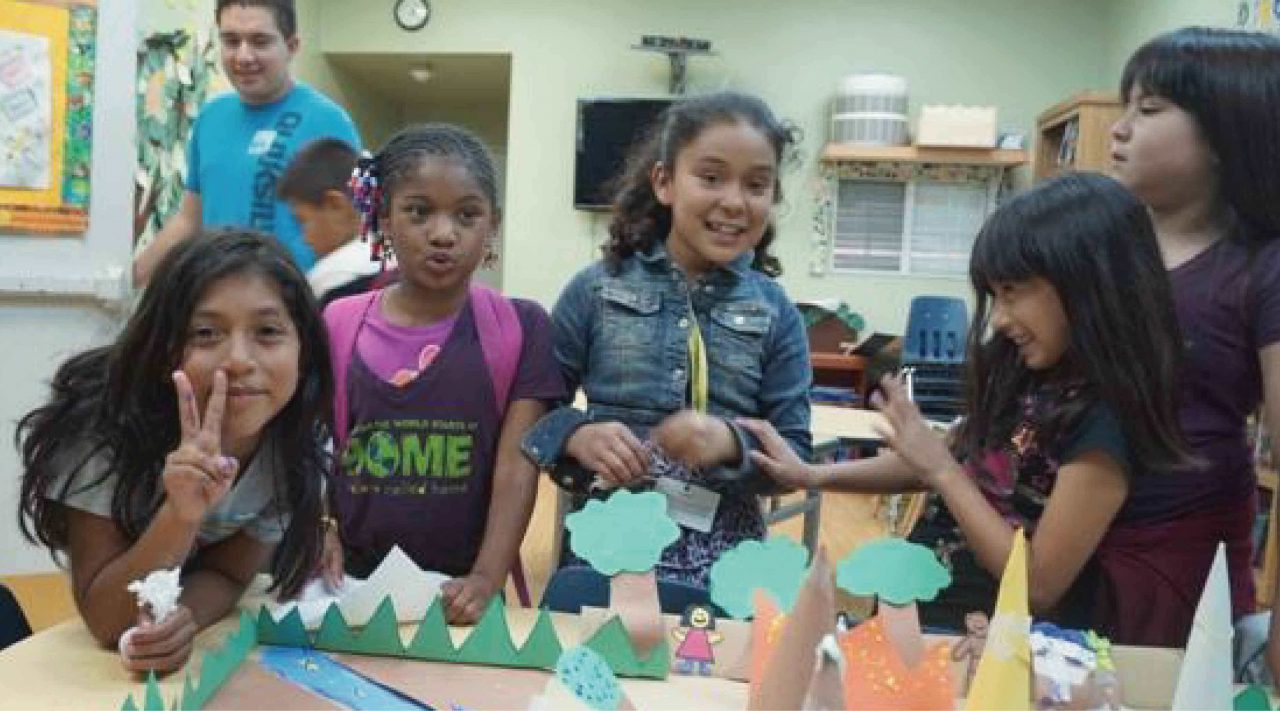 If you're interested in social change on a grass roots level, 'A Place Called Home' provides a safe, nurturing environment for young people. Based in South Central Los Angeles, it helps improve economic conditions to develop a healthy, fulfilling and purposeful life.
Thanksgiving volunteers can participate in a number of ways, including the Thanksgiving community dinner.
Nationwide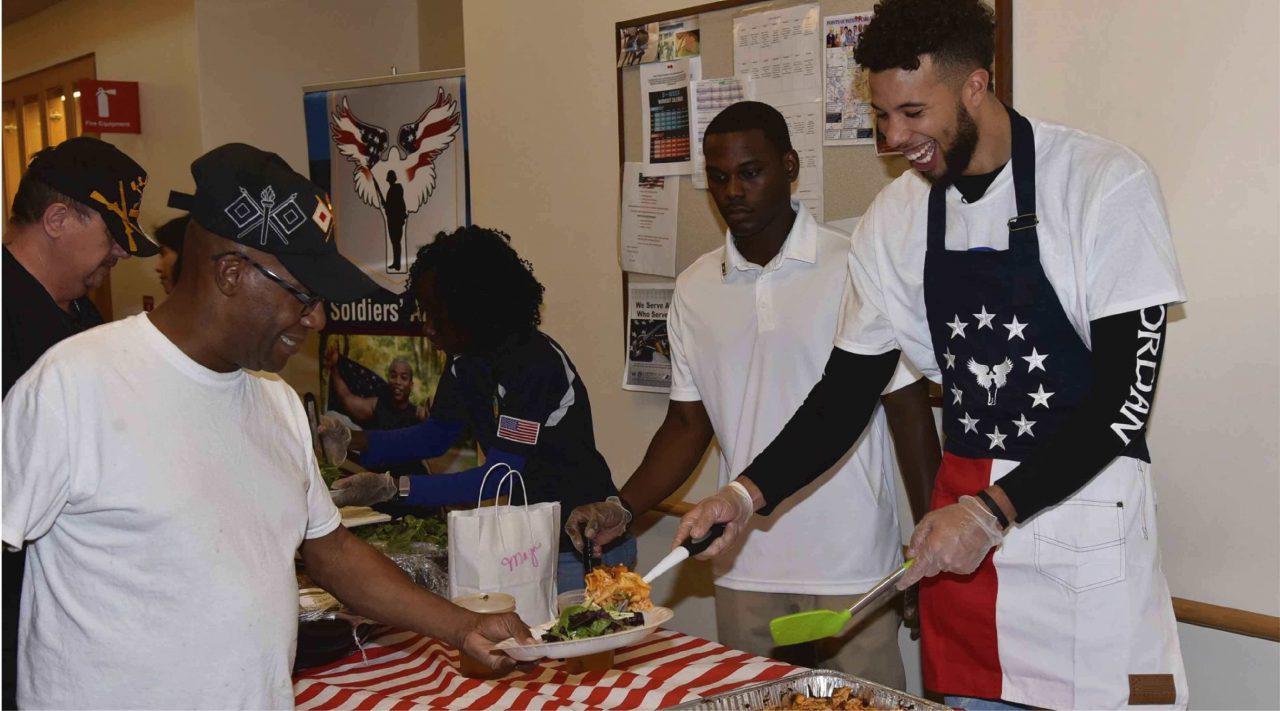 There's no better time to support our service men and women, than the holidays.
Soldiers' Angels is a nonprofit organization, providing aid and comfort to workers (and their families), and veterans in the United States Army, Marines, Navy, Air Force and Coast Guard.
Sending care packages, letters and handmade items, it heavily relies on volunteers at all levels, from coordinating events to food distribution.