Where Does Safety Education Come From?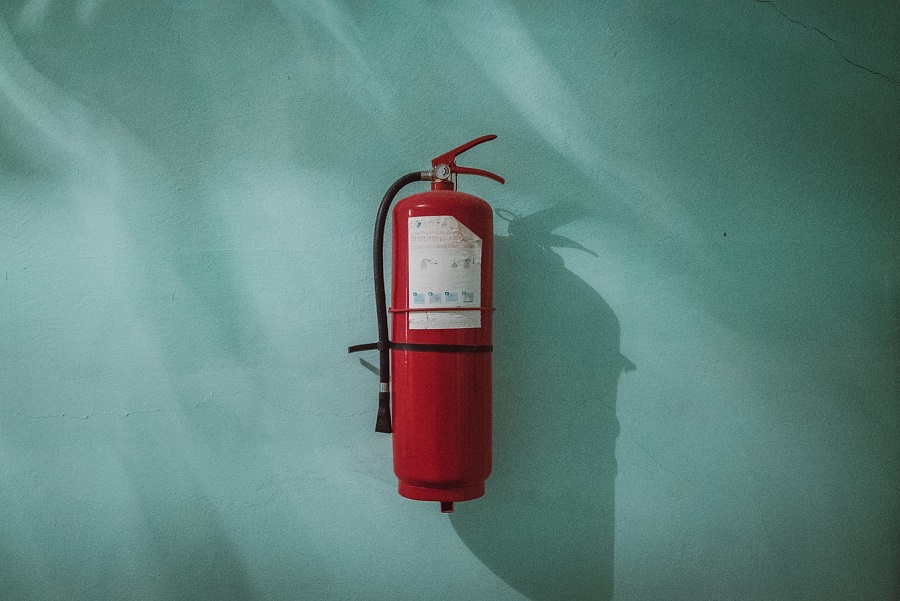 We all encounter multiple things daily that are considered dangerous. If you're like me, you've never really considered the places you received safety education in your lifetime. So much goes into raising awareness and teaching safety to us, but we rarely stop and acknowledge those incredible organizations. From cars to pools to pets we don't know, we are armed with the knowledge that we need to safely navigate the world thanks to people who work in safety education. Organizations work with schools, families, and community outreach networks to teach everyone different safety tips in as many ways as possible. With all this exposure, a lot of these safety tips just become second nature to us and help us stay safe.
We wanted to showcase a few of these incredible organizations dedicated to safety education.
Chicago, IL
This organization makes toys and products for children as safe as possible. It was started by parents who lost their child after an accident with a product that was recalled and they were not aware. They have dedicated their lives to save other families from the same tragedy. In 2008, they worked hard to get the Consumer Product Safety Improvement Act passed which requires standards for juvenile products, bans lead and other harmful substances and mandates independent testing.
Here is just one example of the volunteer experience at KID:
"Kids in Danger has educated me on the topic of product safety. Interning at this organization has changed my perspective of the products used by many families on a daily basis. It has educated me on issues such as furniture tip-overs and has encouraged me to share this information with family and friends. Kids in Danger gives a voice to families who have experienced a tragedy and does preventative work to ensure that future incidents do not occur. I greatly value their advocacy efforts."
Wesley Chapel, FL
This organization operates in 30 countries around the world helping to teach dog bite prevention and provide support for dog bite victims. They are able to provide low-cost educational materials for use in school and health departments using their "Be a Tree" campaign. Working with vets, dog owners and other professionals provides them the ability to provide resources on raising puppies and training dogs in ways that do not promote aggression.
Here is a note from someone that uses the information in their business:
"Doggone safe is the best bite prevention program I've found. I was a member and presenter when I owned a pet care business, and I still recommend this program often. Children aren't the only people who benefit. There are programs for professionals, such as postal carriers, who often come in contact with dogs. It's a program every community needs to have."
Tomball, TX
This organization was started by a family who lost their child in a drowning accident. Many families do not ever hear that drowning is one of the leading causes of death for children ages 1-4. The Judah Brown Project works tirelessly to get the information to as many parents as possible and help teach water safety to children and their families. They promote swimming instruction on survival skills before traditional swimming lessons. Their number one mission—providing education on water safety will help save the lives of children.
Here is a note from a family that received one of their scholarships:
"On July 21st 2019 my daughter Brynlee suffered a non fatal drowning. I shared her story earlier this year which is when I was introduced to the Judah Brown Project. Out of the goodness of their hearts they chose my sweet girl to be one of the scholarship recipients for survival swim lessons. Brynlee who is 3 now and my son Laydan 5 are currently learning all of the skills they need to be safe in and around the water thanks to these amazing people. Saying we are forever grateful is an understatement!"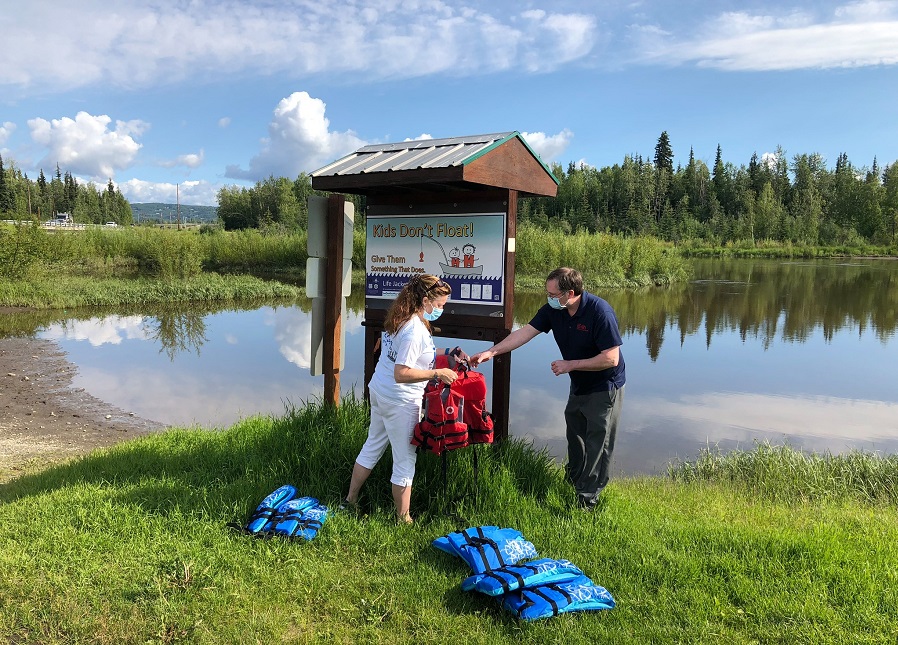 Manassas, VA
Like the previous organization, this nonprofit focuses on water safety, but their area of expertise is boating. They provide educational resources, outreach programming, and training opportunities for the industry and the boating community to influence safe, secure, and responsible boating. They have in-person trainers, online training, and groups for those who have suffered a boating loss. It's an organization that is wholly committed to safety and the more people they reach, the safer the water is for everyone.
Here is a note from a longtime donor of the organization:
"The NSBC is a long standing member organization that promotes boating safety and our partner for the WEAR It campaign. They support an awards program and are one of the co-hosts of the International Boating and Water Safety Summit. They have instructor training programs that benefit standardization and best practices for professionals. This is a worthy non profit that deserves your direct support."
Omaha, NE
This important organization's mission is to focus on safety while driving and the issue of distracted driving, especially in teenagers. So far, over 35,000 teens and adults have heard their message. With speakers sharing facts and information with schools, businesses and other venues, they are able to teach many different people and help encourage safer driving habits.
Here is a note from someone that was able to witness one of their talks at a school:
"Rob Reynolds of C.A.R. spoke at our H.S. to about 220 kids and 20 adults. His presentation was very polished and held your attention. The students talked about how they didn't know how dangerous distracted driving could be and hopefully will think before they talk or text while driving. They all gasped when he said he lost his daughter to a distracted driver and many wiped a tear from their eyes as they saw pictures of her and her family and then her tomb stone where he now visits her. A very impressive presentation and well worth his fee."
San Jose, CA
Fire season in California can be a scary time. This organization works to give homeowners the resources they need to prepare for fires. They also work to reduce hazardous fuels in fire-prone areas. With their outreach and programs to help the communities, they can protect more homes and help more families be prepared.
Here is a note from a volunteer that works with them:
"I just became a volunteer with this organization and I am amazed at the amount of work they do with various communities. The chipping program is particularly beneficial to reduce vegatation in high fire zones throughout the county. Homeowners can't keep up with the growth using the ONE can of green yard waste alloted by the garbage company. The organizations community outreach programs, including Smokey Story Time are great ways of spreading the message of fire awareness. Overall a very well-run organization."
There are so many different organizations working to educate all of us on safety. Take time to thank those that may go unnoticed in your community for the work they do. As with all nonprofit organizations, they can continue to protect and serve our communities thanks to the donations of time, money, and resources. Thanks to those that help keep us and our families safe.