Where to Donate Clothes?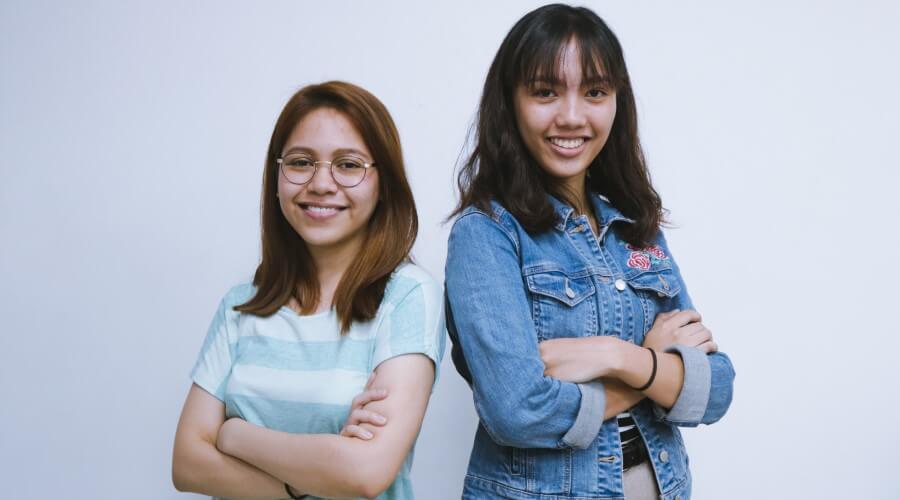 With the holidays underway, many people are looking to spread the love by donating items to nonprofits. One of the most popular items to donate is clothing, and it can make a real difference to someone in need. However, knowing the best places to donate clothes can take time and a hefty dose of research.
Today, we want to make things easy for you by listing some of the best nonprofits that take clothing donations. You can choose the ones you are inspired by and offer your donations to them. It's a feel-good activity that the whole family can be a part of during the holiday season.
While you might think the American Red Cross only deals with giving blood, that isn't true. This nonprofit also provides needed clothing to people who are experiencing disasters. As an example, the Red Cross helped provide clothing to evacuees during Hurricane Katrina and Hurricane Ike. This nonprofit also offers training in CPR, first aid, and more.
The Red Cross takes men's clothing, women's clothing, and children's clothing. They also take purses, shoes, and accessories. Gently used clothing and housewares can be donated. You can schedule a pickup online or by phone at 888 944 3767.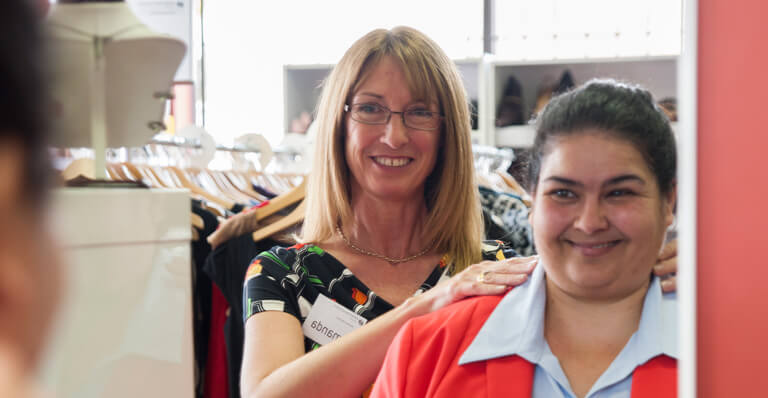 Dress for Success is an organization that takes women's clothing donations. The clothes go to unemployed, low-income women without professional clothing for job interviews and employment. The idea behind the charity is to empower women to achieve economic independence through support and professional attire.
Your donation will help a woman thrive at work as well as in life.
The Big Brother Big Sister Foundation is best known for pairing up at-risk children with adult mentors. The organization also takes donations of clothing in good condition. Donations go to their resale stores, and all profits benefit the organization.
The Big Brother Big Sister website lets you schedule a free pickup or look at drop-off locations in your area. There is also a list of what items are accepted and which are not so you can decide whether this is the right option for you.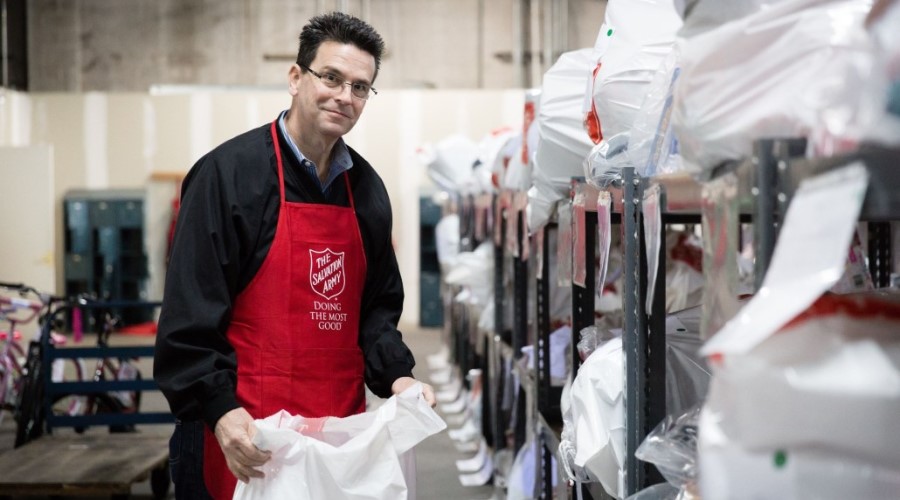 Another nonprofit and one that you can find nearly anywhere is the Salvation Army. This organization accepts clothing for women, children, and men as long as it is in good condition. The donations to the Salvation Army are used to stock the organization's family stores, which profits fund adult rehabilitation centers.
The Salvation Army donation site offers information about how to schedule a pickup or find a drop-off point for any of your unneeded clothing. The organization also offers programs for immediate relief, short-term care, and long-term growth in many different communities.
In the same vein as Dress for Success, Career Gear provides clothing for job interviews, but their services are for men in need. The clothing needed by this nonprofit includes formal shoes, suits, professional men's clothing, and toiletries. The organization helps men of all ages, socio-economic, and ethnic backgrounds.
Donations to this organization can be shipped to New York City, or those in the area can drop them off. All donations will result in a tax receipt through email. More information about how to get involved is located on the Career Gear website.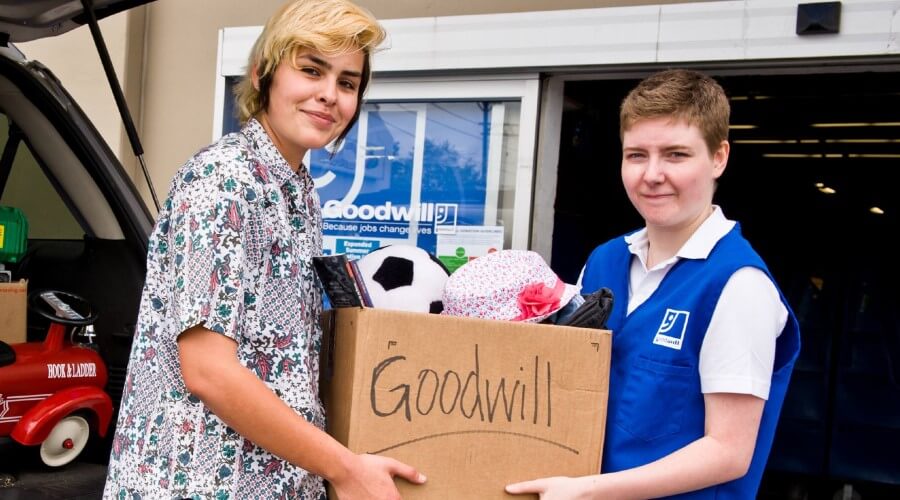 Goodwill is an organization that offers community outreach for low-income individuals and families. The nonprofit has resale shops with proceeds benefiting the organization. As with many other organizations on the list, you can donate men's clothing, children's clothing, and women's clothing.
If you would like to donate to this nonprofit, the Goodwill website offers information about local donation sites. Information can also be found about where to stop at Goodwill stores.
Another organization that takes in clothing donations for their thrift stores is the Society of St. Vincent de Paul. This nonprofit offers clothing at low prices for families in need and the sales proceeds benefit the organization itself. The Society of St. Vincent de Paul also offers counseling and assistant for low-income individuals.
There are many locations of this organization, and their clothing needs will vary. You can learn more about what is needed at the nonprofit's website. This page will also offer information about which charity centers and thrift shops may be in your area.
Each of the nonprofits above is doing great work but can use your help to offer their services to the community around you. You can choose the one that inspires you most to drop off your clothing of good quality or have it picked up at your home.
The holidays are a time of giving, and this is the perfect moment to do something for those around you. Donate clothes or good shoes now and make a huge difference!