Where to Donate Your Hair, and Five Nonprofits that will Take it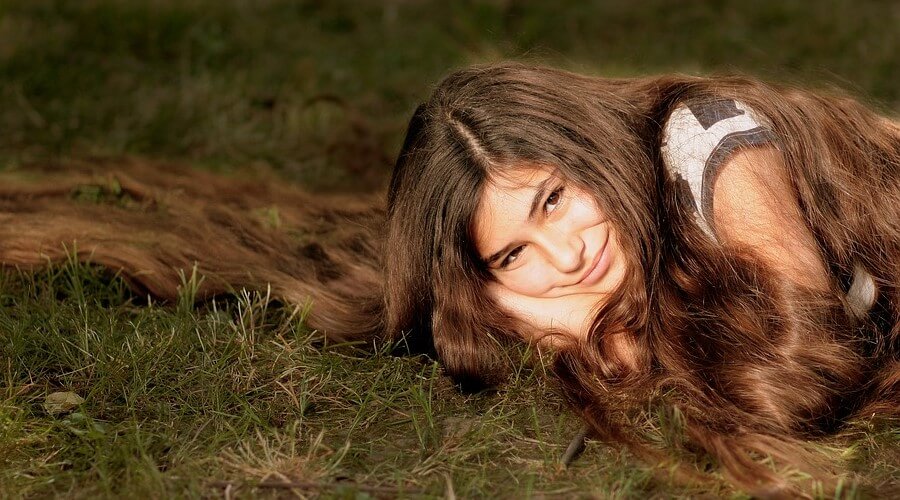 There are many different ways we can contribute to charities. For some, this is giving our time, for others it's giving money. For those of us with other gifts and talents, there are other unique ways we can make a difference.
Hair Donation Organizations
One of these is the ability to donate hair. It's a wonderful, touching gift that not everyone can provide. But for those who can donate, it can be extremely valuable for women and children living with challenging conditions.
This includes living with conditions such as alopecia, through to managing hair loss through medical conditions such as cancer. There are also some more unusual ways your hair donation can help the wider environment.
If you're one of the many wonderful people looking to donate hair to a good cause, here are five great organizations that will accept your donation today:
Hair loss can be devastating for individuals, especially young children. Locks of Love helps youngsters find a sense of normalcy and confidence by utilizing donated ponytails.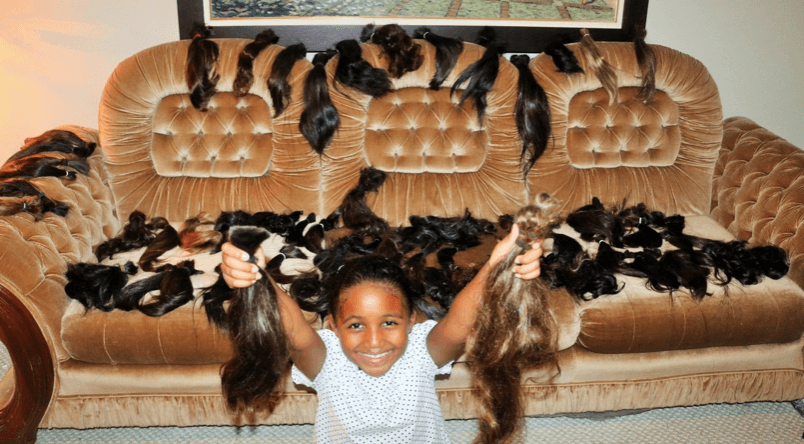 Made into wigs designed for children, these are made for financially disadvantaged children. This gift can enhance their overall wellbeing at a time when they need it most.
To donate hair, the charity requires at least 10 inches in length, preferably tied in a ponytail or braid format.
This nonprofit provides free human hair replacement to children and young adults. When you're facing medically-related hair loss, a well-fitted hair piece can improve your life and self-esteem.
It's easy to donate hair, as long as you can provide at least eight inches to work with. All donations are sent to the Children for Hair Loss manufacturer, Jon Renau, for custom-made hair pieces.
Make a difference to the lives of seriously ill children and donate hair to Chai Lifeline. This global charity helps 4,300 children and their families in the U.S. It's a thoughtful way to help families and children have the happy and normal life they deserve.
The gift of giving a wig is one of the many ways this charity helps improve the lives of children living with medical conditions. It accepts hair donations from both adults and children for wig use. These however must be at least 14 inches long to be used.
To help heal the pain of hair loss, Wigs for Kids has been serving children with hair loss since 1981.Their underlying belief is that kids shouldn't have to worry about how they look, particularly during a health crisis.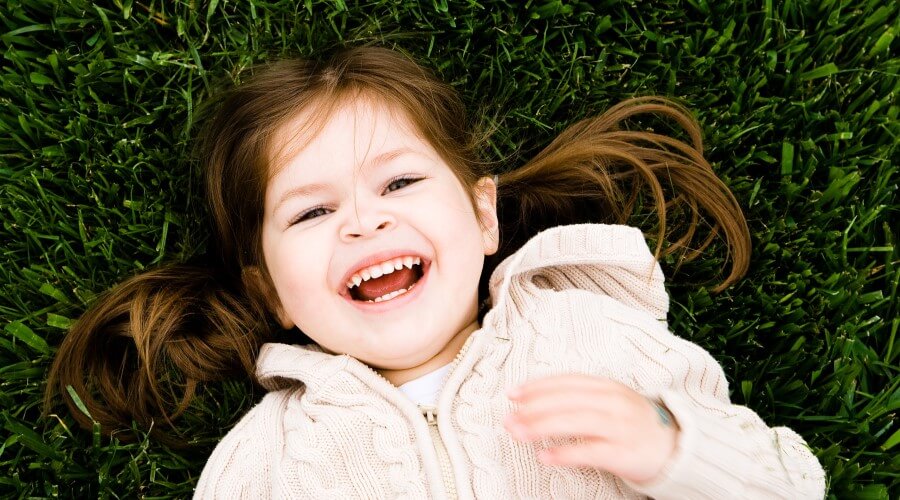 Giving children the opportunity to feel good again, they provide high-quality wigs that withstand the active and busy lives of children.
To donate hair, you must provide at least 12 inches or more, cut professionally in a ponytail or braid and provide it in a zip-lock bag.
This is an alternative option for those who want to donate hair for the benefit of the environment.
Matter of Trust is an ecological public charity, that uses everyday items to clean up the environment. Hair is amongst the long list of items they accept, including hemp, fur and feathers.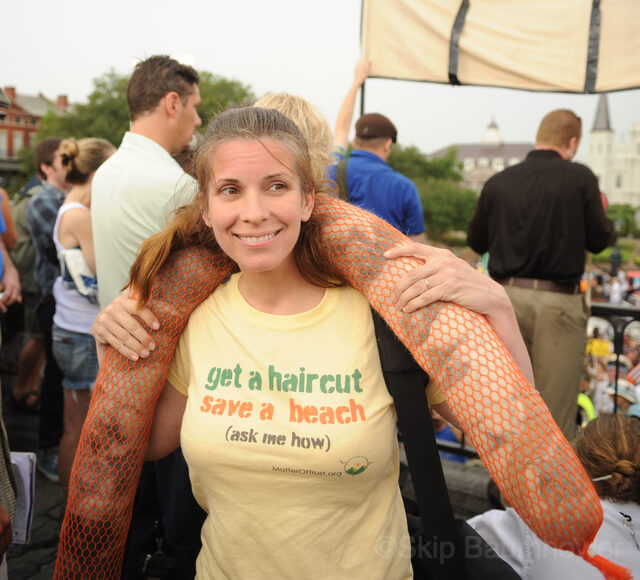 In turn, these materials are used to keep storm drains clear, and help soak up oil spills, in an eco-savvy way. You never know which natural cause your hair might help, be it a chemical spill or just cleaning up our waterways, all helping to heal the planet.