Worker Rights and 6 Top-Rated Organizations Protecting Them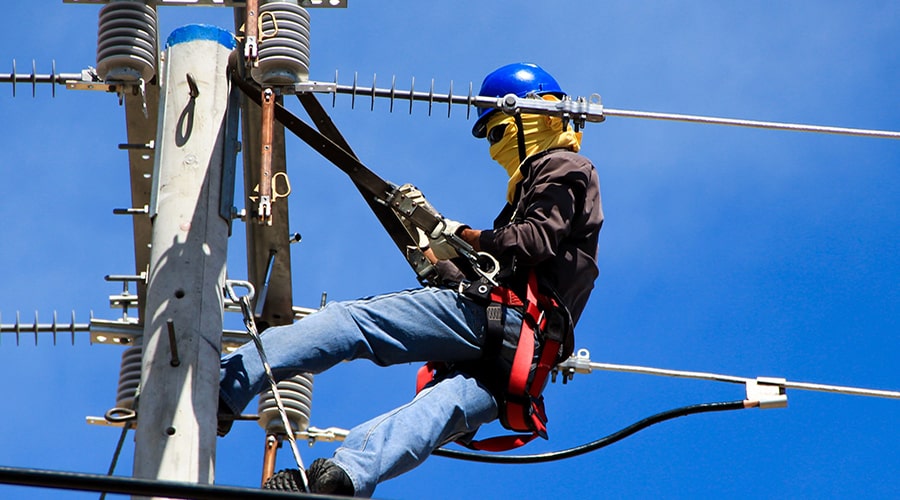 As workers in America prepare to celebrate Labor Day, we turn our attention to organizations dedicated to protecting worker rights. These nonprofits dedicate their time to improving wages, working conditions, healthcare coverage, and other benefits for America's workers.
This Labor Day, honor our workforce by donating your time or your resources to these worker rights organizations.
Chicago, IL
Women Employed is dedicated to creating economic equality for women by removing the barriers they face in the workplace. The organization protects women worker rights by advocating for pay equality, fighting for better access to educational opportunities, and working to create fair, and inclusive workplaces for female employees.
The goal is to ensure women can provide for themselves and their families while working in equal-pay for equal-work environments. We advocate for paid maternity leave, equal rights for female workers, and educational and training opportunities to help women pursue their professional ambitions.
"Women Employed is committed to both breaking through glass ceilings AND raising the floor–making sure that all women have the opportunity to work in good jobs with benefits such as earned sick time, paid family leave, and supportive environments."
-KristinGinger, Professional with expertise in the field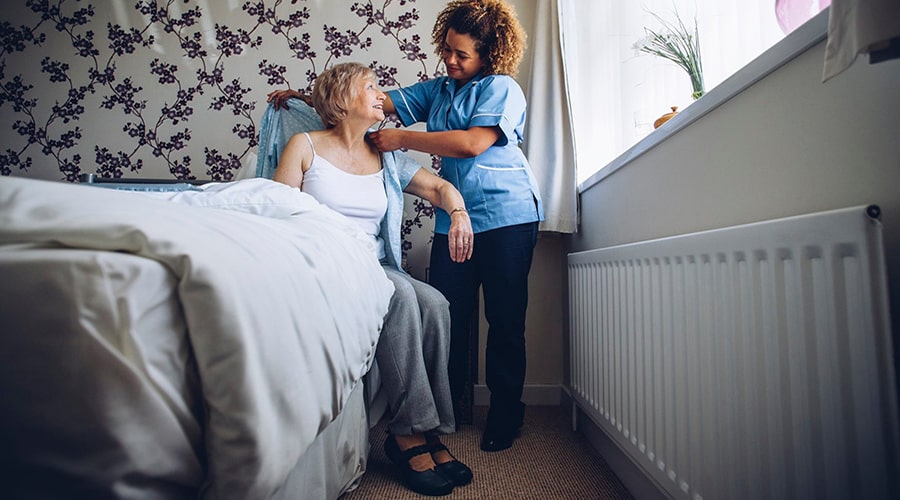 Baltimore, MD
The Public Justice Center is a nonprofit legal advocacy organization dedicated to protecting and preserving the rights of low-income workers. Their mission is to protect marginalized Marylanders, ensuring everyone has equal access to housing, work, and basic necessities needed to thrive.
The organization partners with other nonprofits and helping agencies to fight for fair, equitable workplaces for all workers. Legal professionals argue on behalf of workers and labor organizations to protect worker rights, regardless of an employee's gender, race, age, or status.
"The Public Justice Center is indeed fulfilling its mission of creating a more just society. The PJC operates leanly and strategically, pursuing issue areas that are most in need of systemic change and in which the PJC can really make a difference through its leadership in the area. The PJC's smart and effective anti-poverty work has made it a leader in Maryland and throughout the country."
-Jessie, Professional with expertise in this field
Apopka, FL
The mission of the Farmworker Association of Florida is to empower low-income farm workers and farming communities to advocate for their rights. Farmworkers face mounting challenges: low wages, environmental concerns, lack of quality health care, poor access to education and public services, and unfair working and living conditions.
The FWAF also advocates on behalf of farmworkers and their families, demanding equal rights, wage increases, and healthy working conditions for agricultural workers. The organization takes a multi-cultural approach to address the complex social and economic challenges facing these workers.
"It would be difficult to find an organization with a more dedicated and committed staff and leadership than FWAF. They work tirelessly to improve the conditions of the people who make it possible for the rest of us to live."
-Terri, General member of the public
Boston, MA
Massachusetts Jobs with Justice works tirelessly to defend worker rights. They support policies that protect workers, their wages, and their rights. The organization believes in the right for employees to organize and strike, and they fervently protect those rights.
The organization opposes discrimination of any kind and works to root out racism, homophobia, sexism, or other forms of bias in the workplace. They coordinate social events meant to educate the public and call on local and national leaders to raise wages and create safer, more just working conditions.
"I have been a volunteer with Mass JwJ for six months and have found that this organization is everything it claims to be: visionary, productive, sustainable, committed to working under leadership that reflects its diverse constituency and operating effectively within a vibrant network of partner organizations. I really can't speak too highly of Mass JwJ."
-Jillian, Volunteer
Are you an organization working to protect worker rights? We want to know more about you and highlight you on our website. Click here to fill out your Great Nonprofits profile. It only takes a few minutes, but it will help others find your organization, volunteer, and donate.