World Asthma Day
By Becca Stewart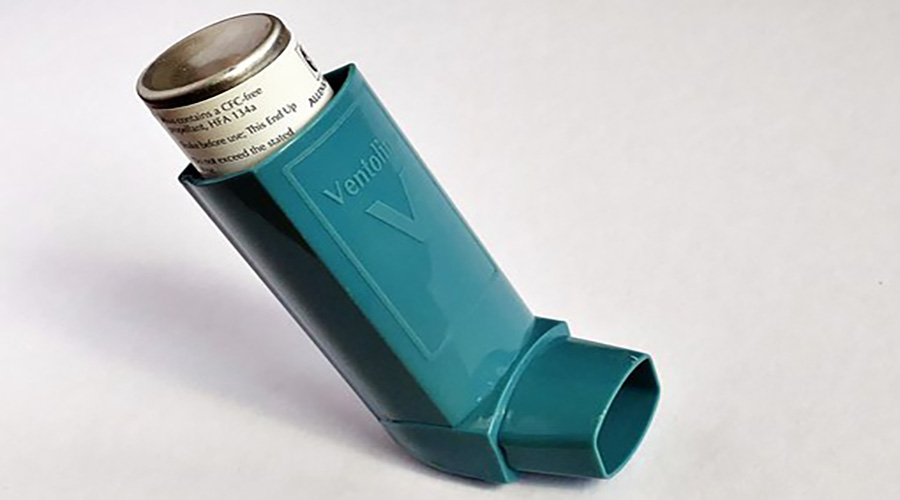 Asthma is one of the most common lifelong conditions in the world. According to the World Health Organization, more than 339 million people around the world have asthma. Nearly 500,000 people die every year due to asthma-related complications. While asthma is a common disease, it is often misunderstood. That's why the Global Initiative for Asthma hosts World Asthma Day each May.
This year, we recognize World Asthma Day on May 5. GIA and its global partners will collaborate to educate the public, support those living with asthma, and raise awareness about asthma and its impacts on the global community. In honor of World Asthma Day, we are highlighting several nonprofit organizations working to support asthma sufferers.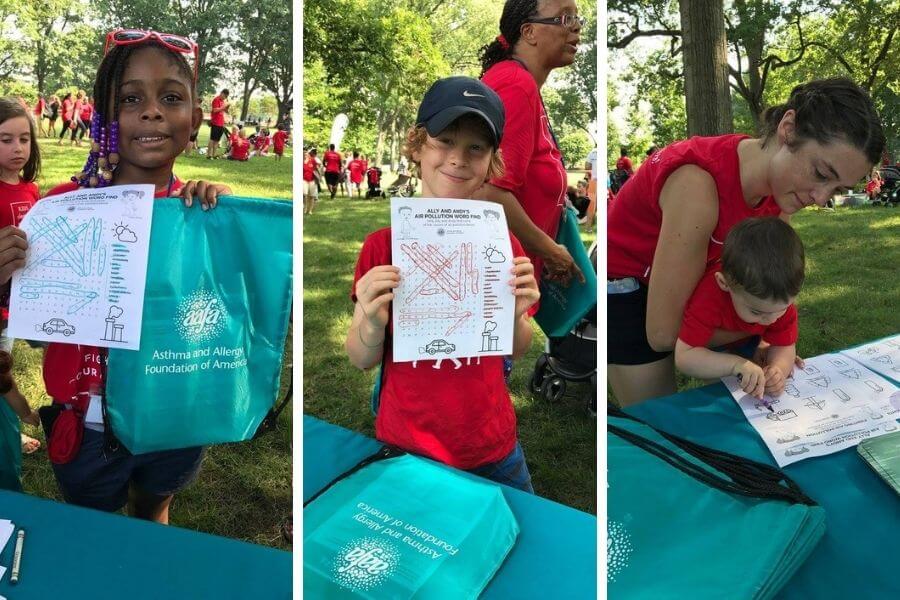 Arlington, VA
Since 1953, the Asthma and Allergy Foundation of America has been saving and improving the lives of those impacted by asthma, allergies, and other associated diseases. The organization provides education, support, resources, and advocacy for those living with asthma, their caregivers, and medical providers. In addition, the Asthma and Allergy Foundation provides peer-to-peer support through a national network of satellite organizations located throughout the country.
"I was recently diagnosed with severe uncontrolled asthma, and AAFA has been a lifesaver. I came across this group by chance after a google search while trying to learn more about my disease. Not only does AAFA offer a wealth of information about asthma and allergy, such as free online courses about asthma and severe asthma, but they are also active in advocacy to promote inclusion and equality at the national level."

-Solinna, Client Served
Chicago, IL
While asthma affects all people from all backgrounds, those in underprivileged areas often lack access to high-quality healthcare. Mobile CARE Foundation bridges the gap between inner-city communities and affordable, reliable asthma education and care.
Using a network of mobile "Asthma Vans," Mobile CARE visits school sites throughout Chicago, diagnosing asthma cases and giving patients information and medication to manage the disease. Each year, the organization serves more than 1,000 asthma patients, offering high-quality, continuing care for underprivileged communities.
"I've been involved with Mobile CARE for more than a decade and have seen first-hand the impact on THOUSANDS of kids and their families through their hands-on, on-site approach to treating asthma. Nothing beats bringing the medical experts and client directly to the school site! Mobile CARE employs a great team of medical experts and program administrators."

-Jonathan W., Board Member
Cincinnati, OH
The Jovante Woods Foundation was born out of tragedy. When Ickey and Chandra Woods lost their 16-year-old son Jovante to asthma complications, they decided to raise awareness about asthma and its potentially devastating effects. Today, the organization is changing the landscape of asthma education and care, providing education for families and caregivers, organ donation information in honor of their son's wishes, and scholarship support for asthmatic students.
The Woods family continues to honor Jovante's life while also working towards a world with better support for asthma patients and their families.
"Great cause! This charity does a great job at raising awareness of Asthma and how it can be life-threatening."

-Anonymous, General Member of the Public
San Francisco, CA
Breathe California operates several chapters throughout the state, helping all those living with lung disease to breathe easier. The nonprofit provides information and support for children and adults who are managing breathing diseases like asthma.
In addition to asthma education and support, Breathe California also helps smokers who want to quit and advocates for clean air initiatives to improve air quality across the state. The nonprofit works to improve the lives of everyone living with lung disease, including those with asthma, emphysema, COPD, and other severe breathing problems.
"Breathe California is a wonderful nonprofit organization. They work with many aspects of lung disease – asthma, COPD, smoking. They have very invested staff, board members, and volunteers. Patients are very grateful for their hard work."

-Professional with Expertise in This Field
Donating in Support of World Asthma Day
If you would like to support one of these organizations, please click on the links above to learn more about each nonprofit. You can also find organizations near you and discover more nonprofits by visiting our website, GreatNonprofits.org.