World Humanitarian Day
By Becca Stewart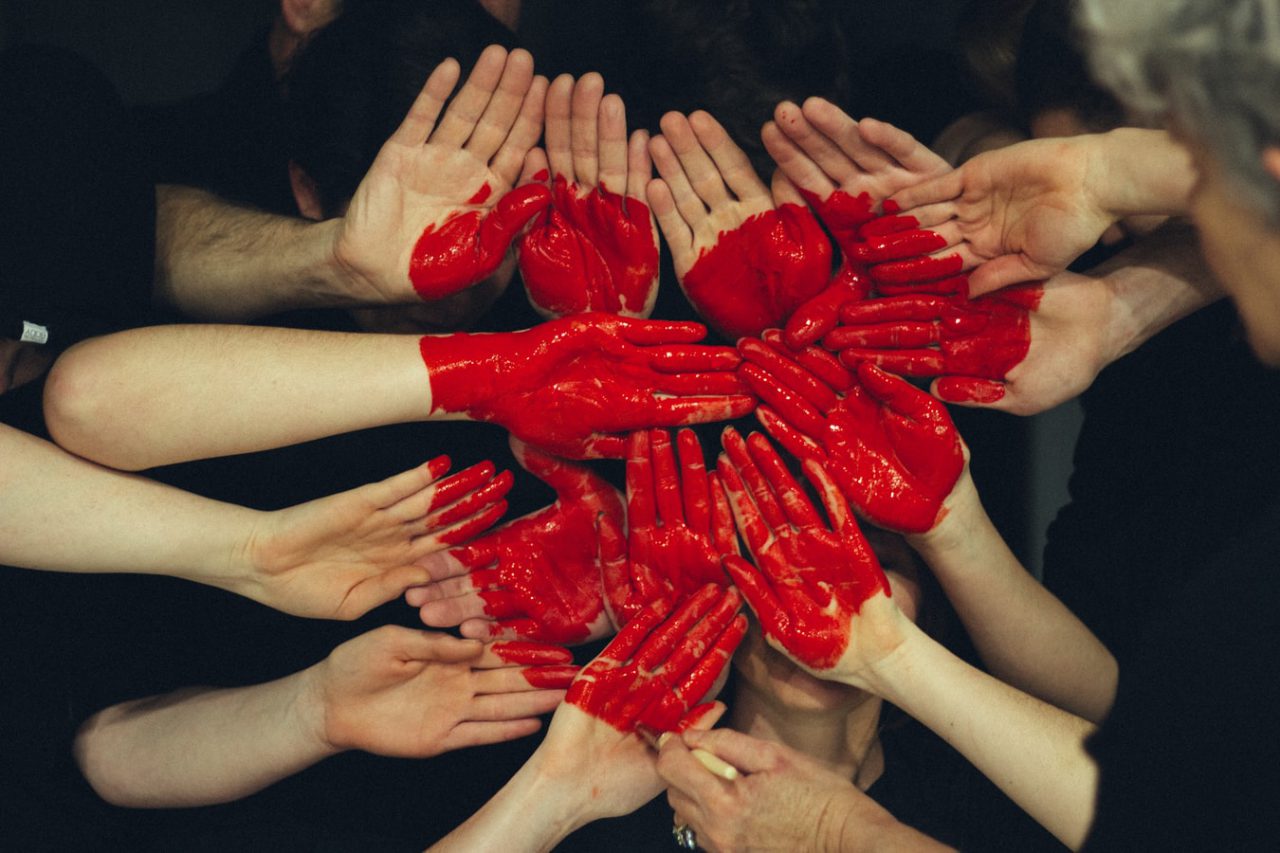 Every day, countless humanitarian workers serve fearlessly, striving to make the world a safer and more peaceful place. And every year, brave men and women die in this pursuit. On August 19, we honor and recognize those who put their lives on the line for others. World Humanitarian Day, established by the United Nations in 2009, memorializes the anniversary of the Iraqi UN headquarters bombing, where 22 people lost their lives.
Each August 19, we also pay tribute to those aid and health workers who continue serving communities around the world. It is through their heroism that we might one day finally achieve peace and equality for all people.
In honor of the humanitarians we have lost and those who continue to serve, please consider donating your time or resources to one of these Top-Rated humanitarian organizations.
Top-Rated Humanitarian Organizations
A humanitarian organization is any nonprofit whose mission is to relieve human suffering, whether from war, natural disasters, or other causes. Great Nonprofits have recognized the following organizations as Top-Rated organizations, a distinction that sets them apart. 
Ofallon, MO
Compassion Services International goes to the downtrodden, providing hope, healing, and comfort to the world's most vulnerable. The organization provides humanitarian relief in countries around the globe. Staff and volunteers provide medical care, education, disaster relief, and humanitarian aid when they are needed most.
CSI responds to natural disasters, civil unrest, areas with ongoing hunger crises, and locations without clean water. The organization serves thousands of the world's most vulnerable every year.
"On October 20, 2017, the lives of millions of people in Puerto Rico changed. We were hit by a category 4 Hurricane. Compassion Services had boots in the ground within a few days after the disaster. They were diligent to get much-needed aid in, and relief came in quickly on boats and small aircraft. While other agencies struggled to get aid into the island, Compassion Services thought out of the box and was able to get food, medical supplies, generators in quickly."

-IPUPR, Client Served
St. Louis, MO
Crisis Aid brings life-saving necessities to areas experiencing disaster and crisis. Wherever they are needed, Crisis Aid volunteers and staff respond to the call for help immediately, bringing food, clothing, support, medical care, and humanitarian aid to those in need. Crisis Aid serves all those in need, whether victims of a natural disaster, refugees fleeing civil war, or victims of sex trafficking.
To date, the organization has helped more than 2.7 million people worldwide and impacts some 250,000 every year.
"Crisis Aid is an extraordinary nonprofit! They do exactly what they say they do and then go above and beyond. Feeding the starving and malnourished. Providing clean water to those who draw out of a mud hole. Saving women from being abused sexually with no hope of ever getting out! They use every dime to its utmost benefit for those truly in need. I am humbled and honored to be able to be a part of Crisis Aid International."

-Debra Mills, Donor
Kent, OH
The ongoing social and political unrest in Palestine doesn't just impact the political leaders involved. Men, women, and children live their lives in fear every day, hoping simply to survive. For the children of this war, the effects are even more devastating. The Palestine Children's Relief Fund's mission is to give Palestinian children the services and care they need to survive and thrive.
Youth in the Middle East often go without necessary medical care. The Palestine Children's Relief Fund addresses this humanitarian crisis by establishing healthcare services in Palestine, Lebanon, Syria, Iraq, and Jordan. Through their efforts, some 8,000 sick and injured children receive quality medical care every year.
"PCRF is the best humanitarian charity out there. As a volunteer, I met several of the children that have been helped by the PCRF. I have seen the selfless devotion and sacrifices of the doctors and the impact of their work directly. Every dollar donated is used most efficiently to the care of the children. I'm a supporter for life!"

-Shadin, Volunteer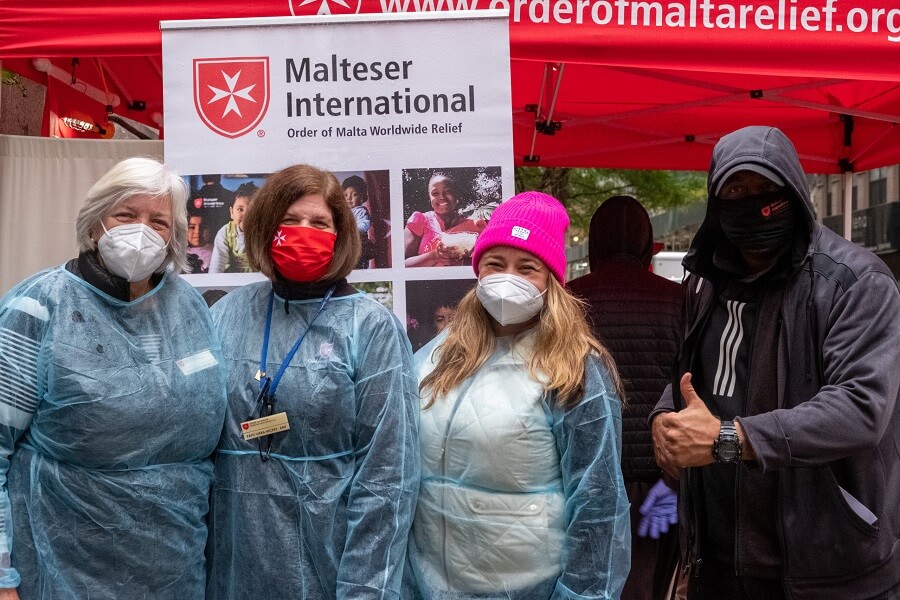 New York, NY
Malteser International Americas stand by and with those affected by humanitarian crises in North, Central, and South America. Too often, those impacted by famine, disease, natural disasters, poverty, and other issues are forgotten by the world. This organization uses a multi-faceted approach to improve the lives of the people they serve. 
The nonprofit provides immediate care to those in crisis. Then, residents receive necessary healthcare and health education, safe drinking water, and sustainable food. Volunteers help implement social and educational programs to promote sustainable economies, therefore improving the lives of citizens. Finally, volunteers and community members work together to implement disaster preparedness plans for the future.
Malteser International Americas serves some 100,000 people in the Americas each year.
"Malteser International Americas (MI-A) is a uniquely effective and efficient humanitarian relief organization because it is run by highly talented leadership and well-trained volunteers who insert themselves in many of the most needy and often dangerous places to assist the victims of war, poverty, and violence– often staying long after the media and other NGOs have departed."

-Claudio, Professional with Expertise in this Field
Let's honor humanitarian workers together on August 19. Learn more about these organizations – or discover others in your area – on our website, GreatNonprofits.org.