World Mental Health Day: October 10
By Becca Stewart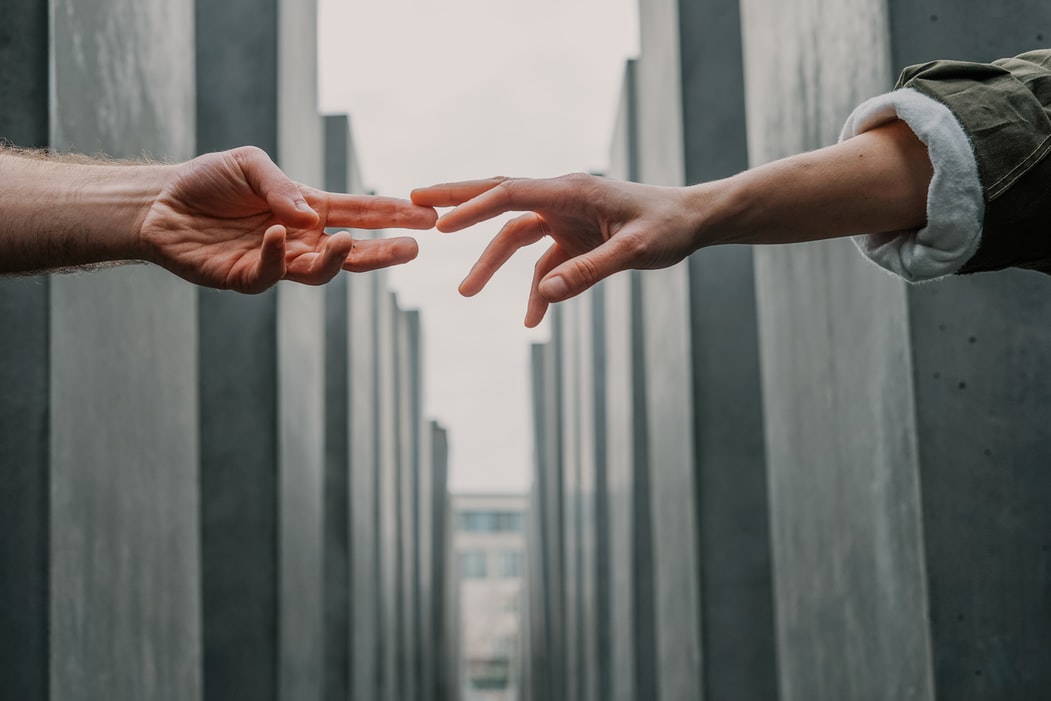 On World Mental Health Day, October 10, 2021, the world will be a year and a half into the COVID-19 pandemic. Around the world, people are experiencing a heightened sense of fear, anxiety, and isolation. As new variants of the illness create unknown risks, many are weary and disillusioned. 
The pandemic impacted our mental health in profound ways. More people are seeking out mental health services than ever before. There are even indications that COVID patients and long-haulers may be at an increased risk for mental health issues. 
With this in mind, the World Health Assembly met in May 2021 to discuss the mental health challenges facing all nations. At the assembly, medical professionals from around the world agreed to improve access to mental health services for all people. This year, World Mental Health Day is focused on global awareness about mental health. This year's theme is "Mental healthcare for all: let's make it a reality," signaling a dedication to a global conversation about mental health.
You can help make it a reality. We're featuring reputable nonprofits raising awareness about mental health and providing support for those in need. Please consider donating to one of these organizations. You can also find other mental health organizations in your area by searching our website, GreatNonprofits.org.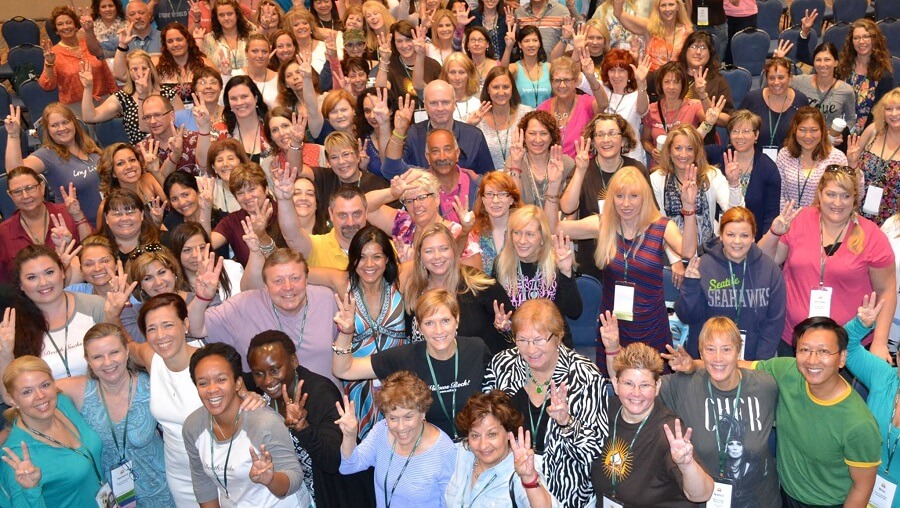 Simi Valley, CA
As of this writing, more than 4.5 million people have died of COVID. Grief is a significant issue impacting individuals and families around the world. Soaring Spirits International works to alleviate the pain of grief. The organization offers peer-to-peer support on an international scale. By fostering connections and creating grief support groups, Soaring Spirits gives hope and resiliency to those mourning a lost loved one.
The organization works with widows and widowers worldwide, regardless of age, gender, nationality, race, sexual orientation, or religious affiliation. Grief is an internationally recognized language. Soaring Spirits wants to help ease the suffering.
"Soaring Spirits has been an absolute lifeline to me since losing my husband. Because of them, I am connected with so many others around the world, even, who have been in my shoes. There is always someone who understands and can support me through the tricky times, and celebrate with me through the good times! Thank you, Soaring Spirits!"

-Client Served
Alexandria, VA
Iraq has suffered decades of war, violence, and tragedy. It's a country full of widows and orphans, many of whom face incredible financial and social challenges. I.C. Hope supports these families in a number of ways. First, the organization addresses the trauma and mental health issues of the nation's children. Volunteers work with kids to give them coping strategies. They also connect with educators, surviving parents and caregivers, and medical professionals to raise awareness about youth mental health.
Secondly, the organization addresses the extreme poverty these widows and orphans face. I.C. Hope provides access to education and job training to help widows support their families. This nonprofit understands that mental health is about more than counseling. Basic needs such as food, water, and shelter, a safe living environment, and financial security all play a role in mental health.
To date, I.C. Hope has helped 340 orphans and their caregivers seek a better life through education, training, and mental health support.
"I was broke when I lost my husband. He left me with three children with no work skills, but ICHOPE helped me stand on my feet again. I attended to beauty and hairstyle workshop ICHOPE provided to us. Now I am very happy with what I have, and I will do more with ICHOPE help. Special thanks to Dr. Qassim."

-Noor, Client Served
Alameda, CA
HAPPI uses art therapy and trauma-informed counseling professionals to help children, women, and families cope with mental health challenges. The organization focuses primarily on refugee and underserved populations in Asia, Europe, and America. Locations include Thailand, Cambodia, Vietnam, India, Indonesia, and Syrian people living in Greece.
Volunteers and staff use culturally sensitive counseling methods to help children, women, and families explore psychological and emotional trauma through art therapy. Creative outlets are often a way that children can express their trauma, offering therapists a way to connect with them and help them cope. The organization also trains local nonprofits and mental health professionals, creating a long-lasting and stable mental healthcare system in each location.
"I've known the creator of this nonprofit for over twenty years. I've found that her work and her dedication are truly heartfelt. The children seem to benefit from this professional attention in the most intimate way. I am truly impressed by the impact that art therapy has on the lives of these children."

-Mariana, General Member of the Public
If you want to help create a world where mental healthcare is available to all, please consider partnering with these or other mental health nonprofits. You can search through hundreds of reputable nonprofits on the Great Nonprofits website.